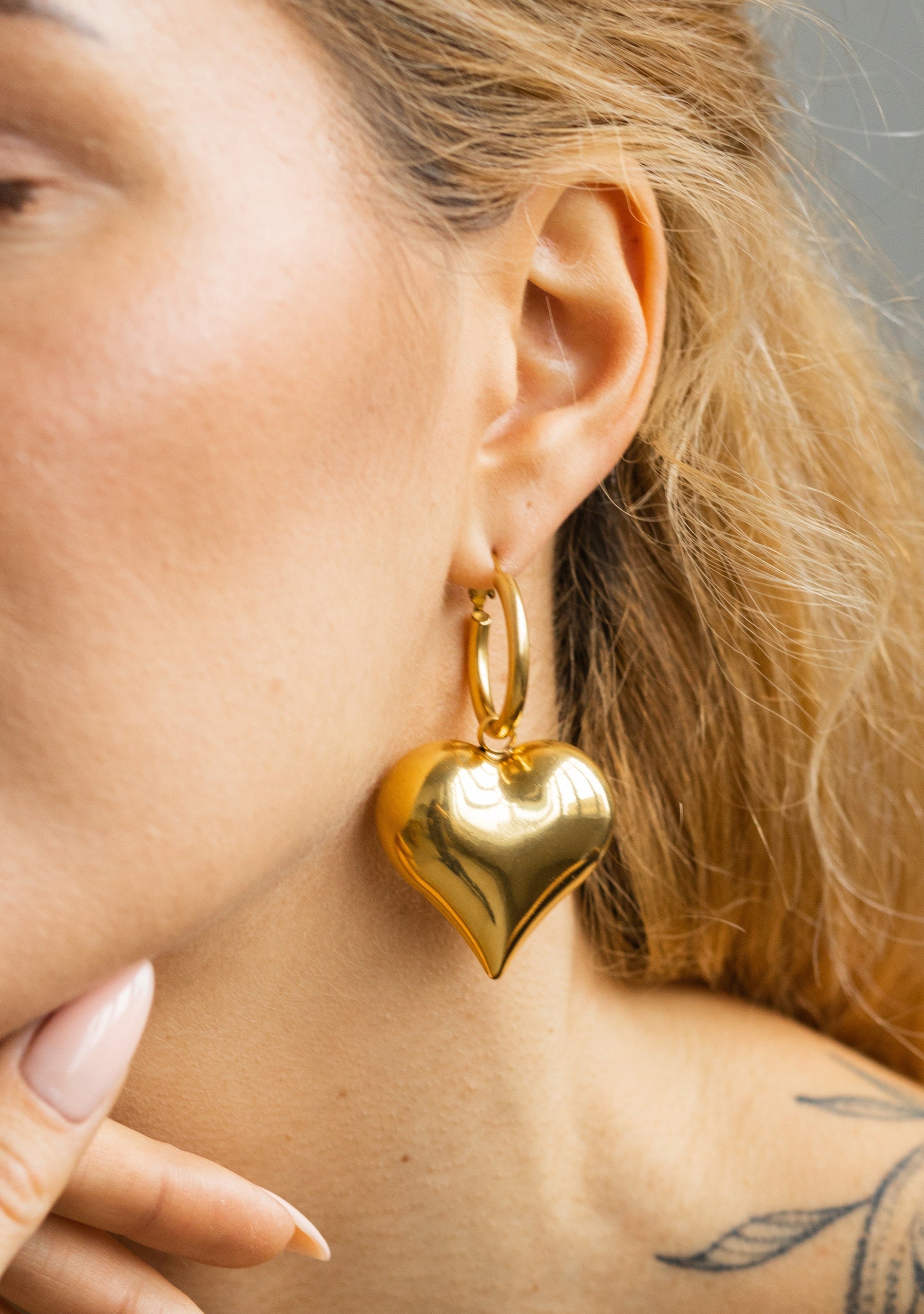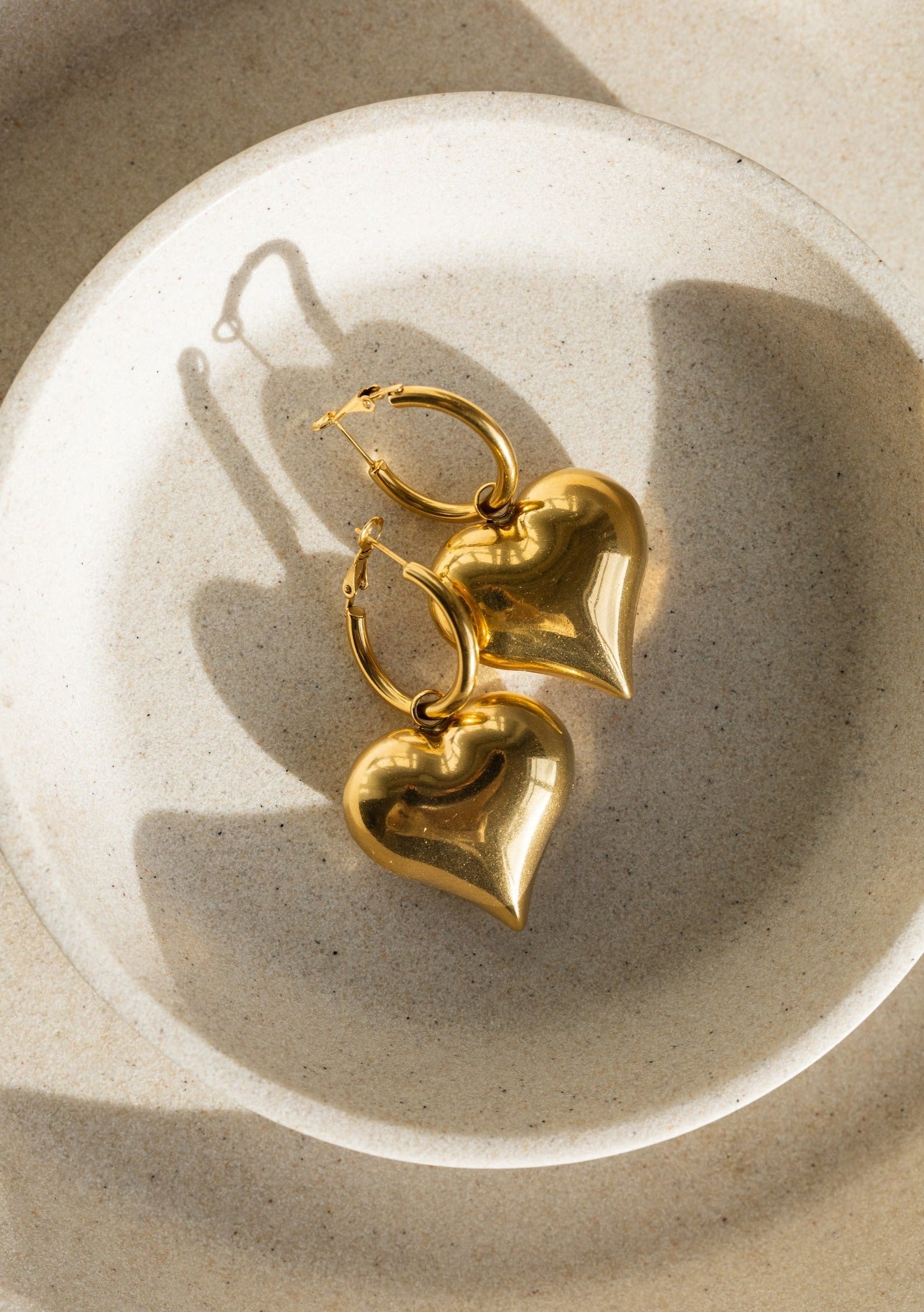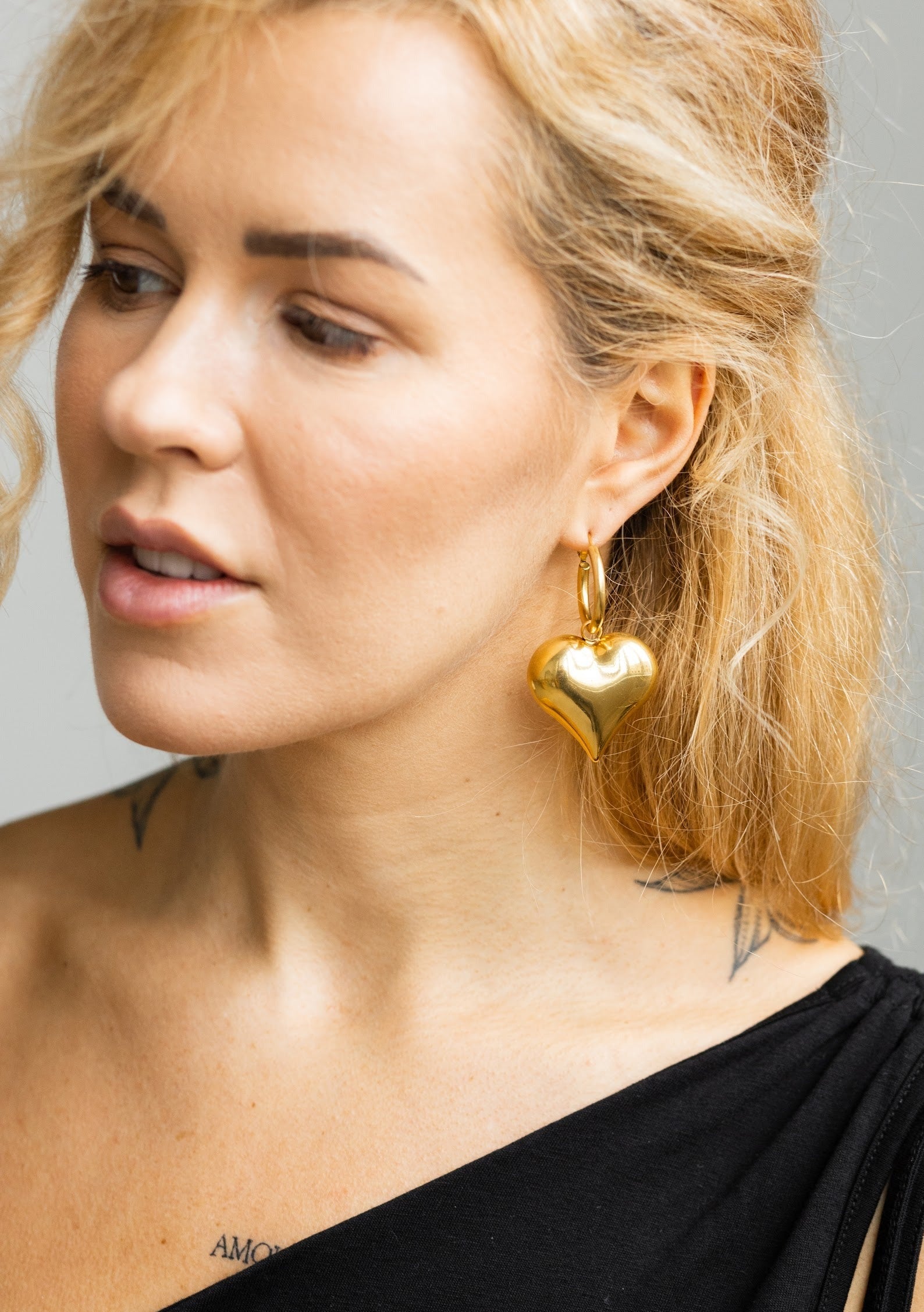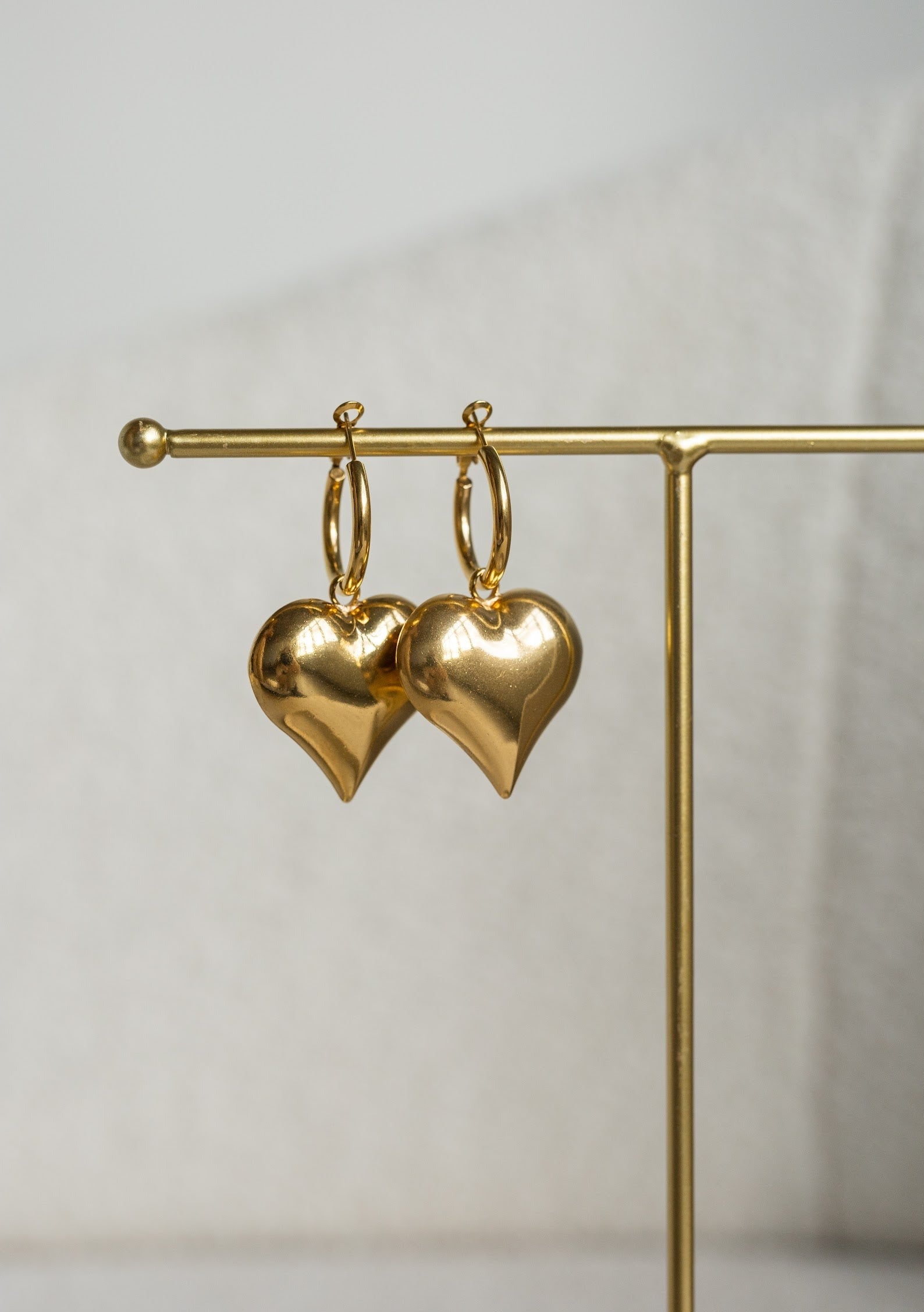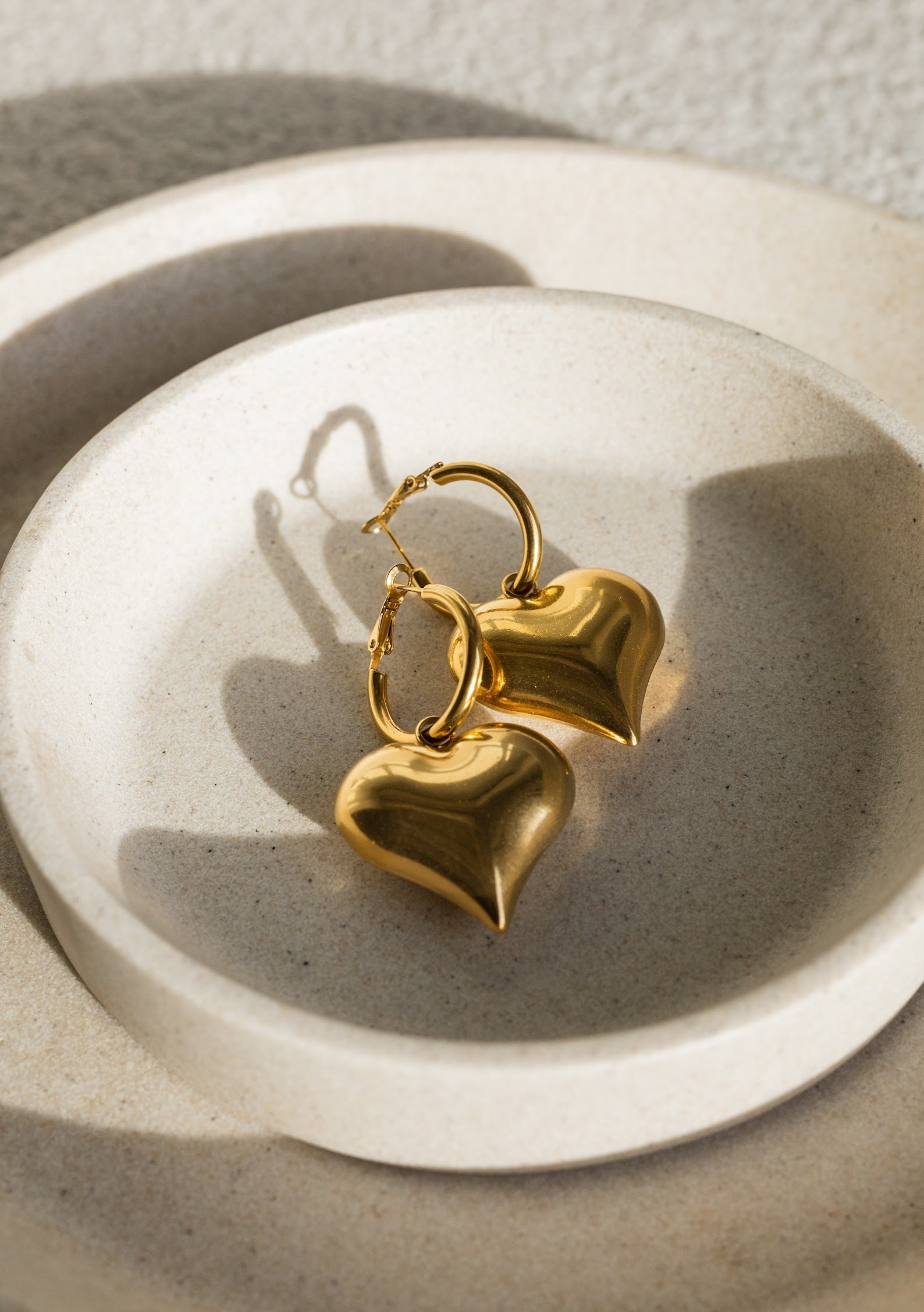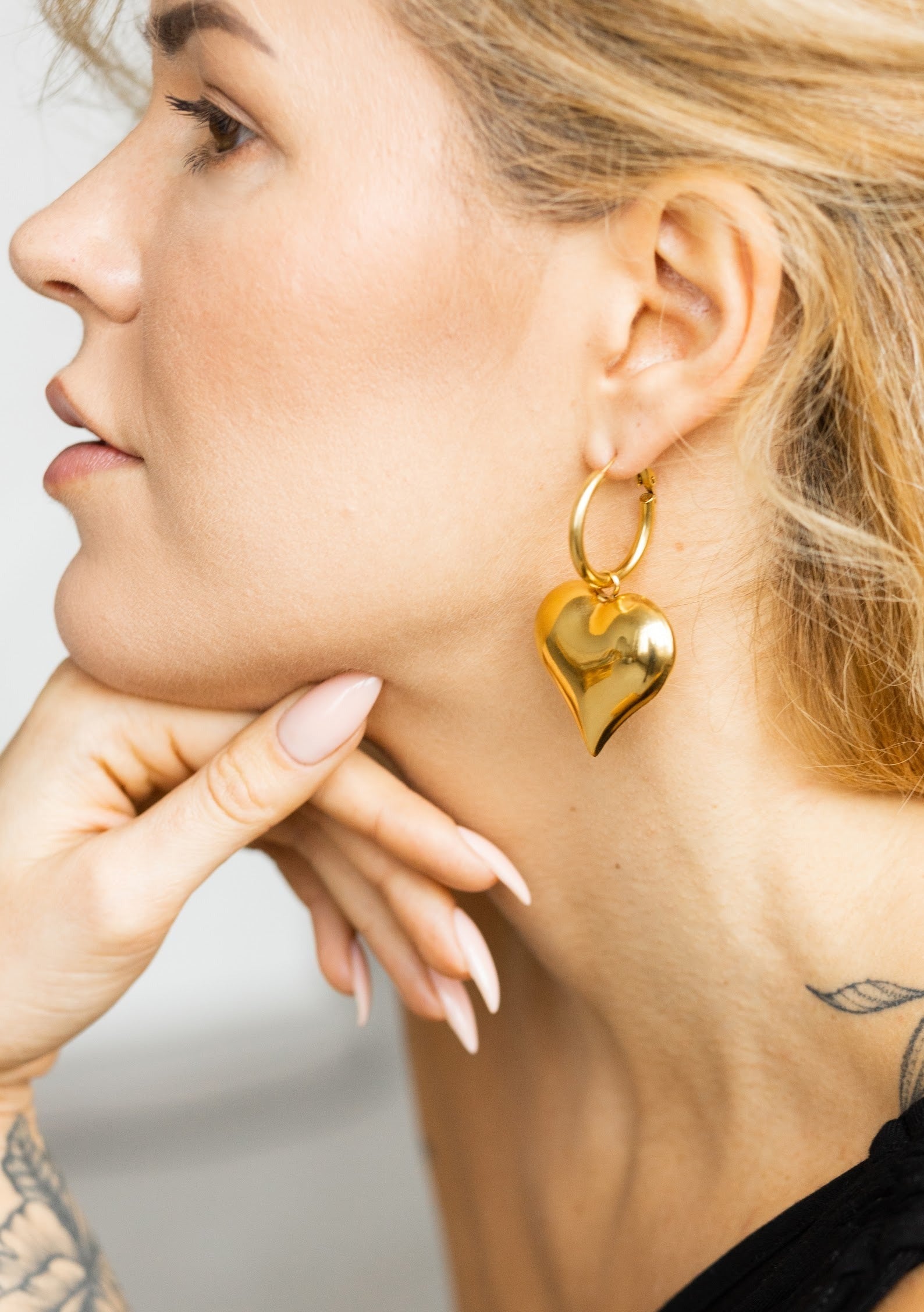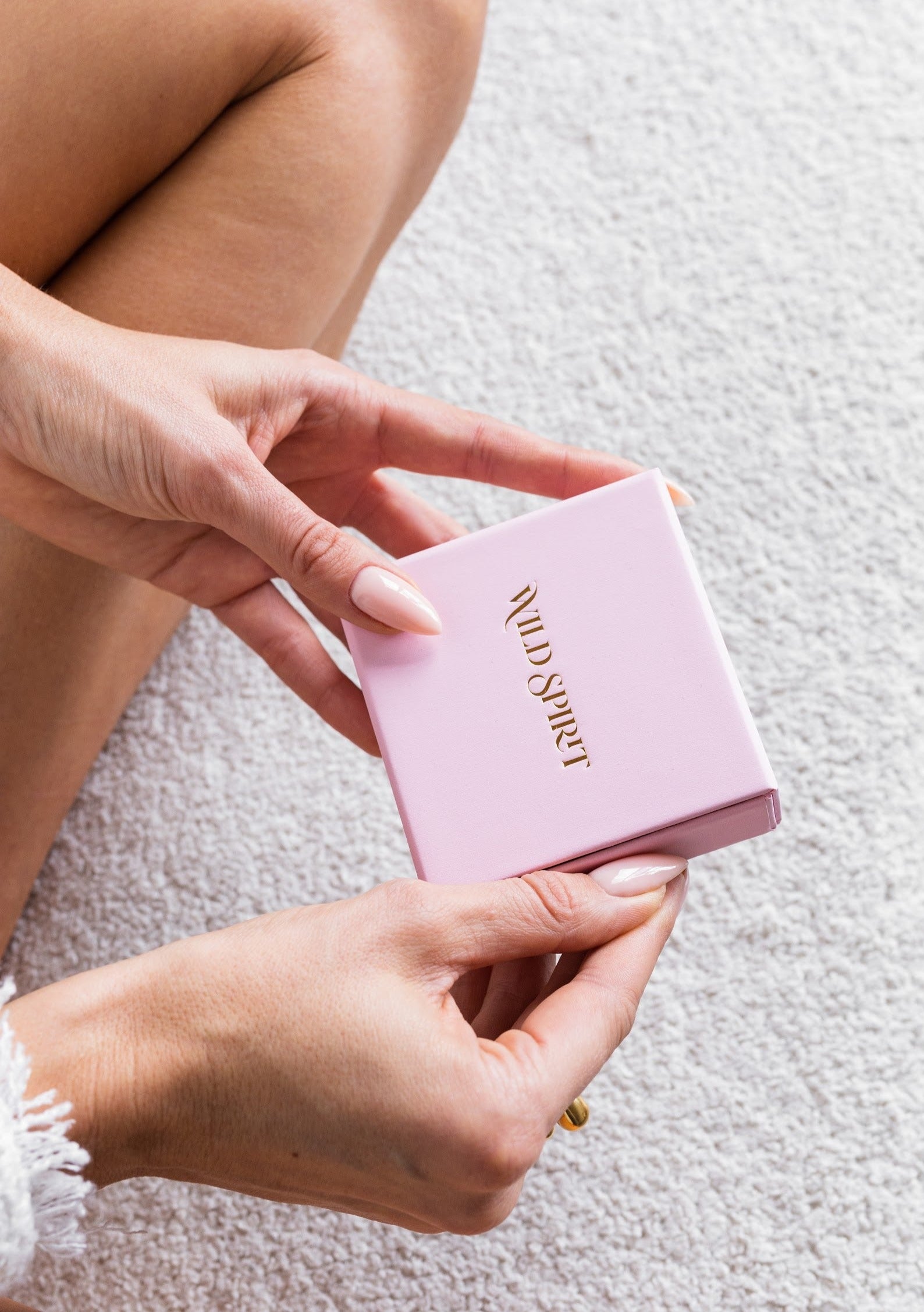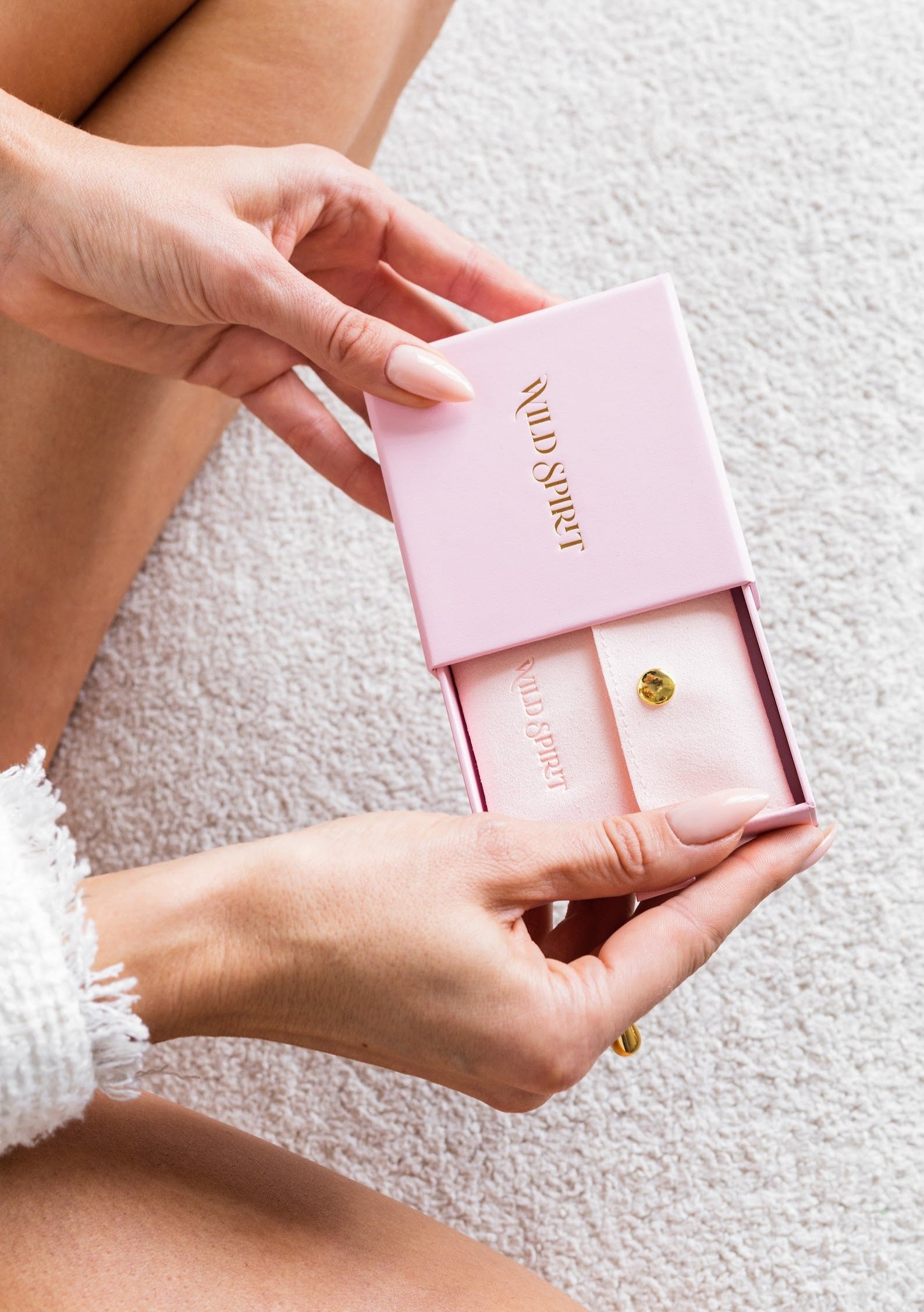 Queen of Hearts 18K Gold Plated Chunky Earrings
"Queen of Hearts" 18K Gold Plated Stainless Steal Big Hollow Heart Dangle Earrings 

Introducing our "Queen of Hearts" Gold-Plated Earrings, a regal and captivating pair that embodies the essence of grandeur and love. These earrings are more than just accessories; they are a symbol of your passionate and commanding presence.

Meticulously crafted to perfection, the "Queen of Hearts" earrings feature a stainless steel adorned with a luxurious and radiant gold plating. 

The "Queen of Hearts" Gold-Plated Earrings are a masterpiece of fine jewelry, showcasing an intricate and bold heart-shaped design that exudes an air of magnificence. These earrings are not merely a fashion statement; they are a proclamation of your authority and your passionate nature.
Material: Stainless Steel (anti-allergic) + 18K Gold Plating

Size: 60mm(H)*36mm(W)

Jewelry Care: Sweat + Swim Proof
Eco-friendly: No Nickel, Chromium and Lead