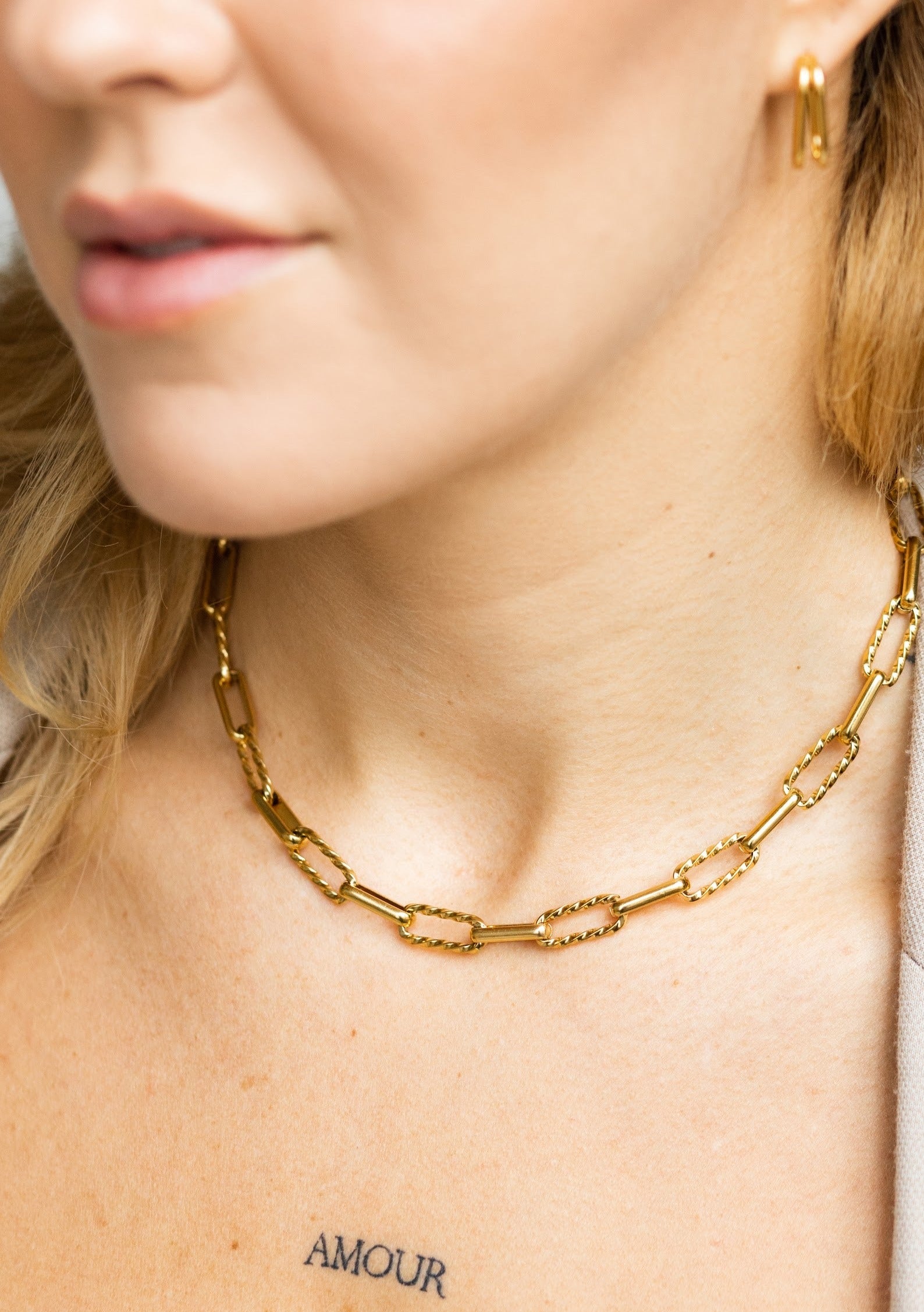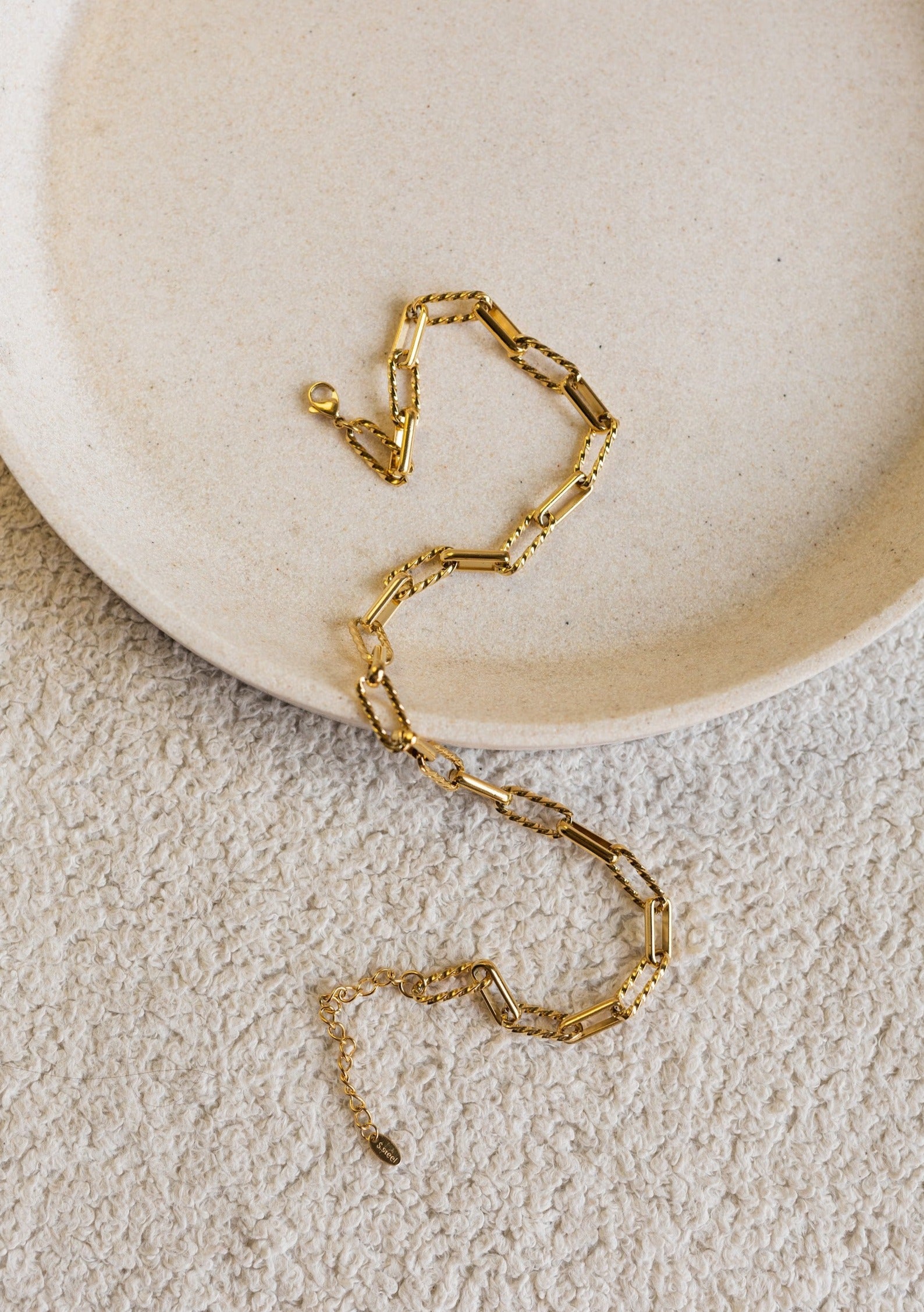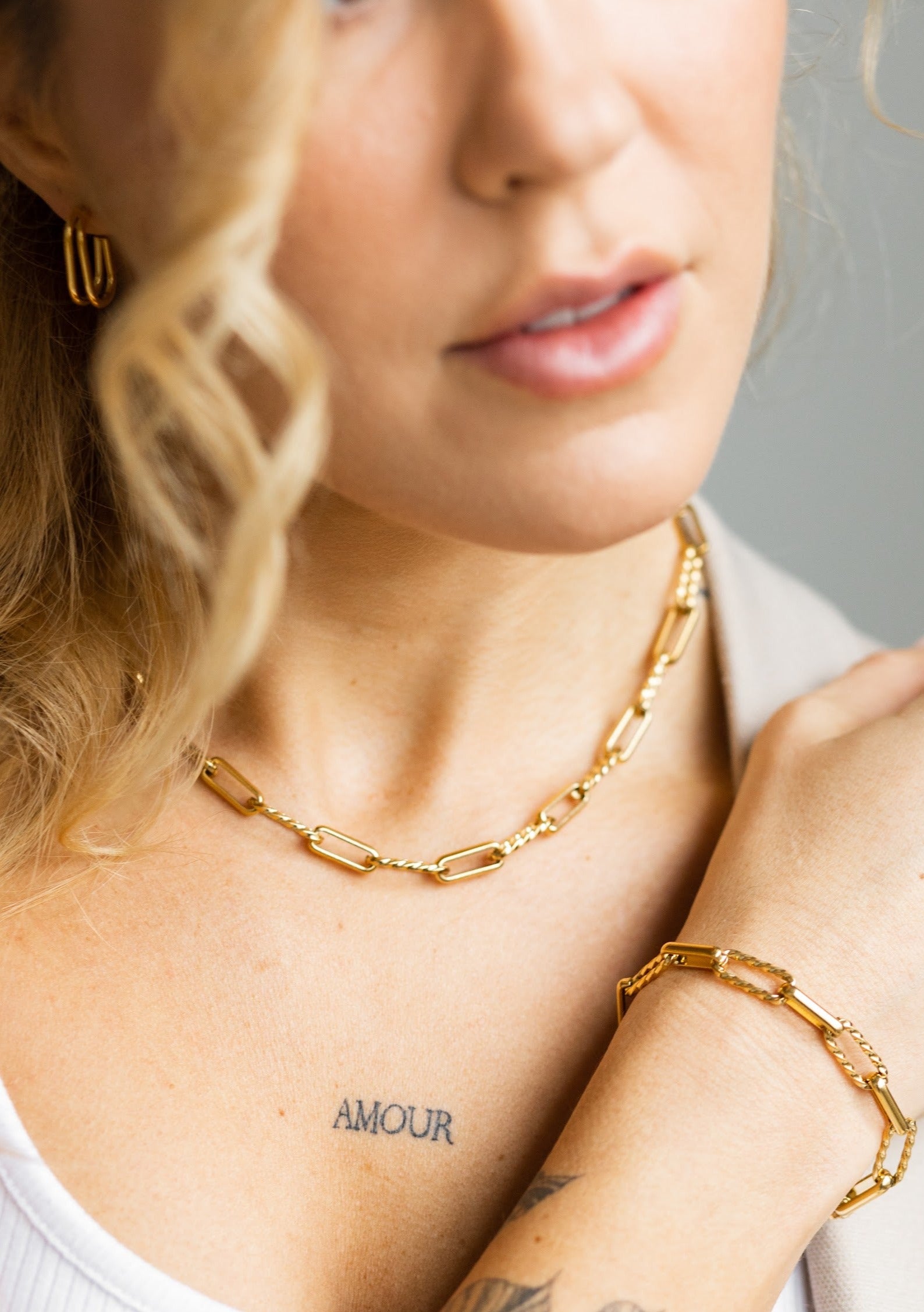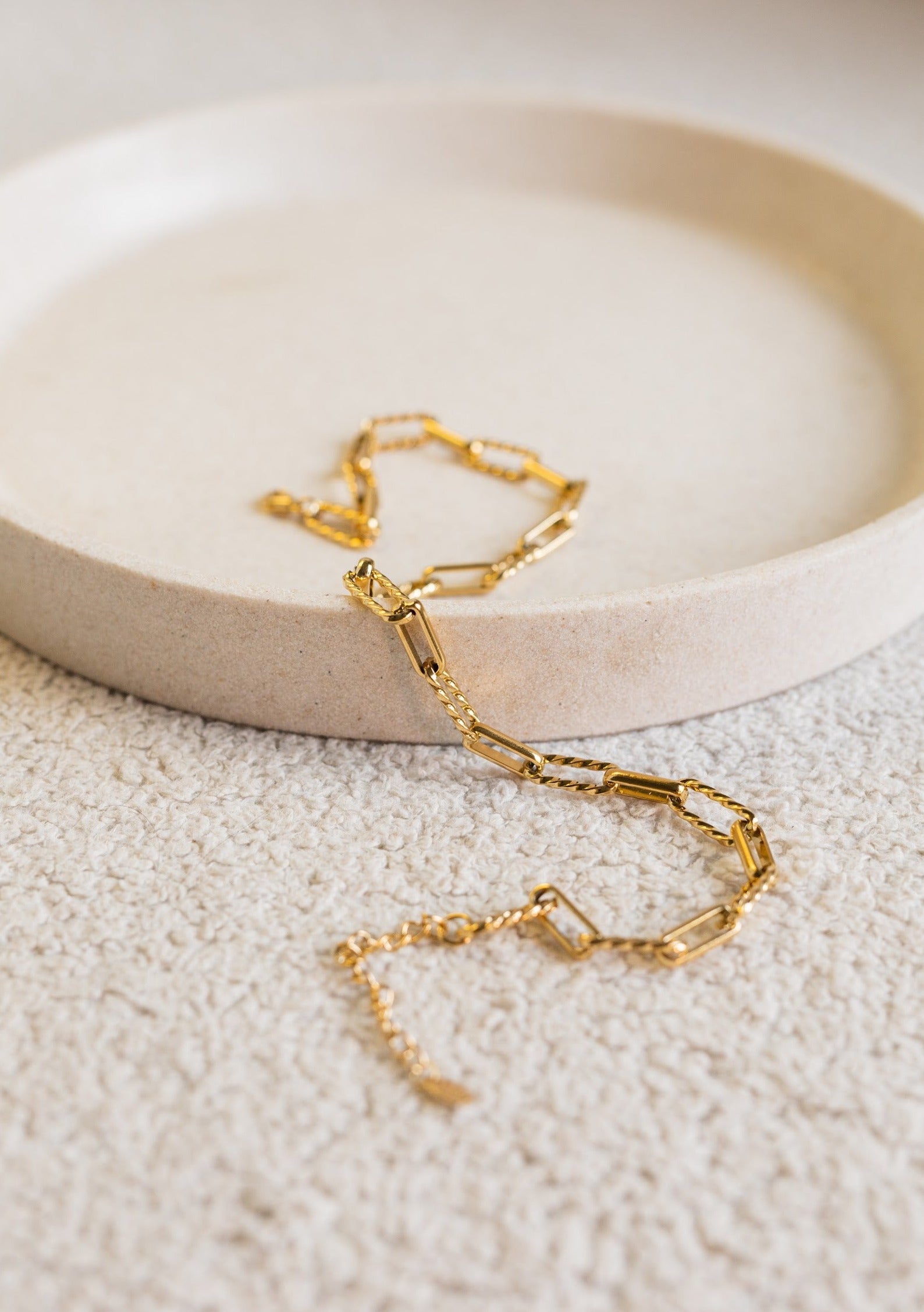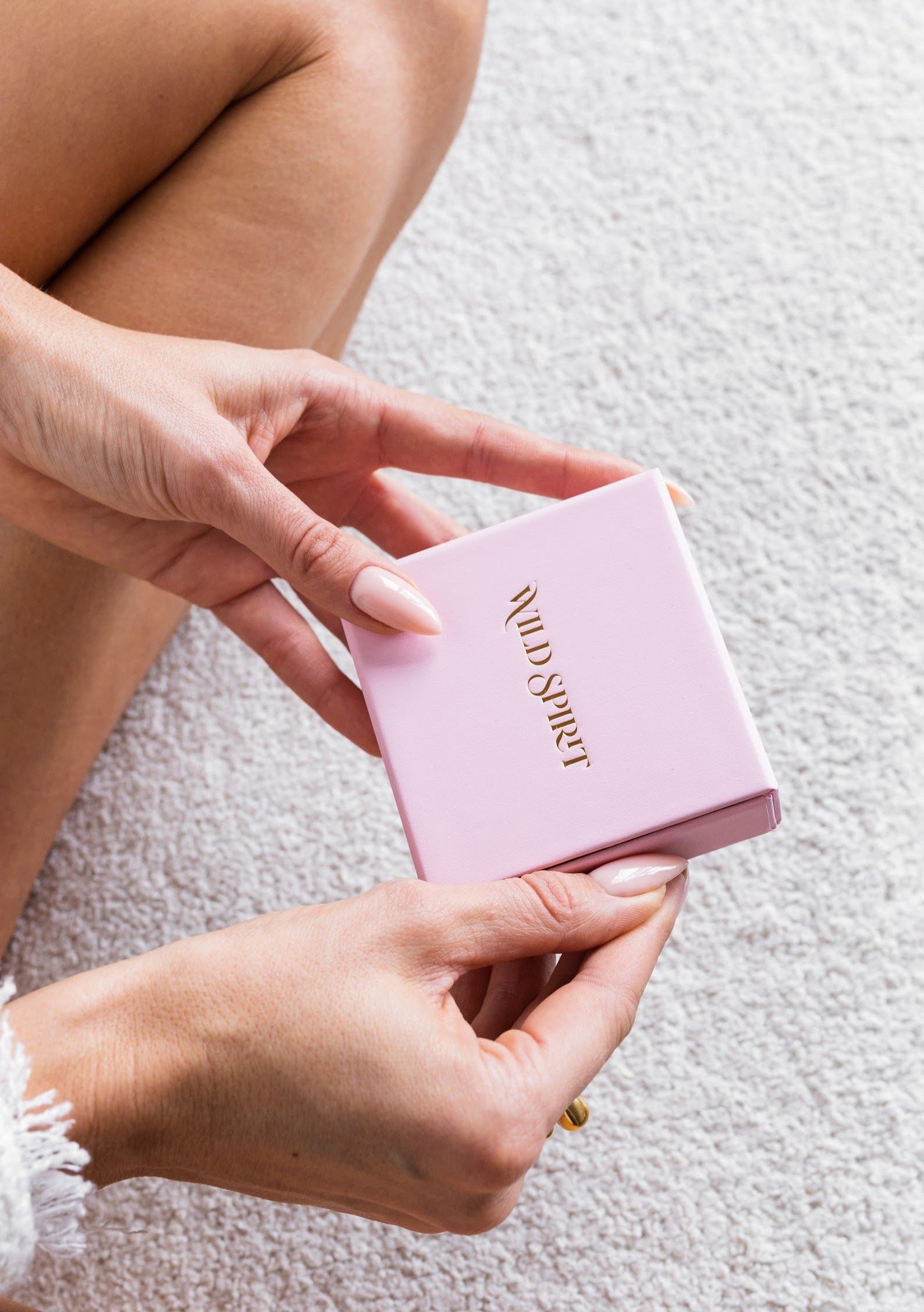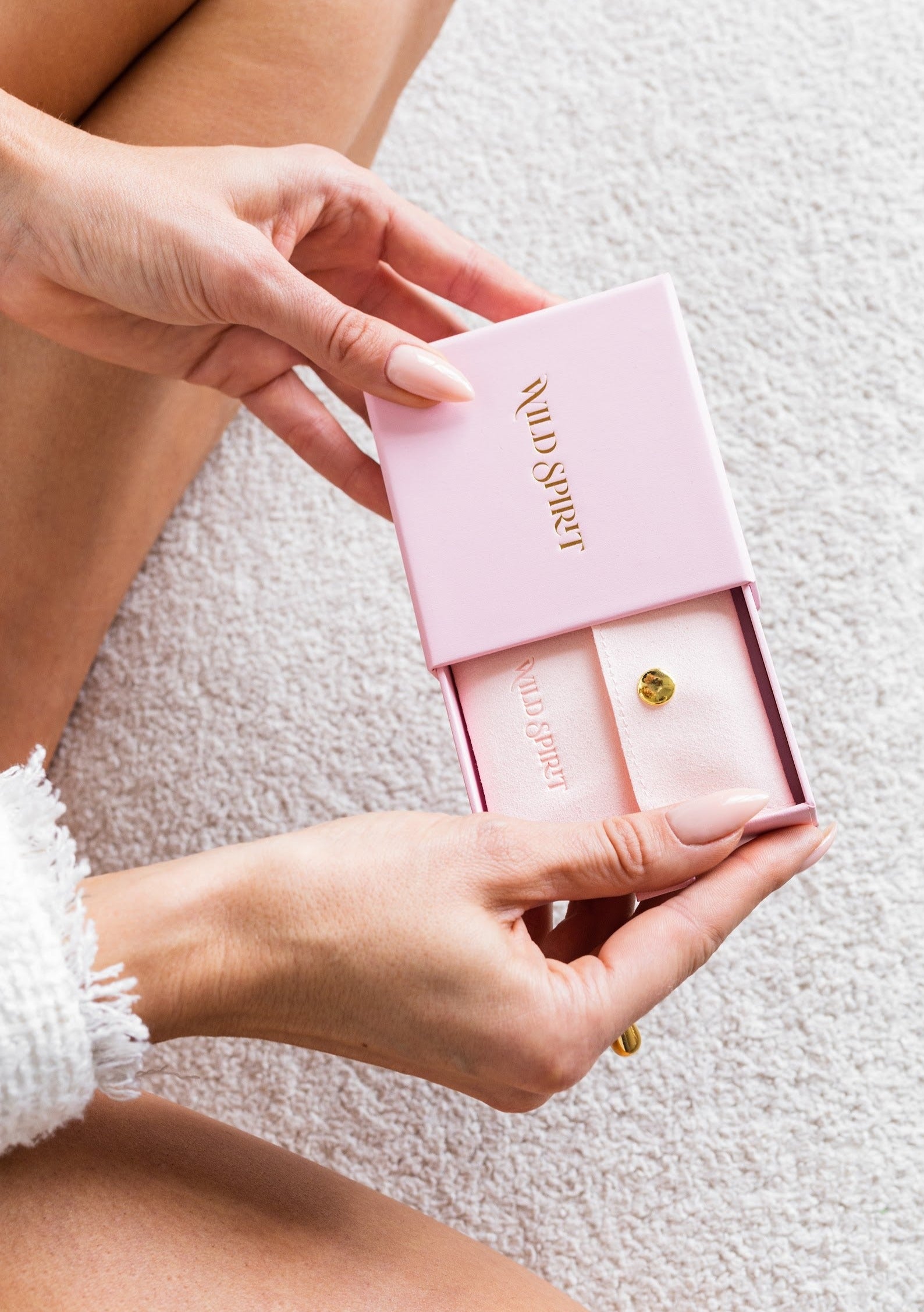 Maven 18K Gold Plated Necklace
"Maven" 18K Gold Plated Stainless Steel Twisted Necklace
Introducing the "Maven" Gold-Plated Necklace, an emblem of timeless sophistication, elegance, and unparalleled style. This necklace is more than just an accessory; it's a statement piece that reflects your impeccable taste and mastery of fashion.
Crafted with meticulous attention to detail, the "Maven" necklace features a stainless steel exquisitely adorned with a lavish layer of gold plating. The name "Maven" perfectly encapsulates the essence of this necklace, designed for those who appreciate the finer things in life and possess a discerning sense of style.
Material: Stainless Steel (anti-allergic) + 18K Gold Plating

Size: 40cm+5cm

Weight: 25,1g

Jewelry Care: Sweat + Swim Proof

Eco-friendly: No Nickel, Chromium and Lead
Amaizing!
Ikdienā nēsāju smalku zeta krustiņu un vienmēr gribēju vēl, kādu ķēdīti ar ko kopā kombinēt, bet, lai anas nesapiņķerējas kopā - izskatās nu ļooooti labi! Sievišķīgi un reizē spēcīgi.