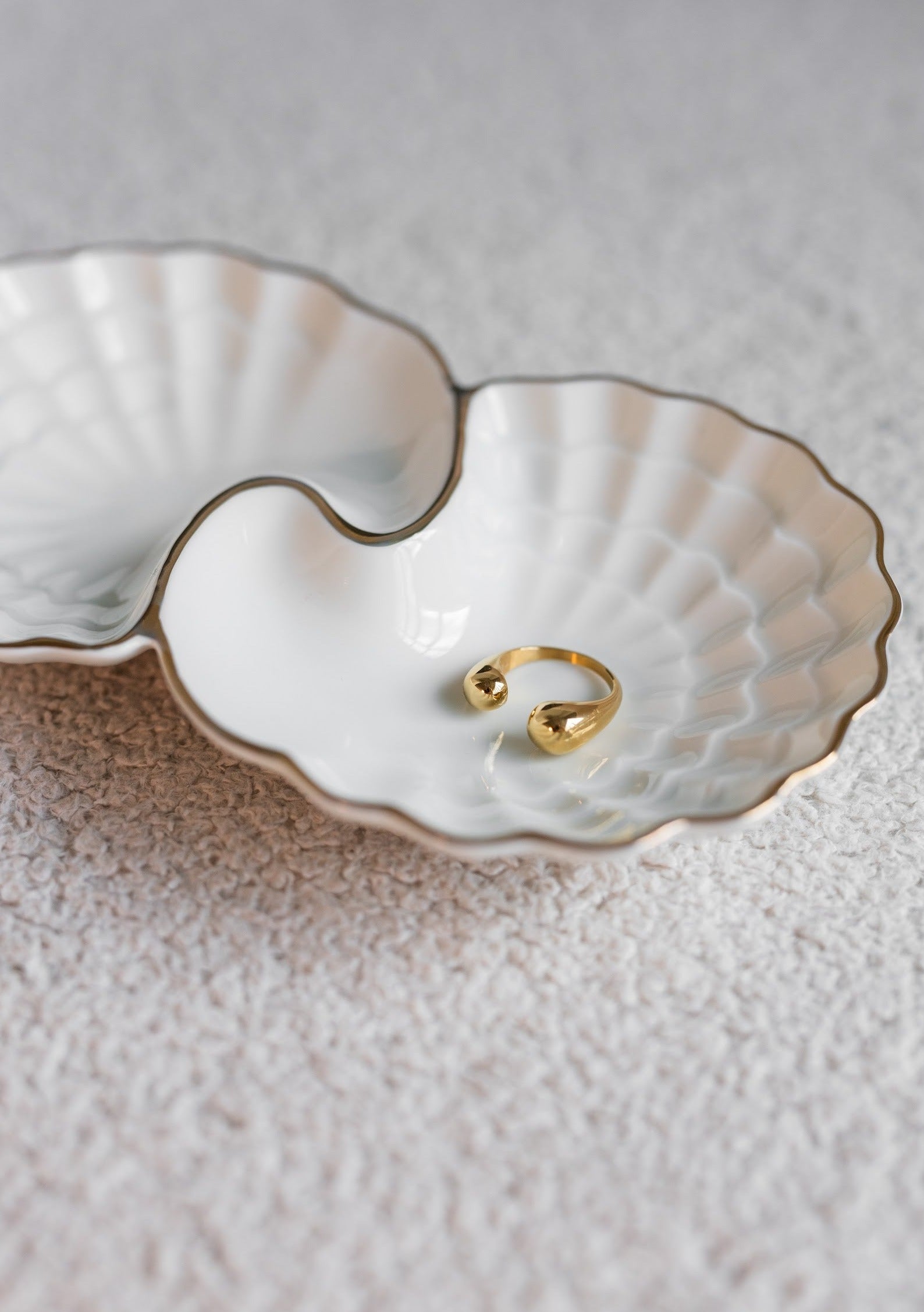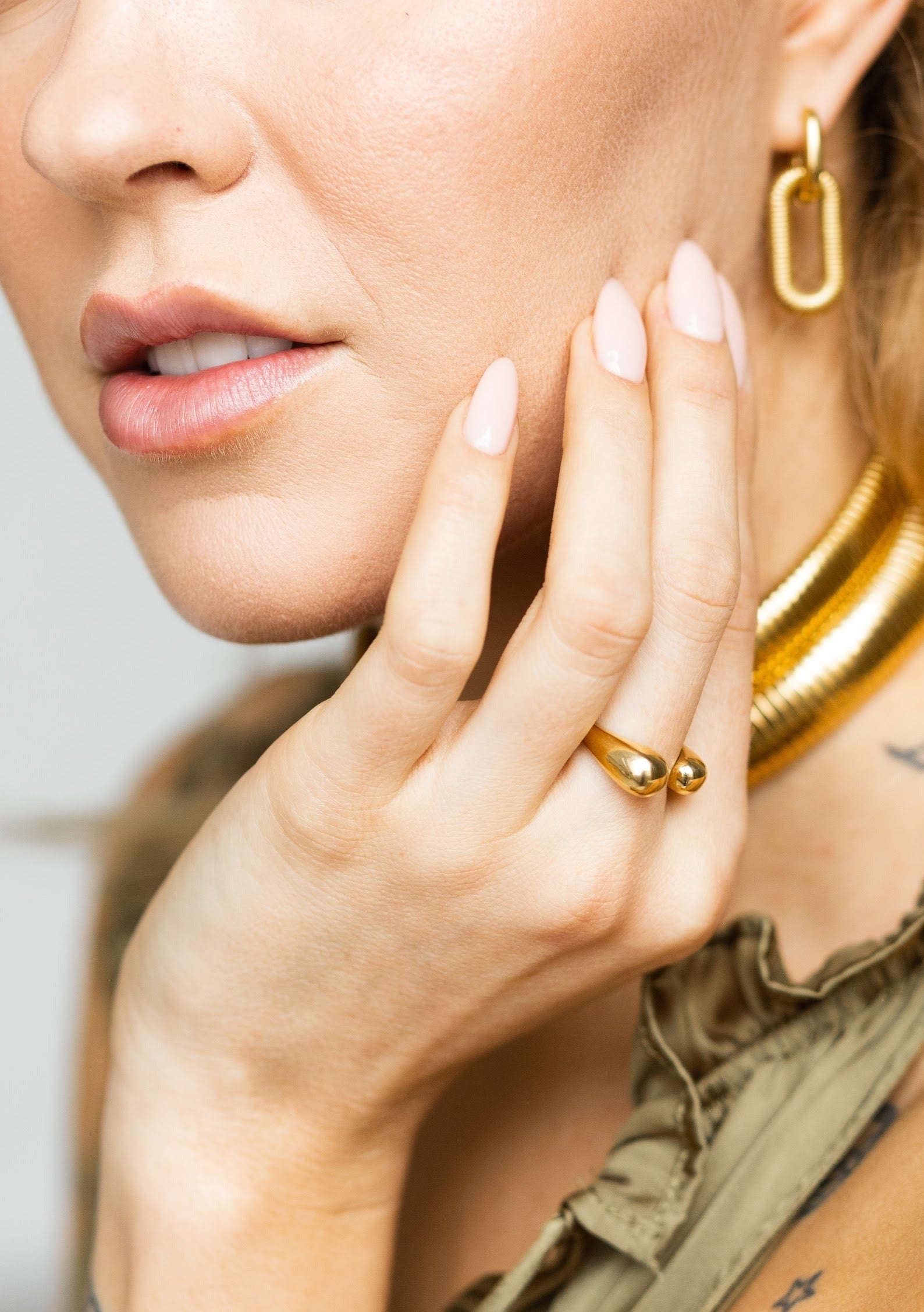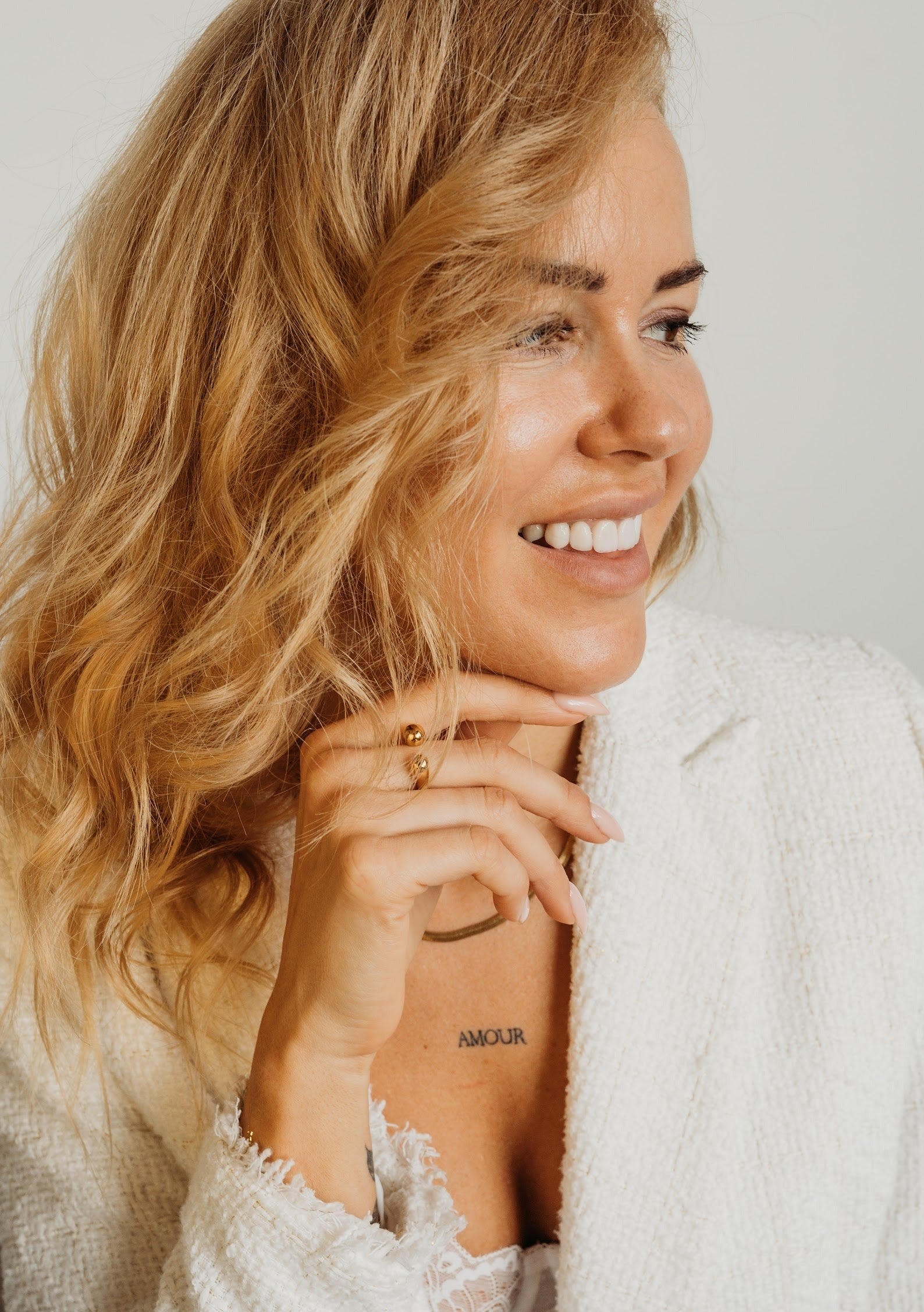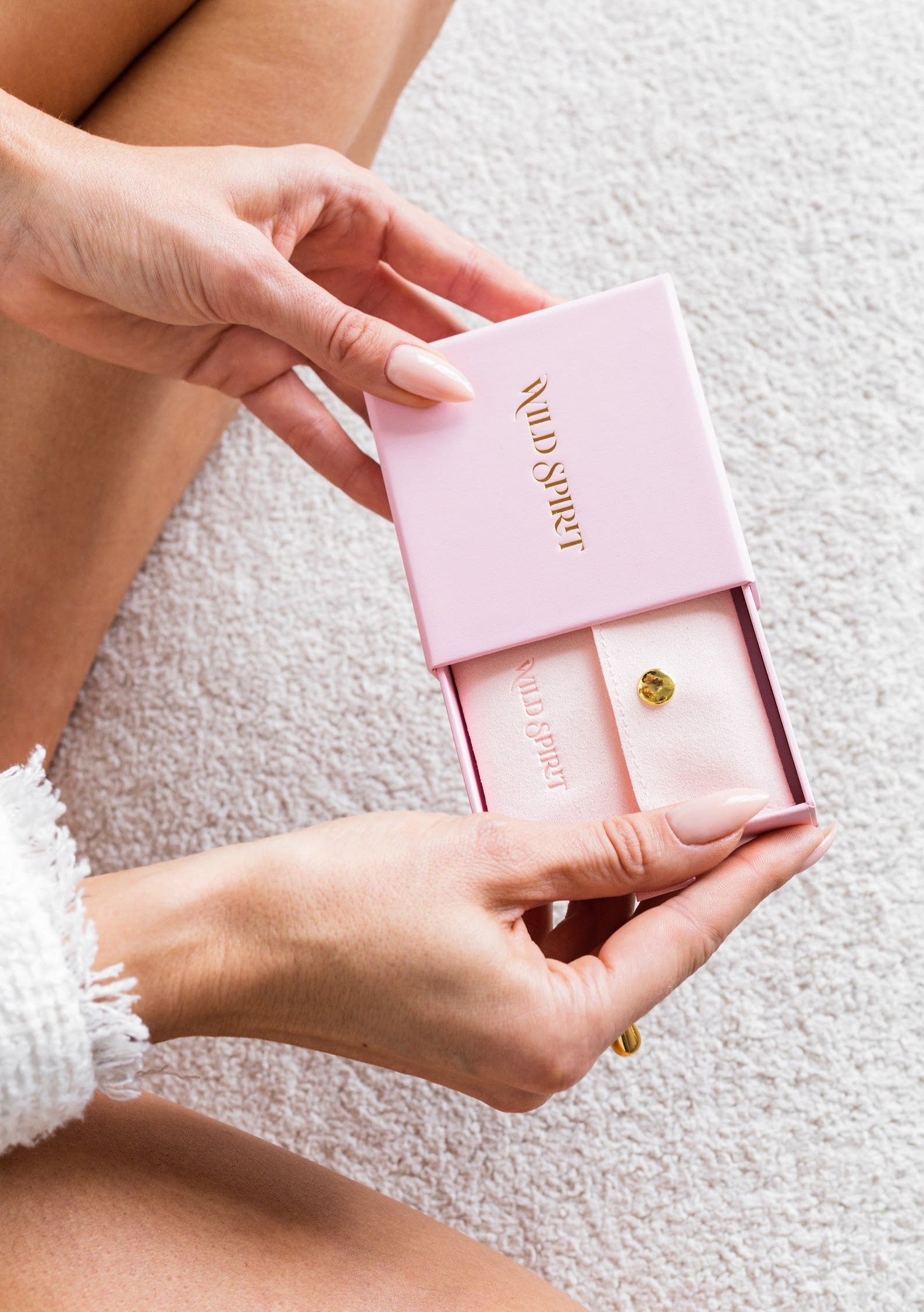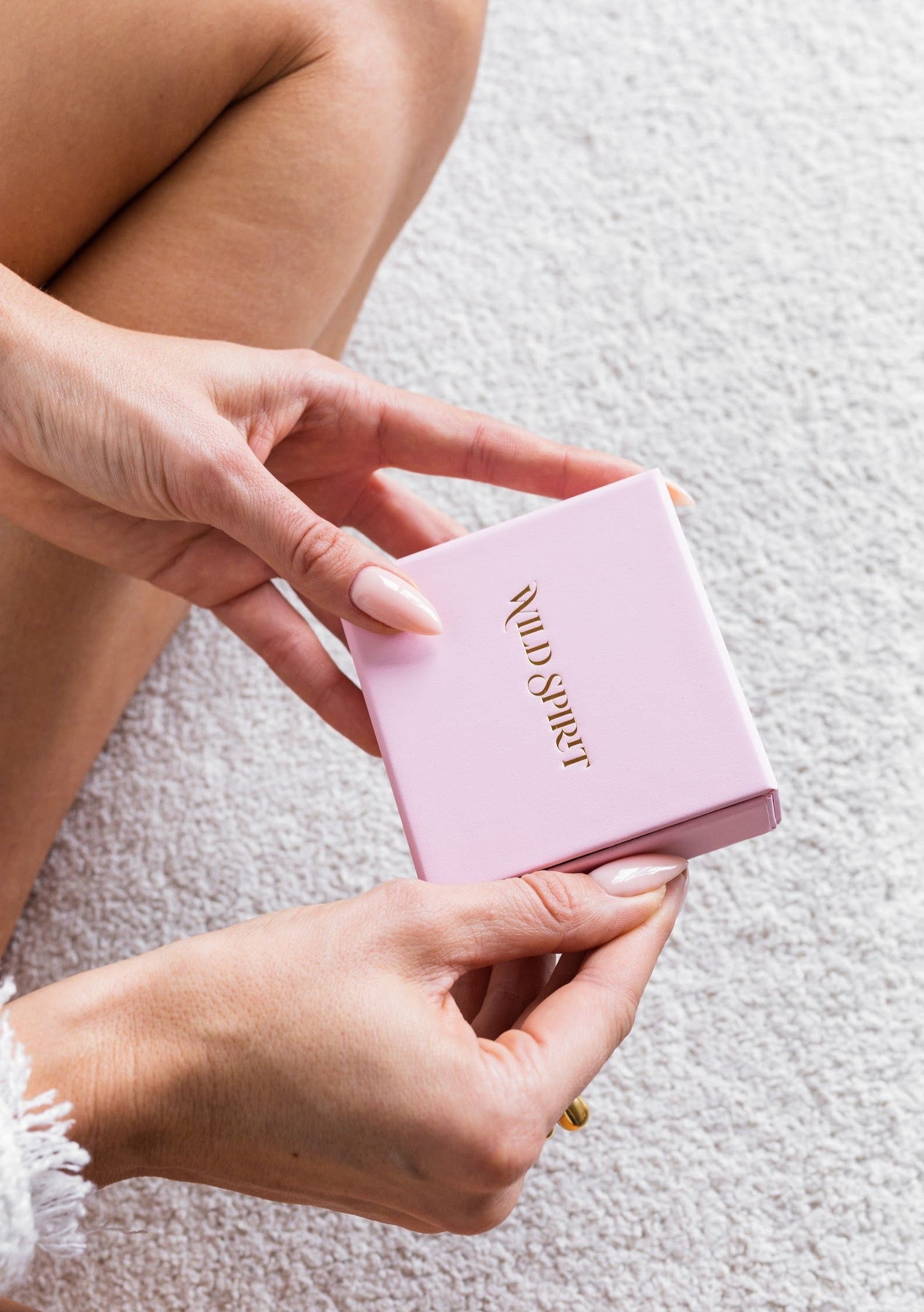 Glide 18K Gold Plated One Size Ring
"Glide" 18K Gold Plated Stainless Steel Ring.

"Glide" is an exceptionally eye-catching open ring that will leave you in awe. Its surface, crafted from organic forms, distinguishes it as a remarkable piece of jewelry, known for its unique blend of contemporary and distinct aesthetics. This one-of-a-kind item departs from the conventional ring design to provide a distinctive and refreshing element to your personal style."
Material: Stainless Steel (anti-allergic) + 18K Gold Plating
Size: One Size, Adjustable
Jewelry Care: Sweat + Swim Proof
Eco-friendly: No Nickel, Chromium and Lead