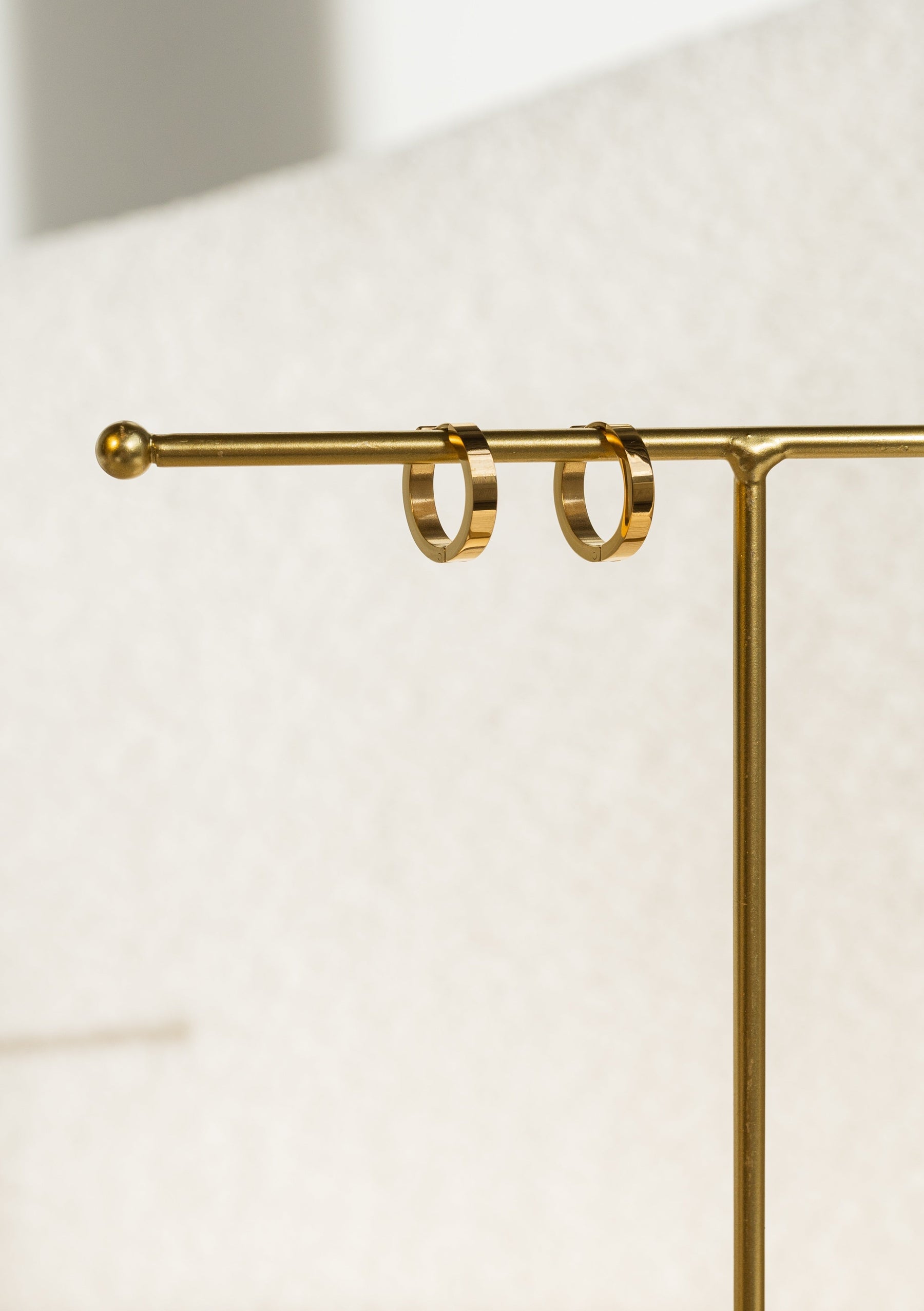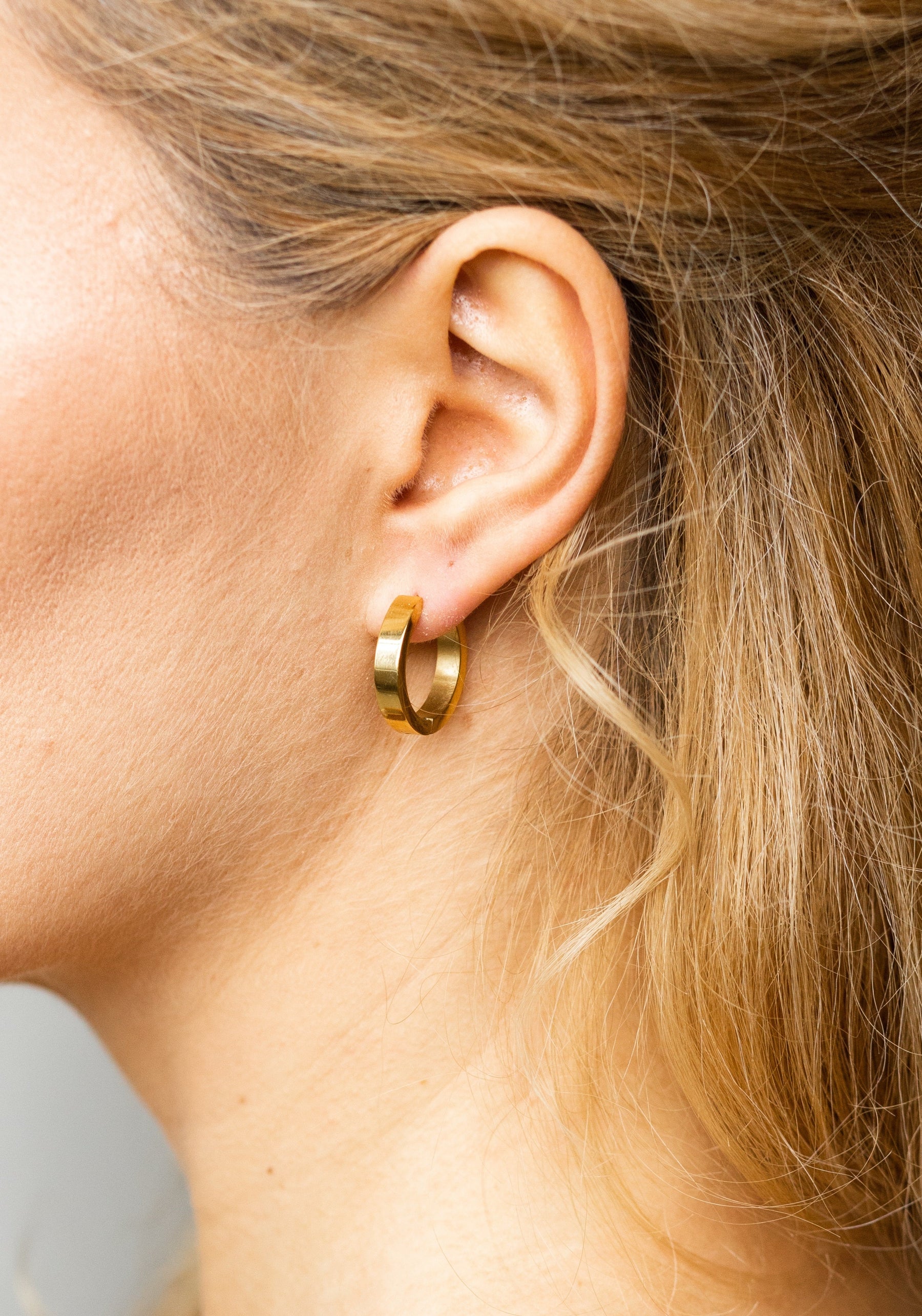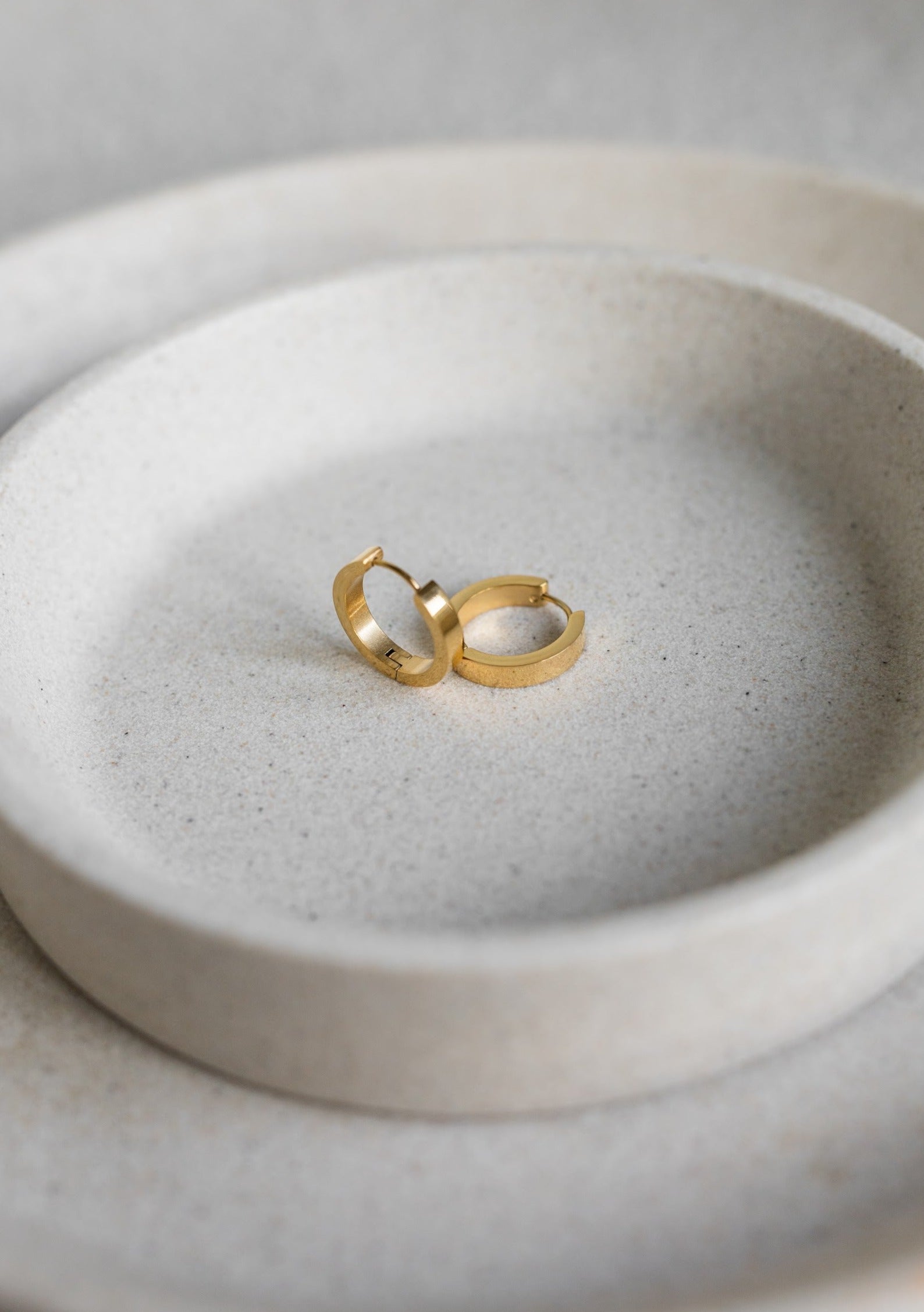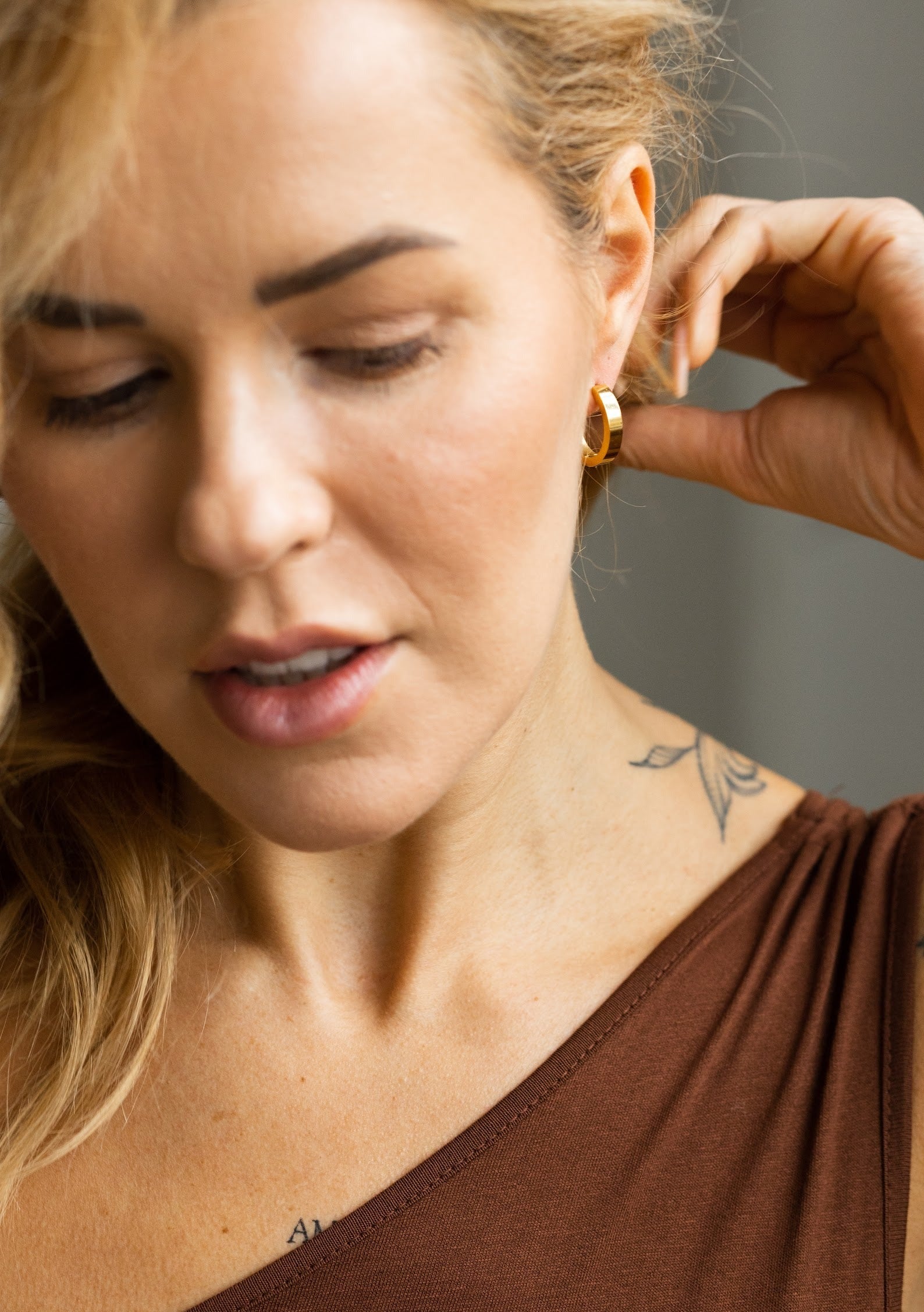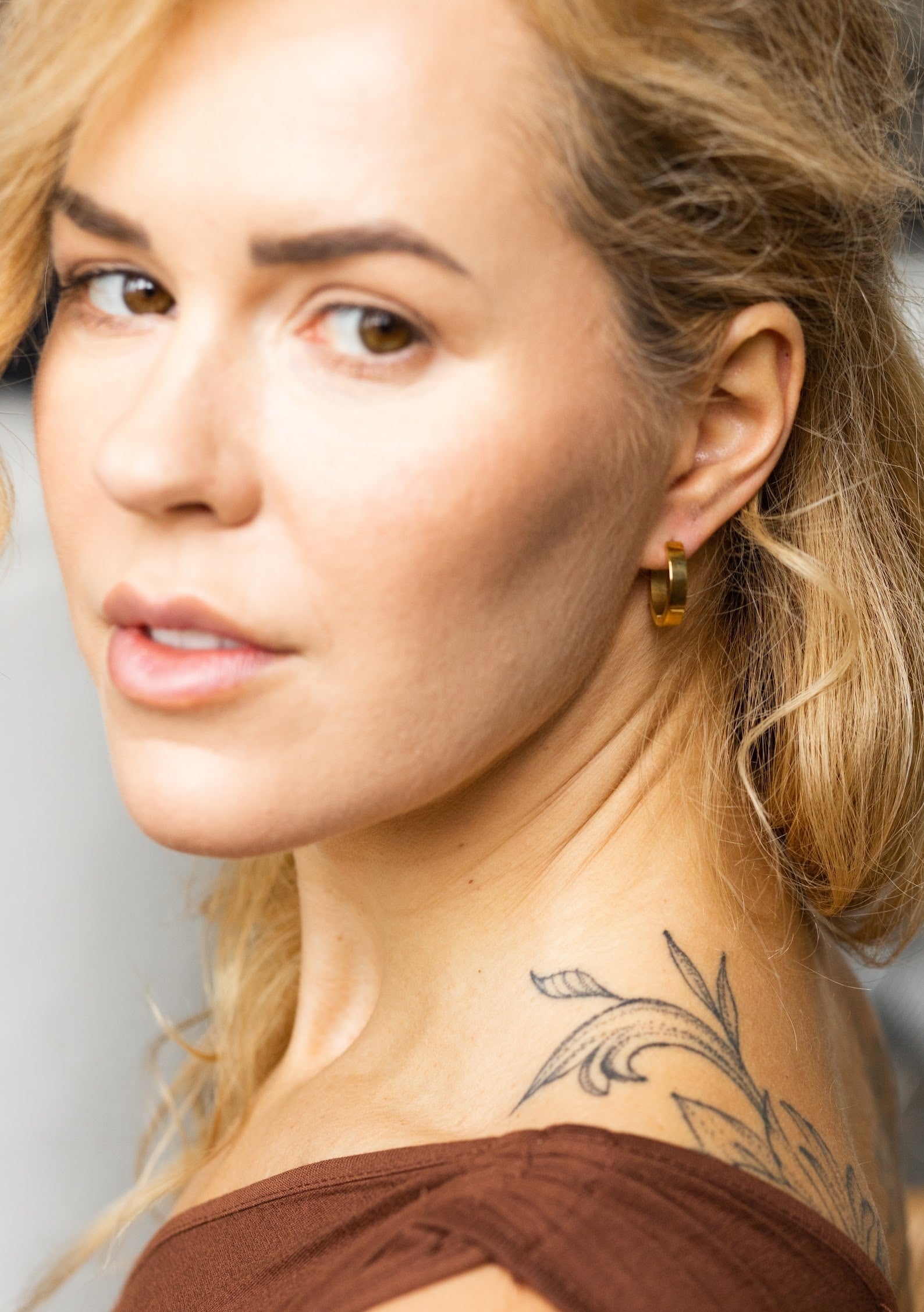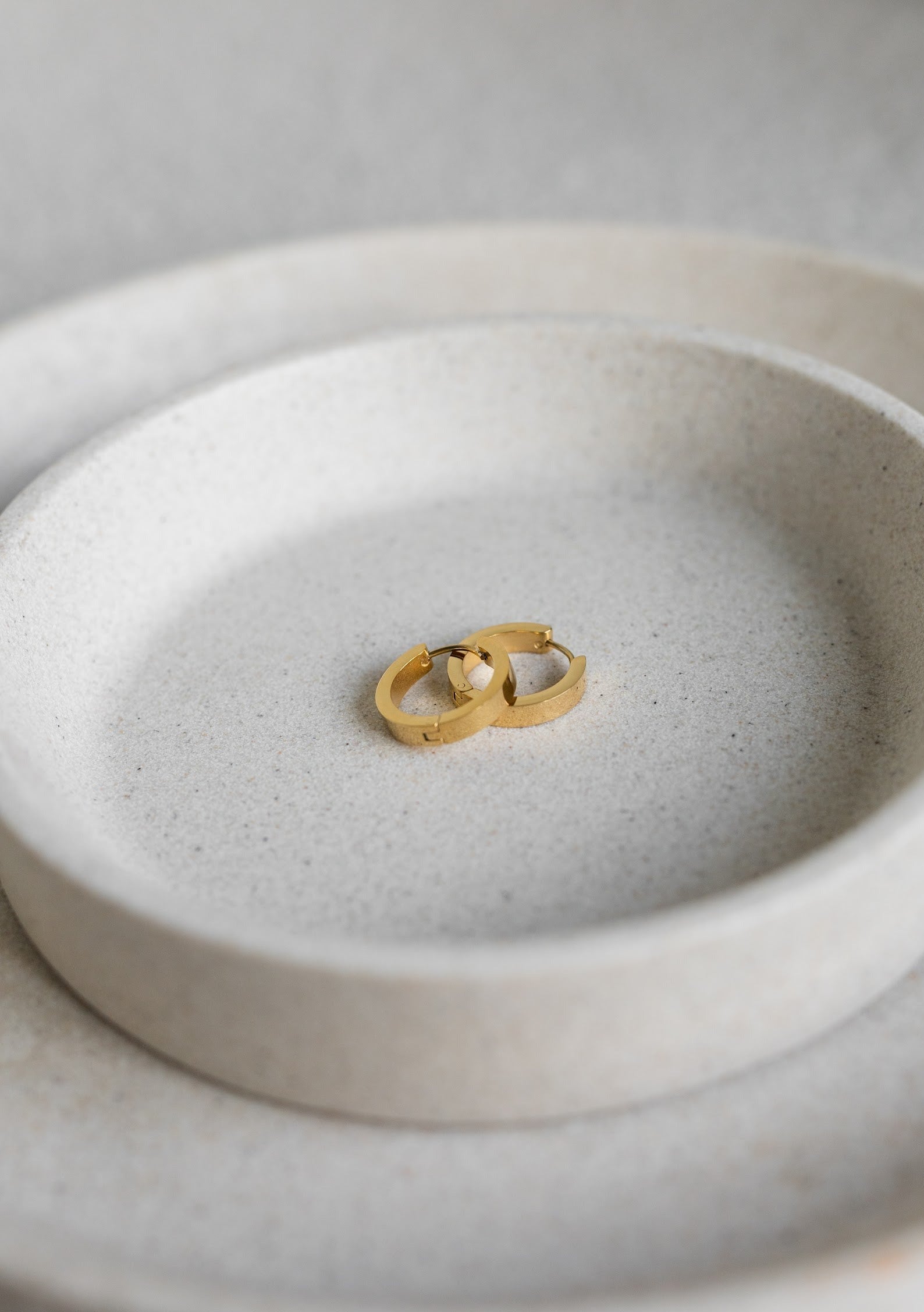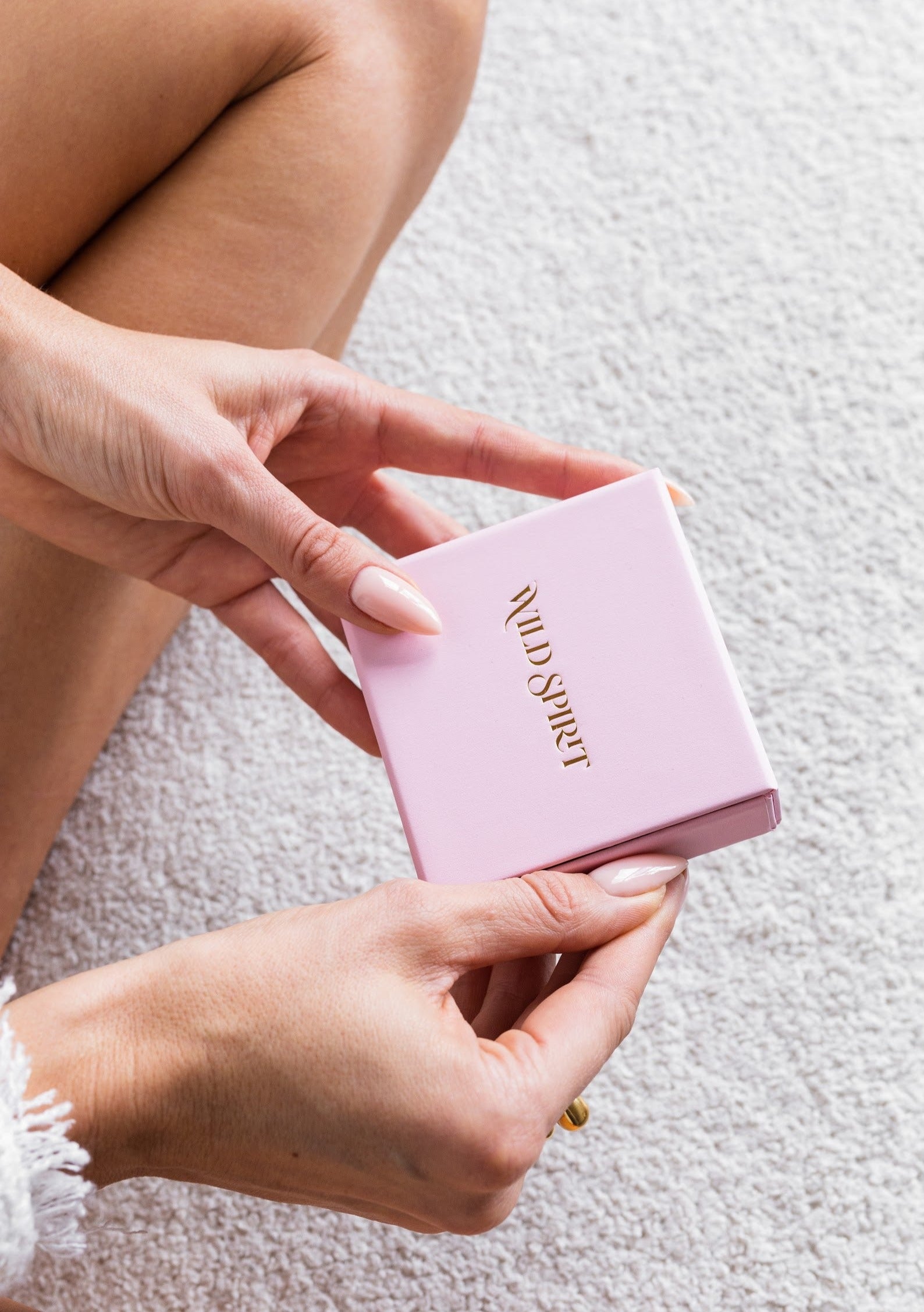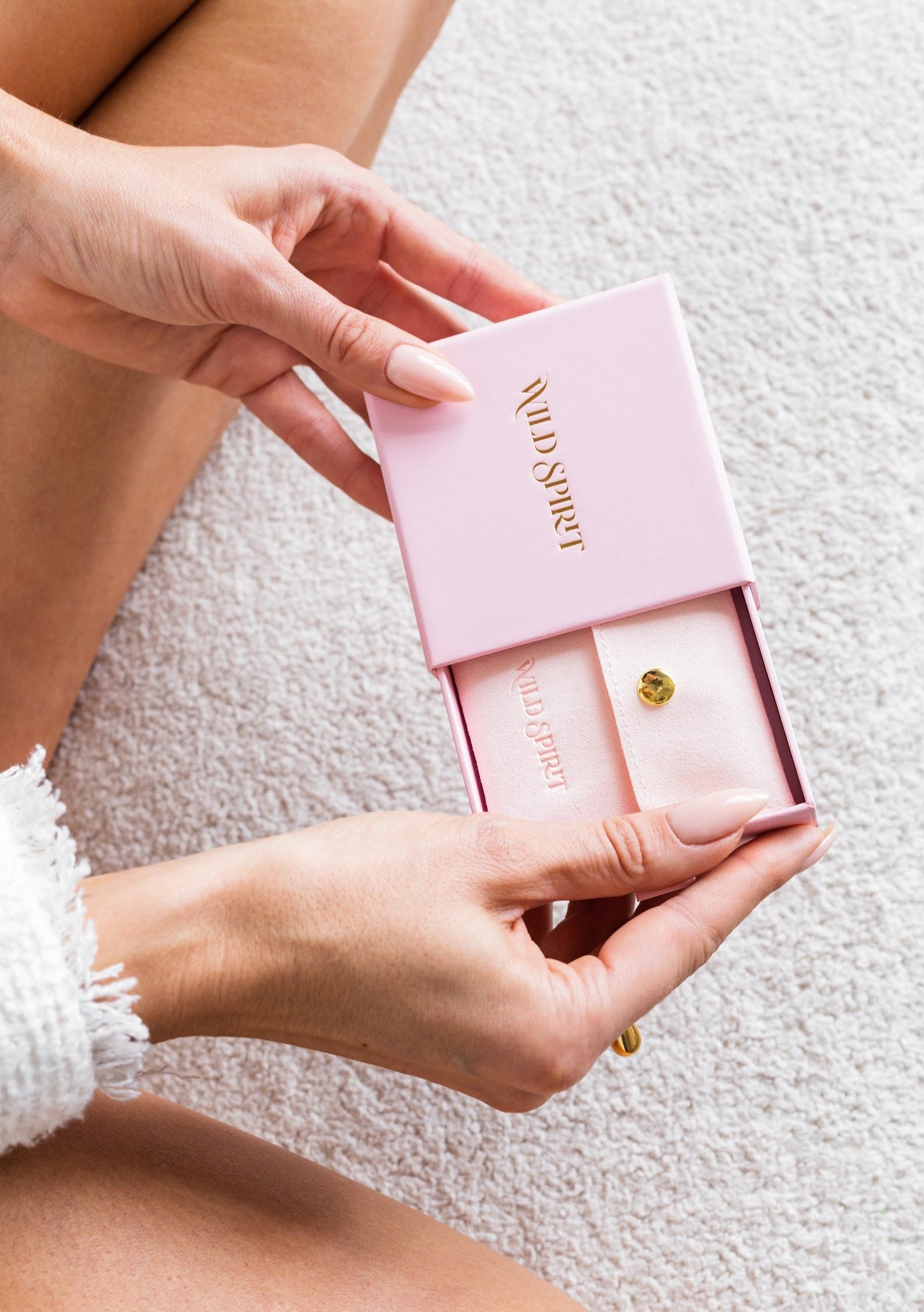 Executive Grace 18K Gold Plated Hoop Earrings
"Executive Grace" 18K Gold Plated Stainless Steel Hoop Earrings
Introducing "Executive Grace" Gold-Plated Earrings – the epitome of sophistication and refinement. These earrings are more than just accessories; they are a statement of elegance and professionalism that will elevate your presence with each wear.

Crafted with meticulous attention to detail, "Executive Grace" earrings feature a stainless steel that's expertly coated in lustrous gold. The name "Executive Grace" embodies the poise and authority these earrings exude, making them the perfect choice for individuals who appreciate fine craftsmanship and a touch of luxury in their everyday attire.

These earrings are designed for the empowered and the ambitious, adding a subtle yet impactful touch to your professional and social engagements.
Material: Stainless Steel + 18K Gold Plating
Size: 4mm x 19mm

Weight: 6,6g

Jewelry Care: Sweat + Swim Proof
Eco-friendly: No Nickel, Chromium and Lead
Executive Grace 18K Gold Plated Hoop Earrings