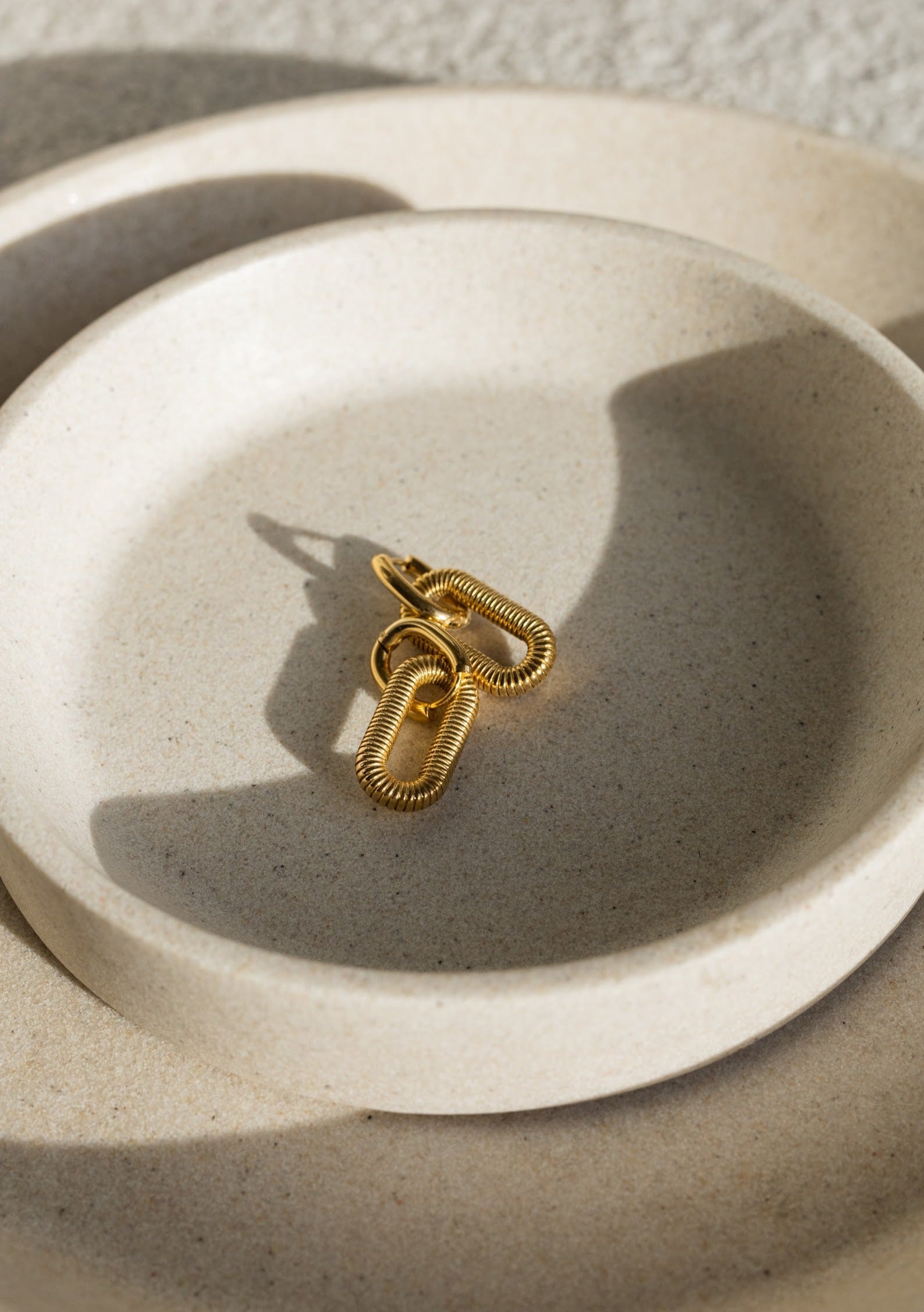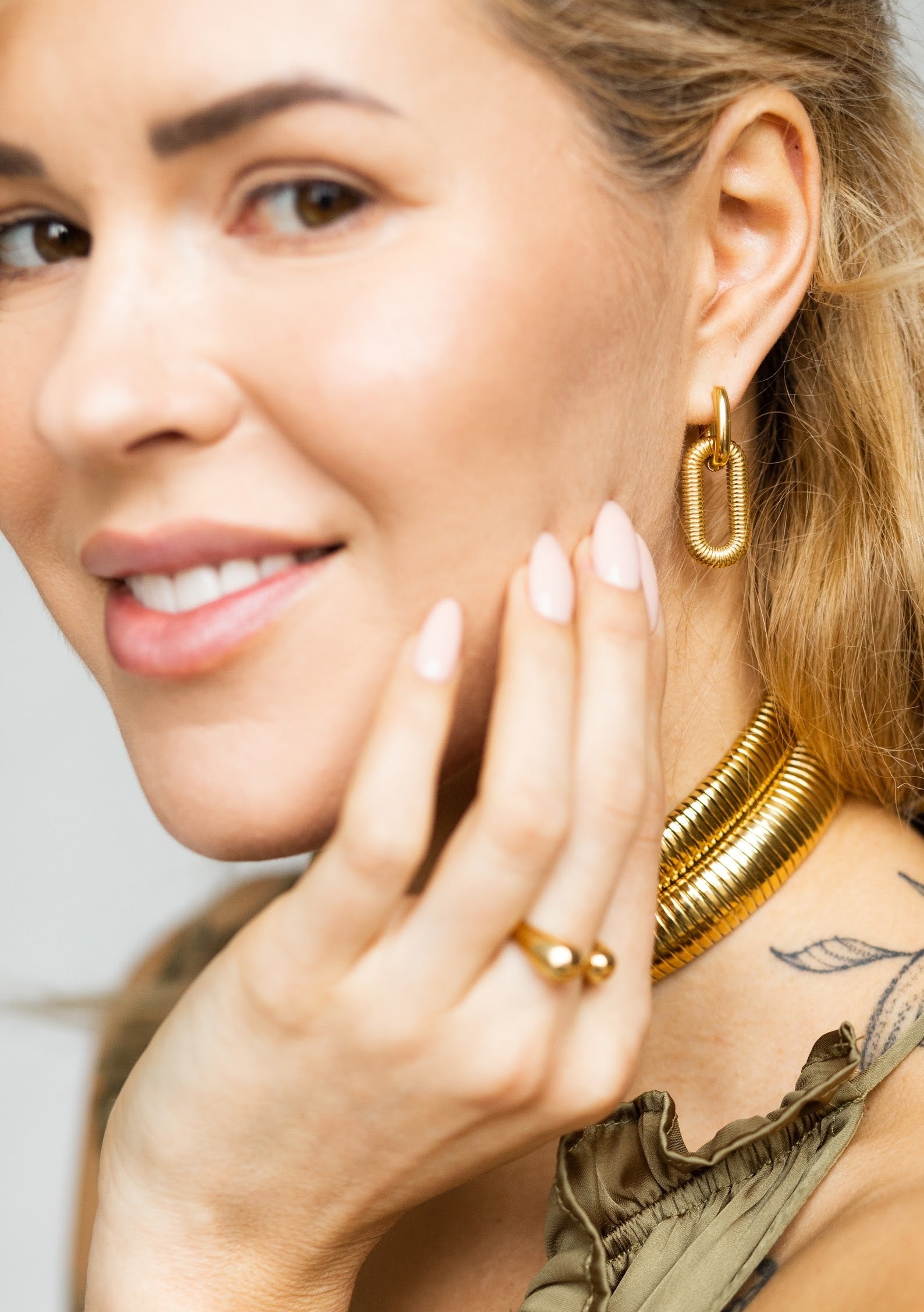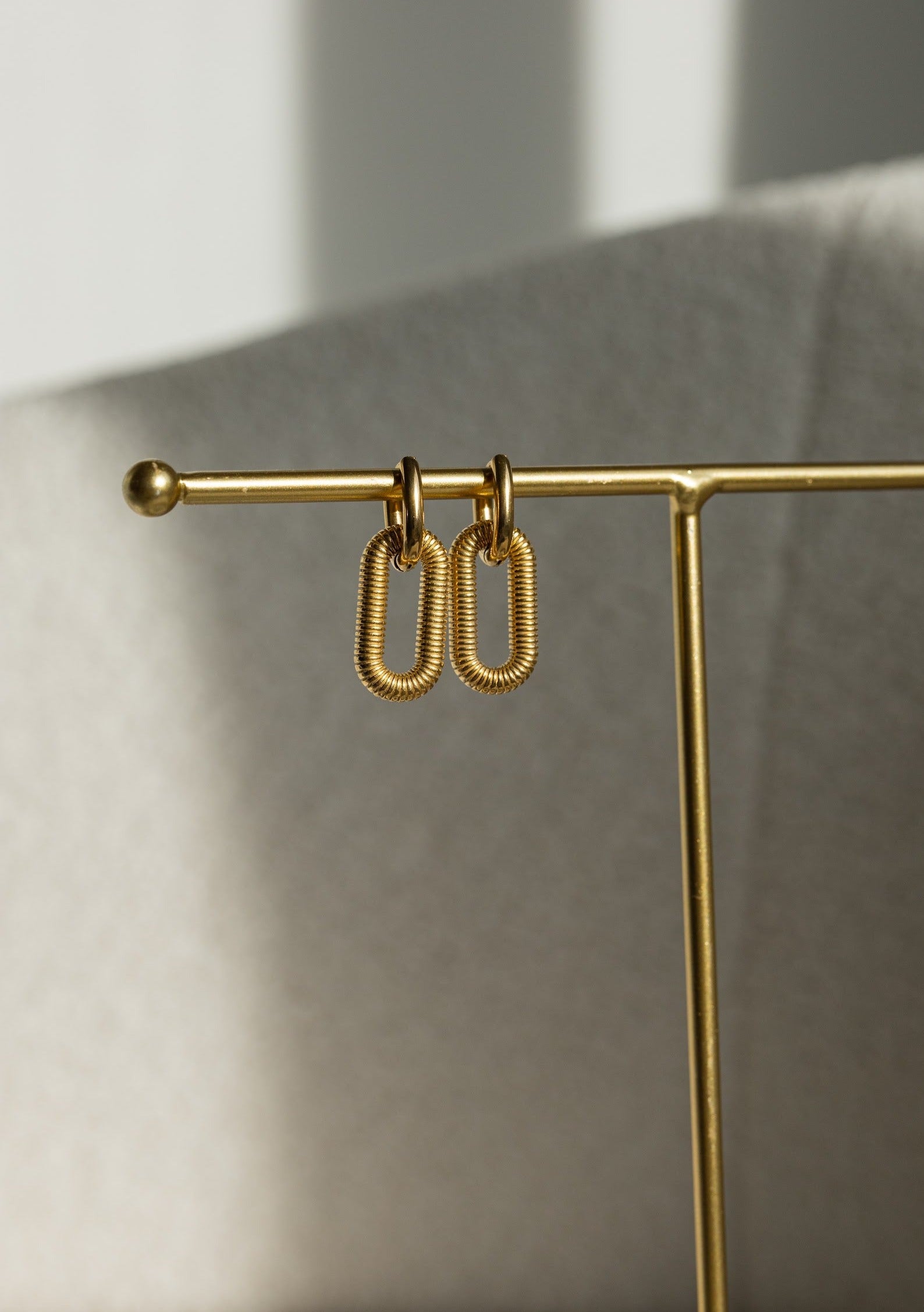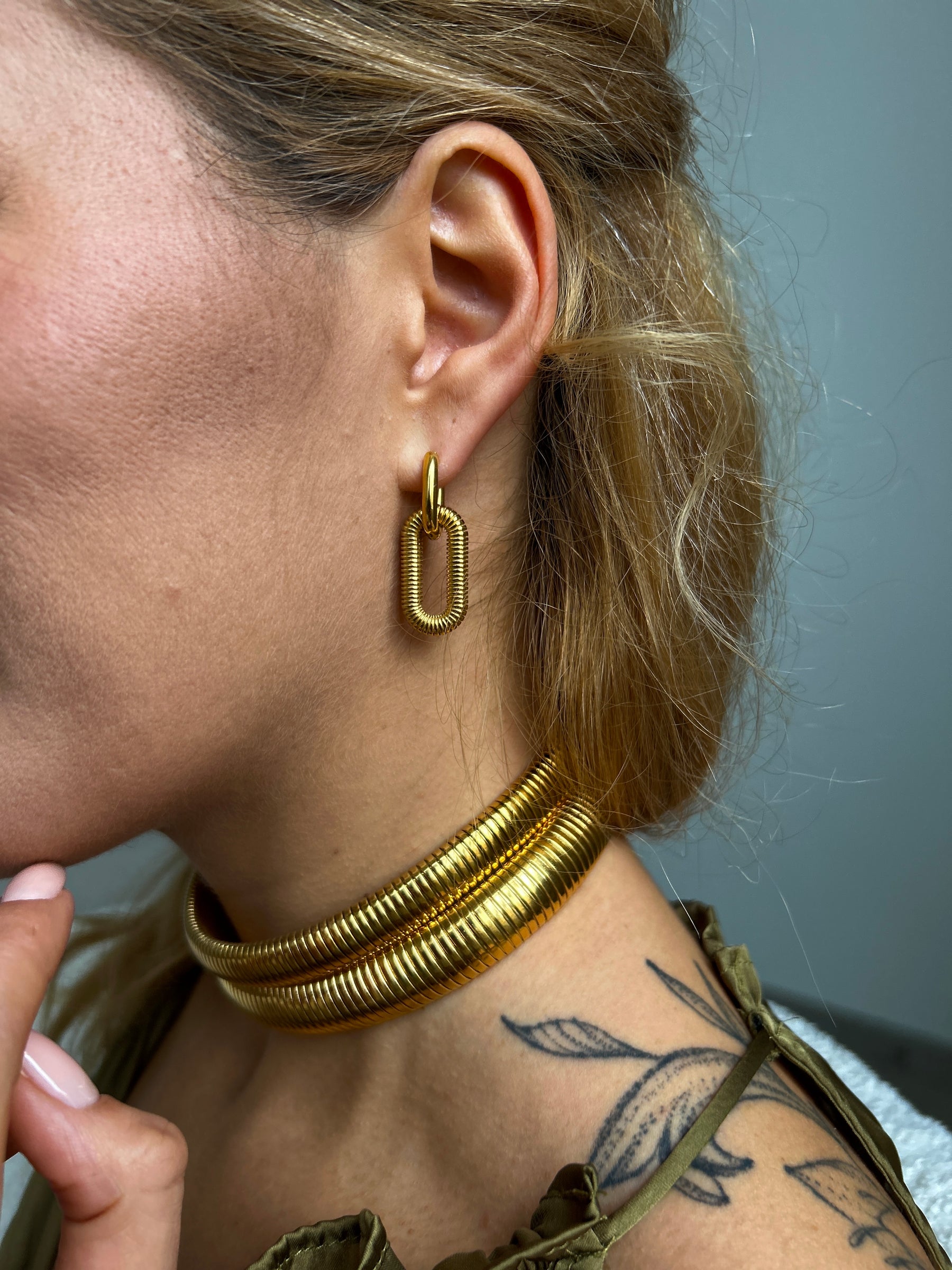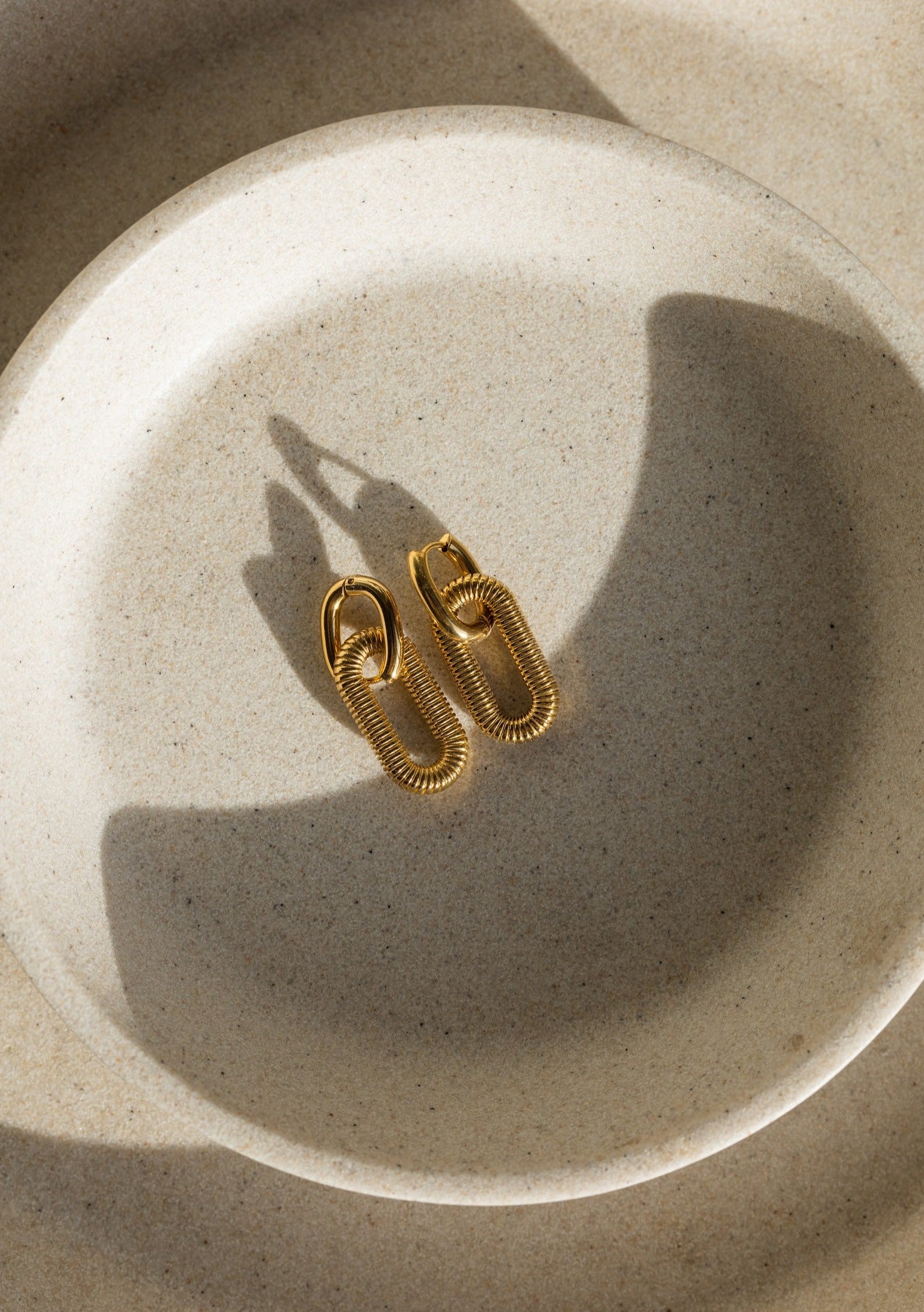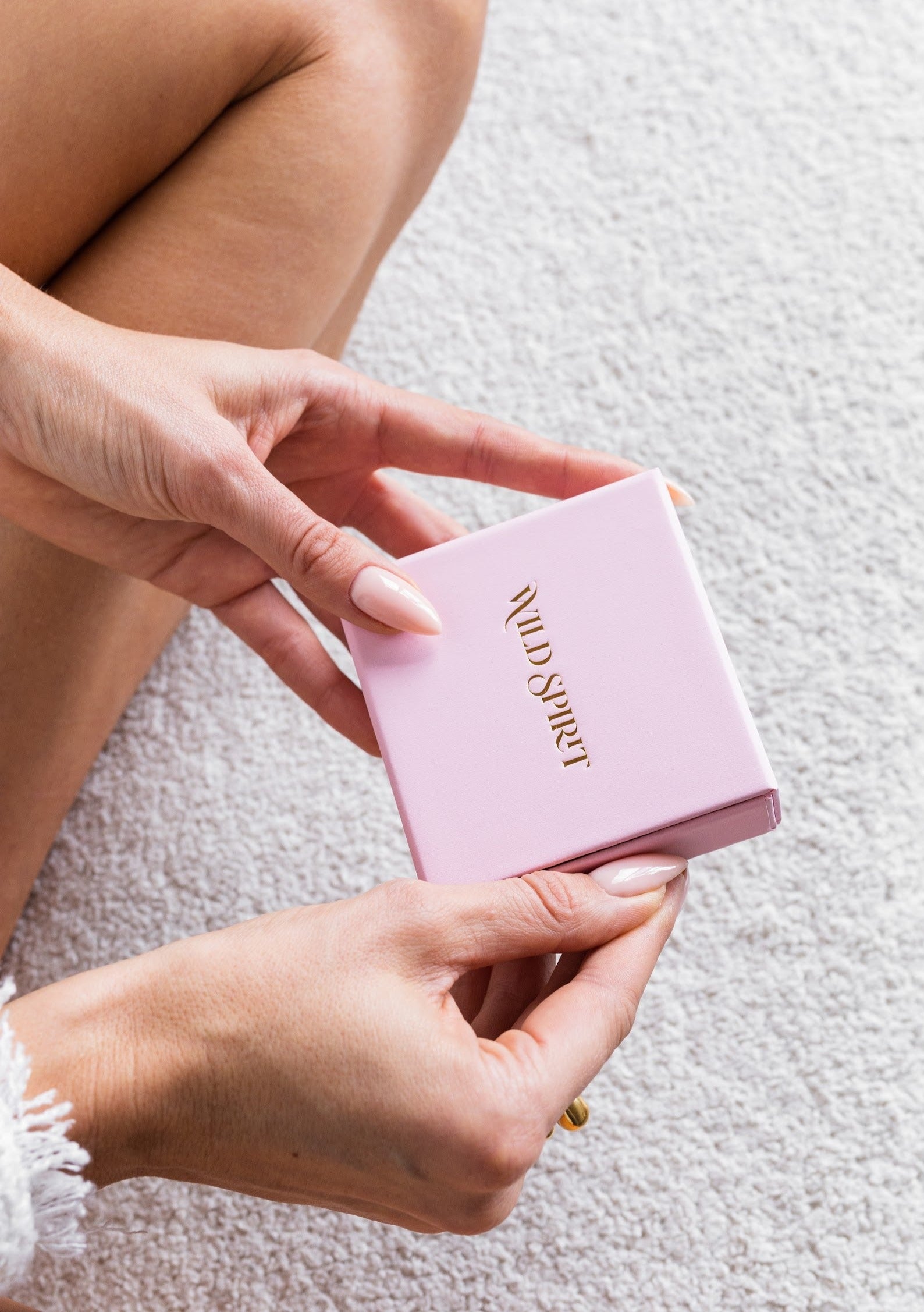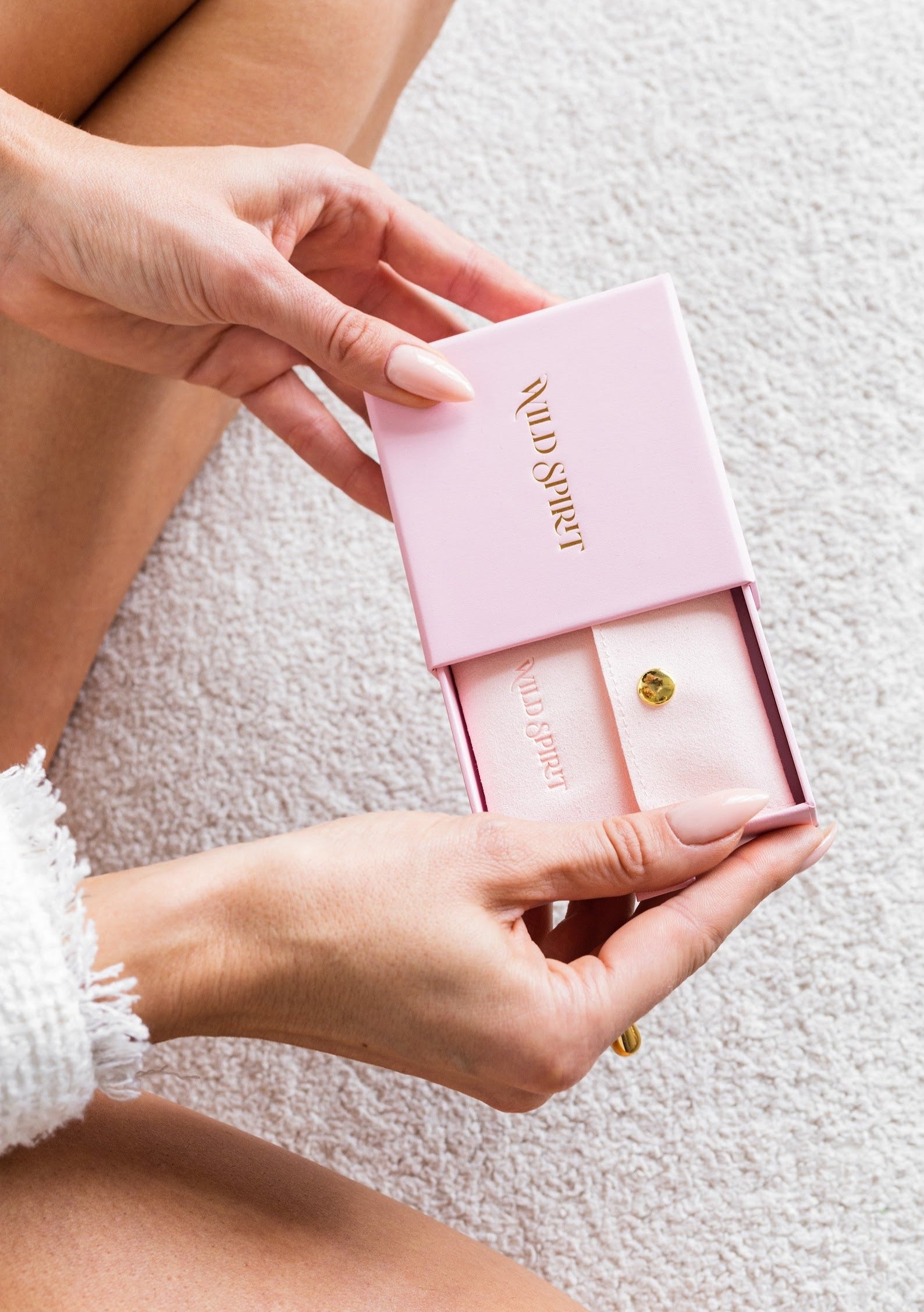 Eternity 18K Gold Plated Earrings
"Eternity" 18K Gold Plated Double Hoop Earrings
Introducing "Eternity" Gold-Plated Earrings – a symbol of timeless beauty and enduring elegance. These exquisite earrings are more than just accessories; they are a reflection of your eternal style and grace.

Each pair of "Eternity" earrings is meticulously crafted to perfection. The stainless steel is adorned with a luxurious layer of radiant gold plating, ensuring that these earrings not only catch the eye but also stand the test of time. The name "Eternity" is a testament to their everlasting charm.
Material: Stainless Steel (anti-allergic) + 18K Gold Plating

Size: 1,3cm x 3cm

Weight: 14,92g/pair

Jewelry Care: Sweat + Swim Proof
Eco-friendly: No Nickel, Chromium and Lead
Kosmoss 😍
Auskari ļoti, ļoti skaisti, tos ieliekot tāds neizskaidrojams vibes, nedaudz kosmisks, maģisks...man liekas, ka Dana tur nosūta daļu savu enerģētiku 🤭 Iepakojums, noformējums tik sievišķīgs, maigs kā zefīriņš🥰, bet arī ļoti praktisks un ilgi noderēs. Piegāde ātra, nakamajā dienā no rīta jau bija klāt. 👌
P.S. Ja ir jau kādi auskaru piekariņi, tos var kombinēt ar mazo riņķīti. 😏
Lieliski auskari!
Lieliski auskari. Viegli un ļoti skaisti. Iesaku no sirds. Piegāde ātra.