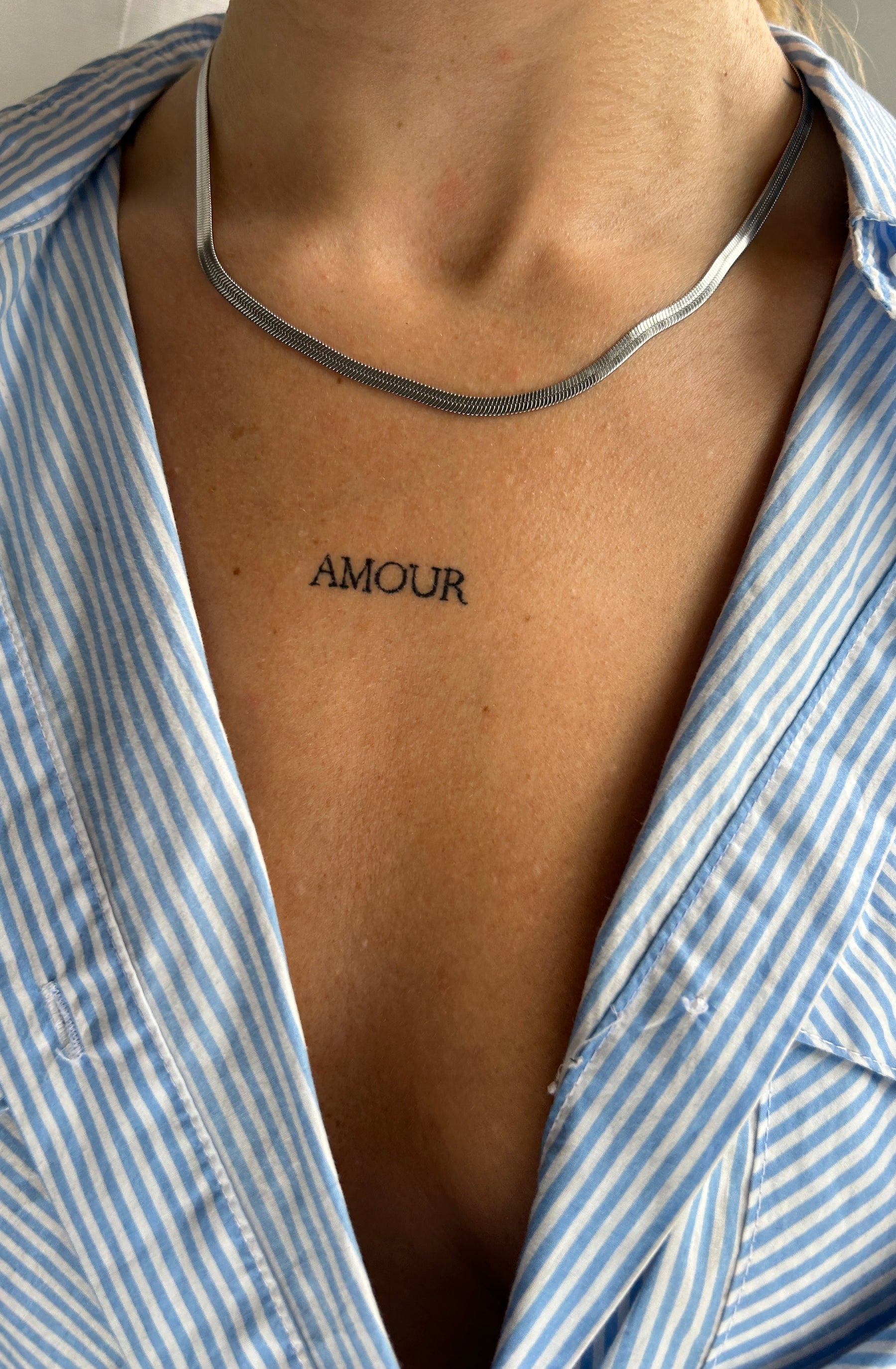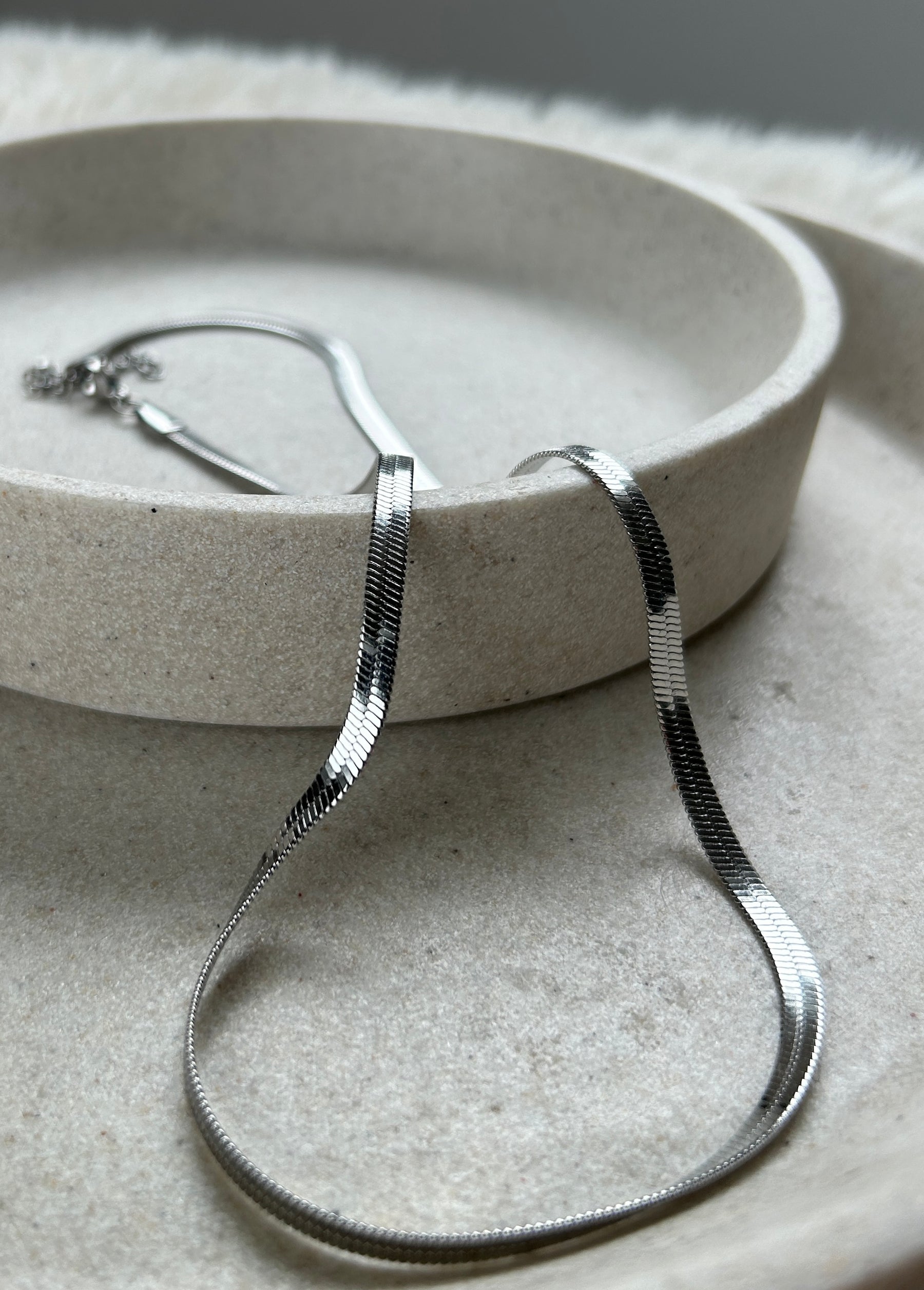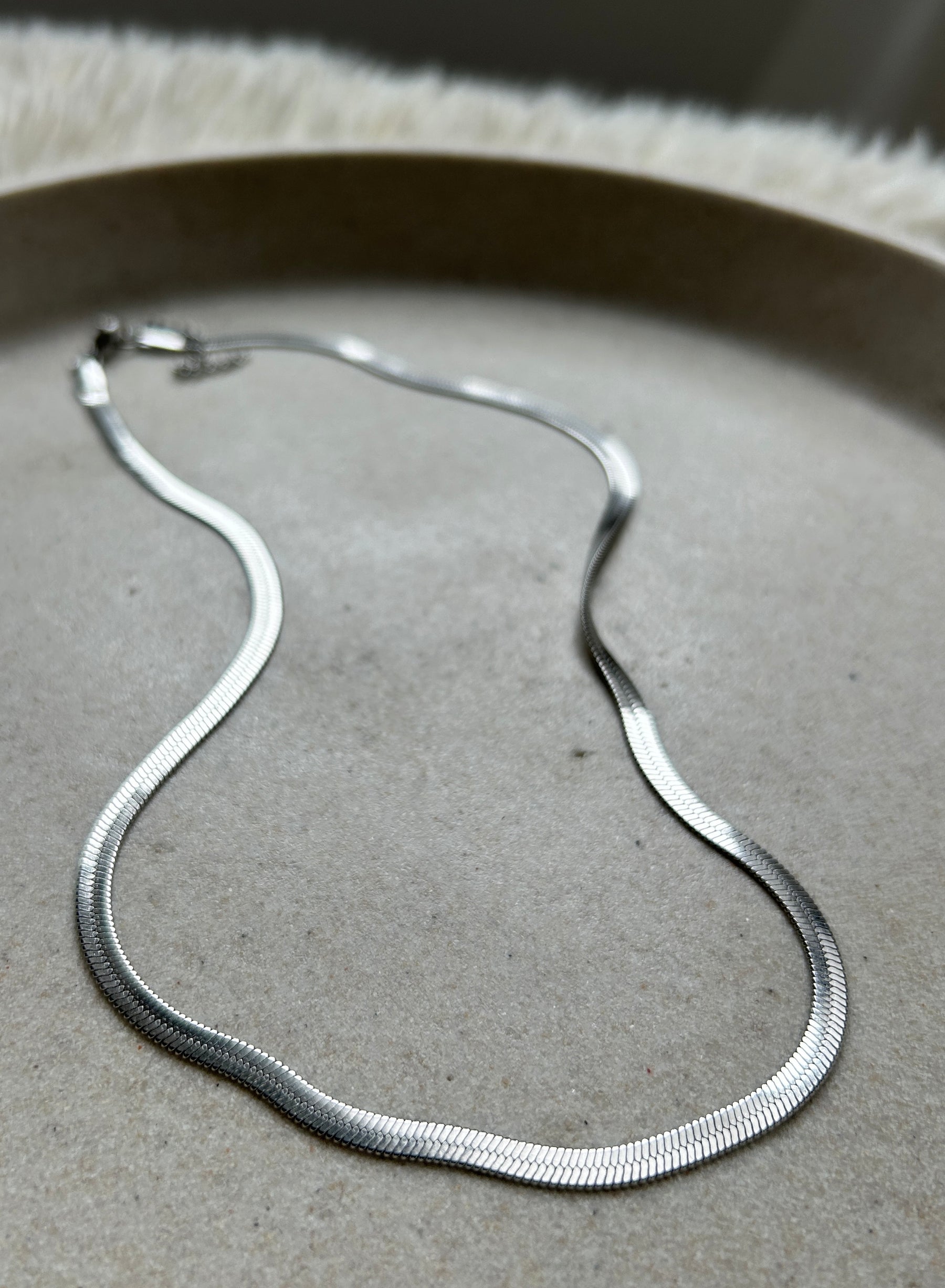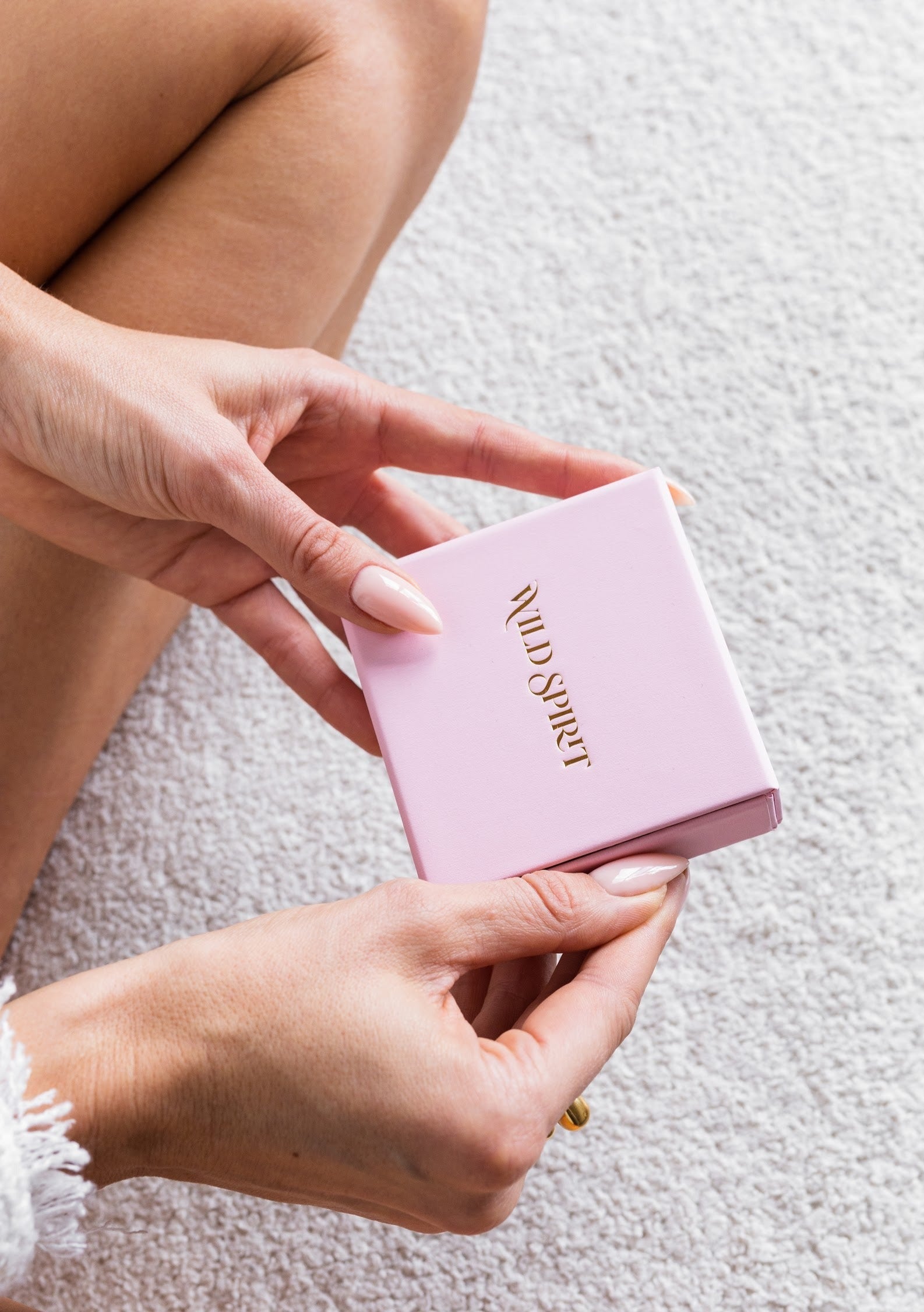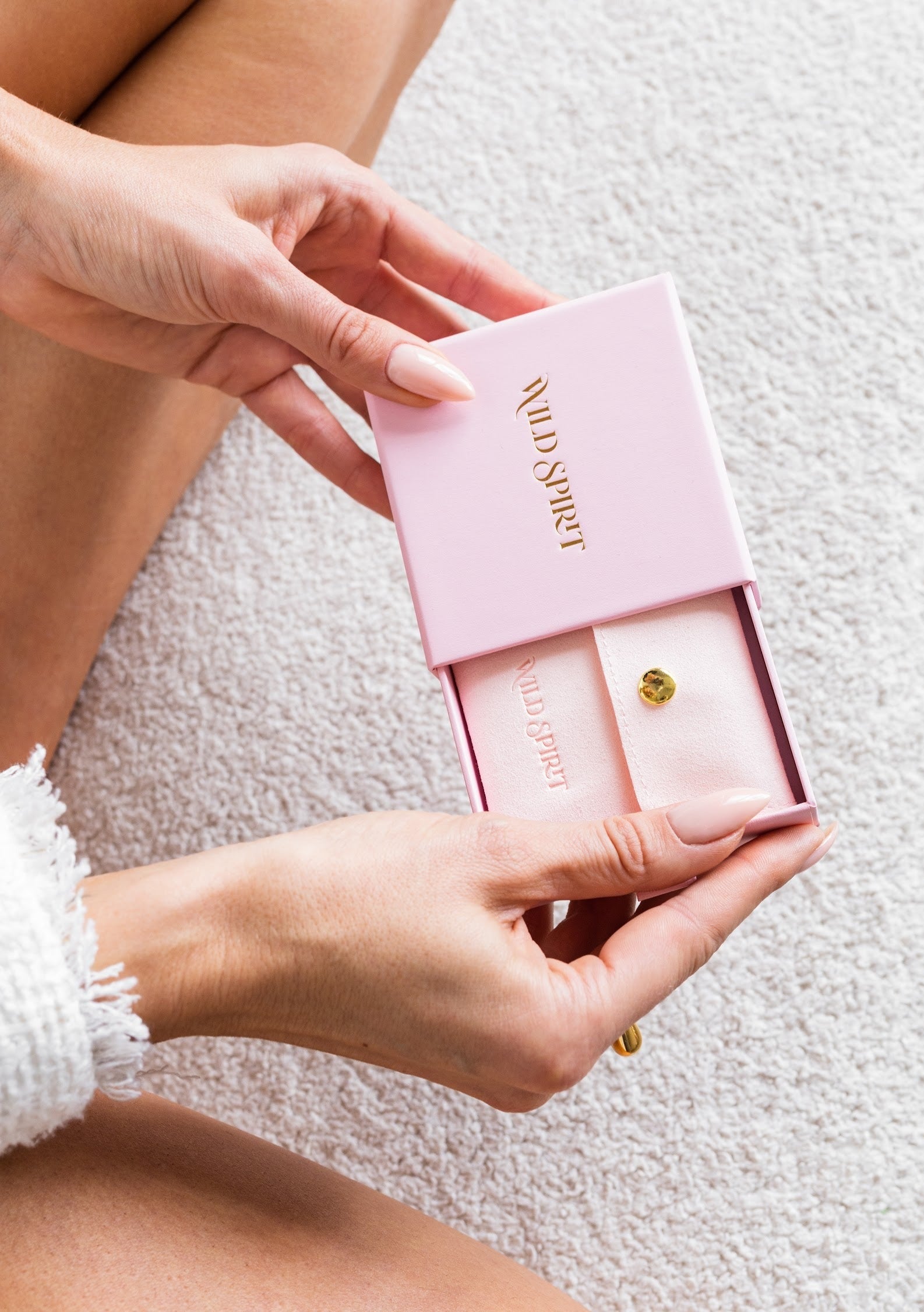 Snake necklace
The "Snake" Necklace is a masterpiece of fine jewelry, showcasing an intricate serpent-inspired design that exudes an air of mystery and elegance. These unique details add an aura of allure to your every look.
This necklace is more than just an accessory; it's a symbol of your fascination with the mystique of nature's most enigmatic creature.

Meticulously crafted to perfection, the "Snake" necklace features a stainless steel. The name "Snake" perfectly encapsulates the essence of this necklace, designed for those who appreciate the beauty and allure of this iconic reptile.
Material: Stainless Steel (anti-allergic)

Size: 45cm+5cm

Jewelry Care: Sweat + Swim Proof

Eco-friendly: No Nickel, Chromium and Lead
Perfekti pieguļ!
Kaklarota perfekti pieguļ, izskatās ļoti sievišķīgi un visas dienas garumā pat aizmirsu, ka tā tur ir. Tik viegla un sievišķīga!