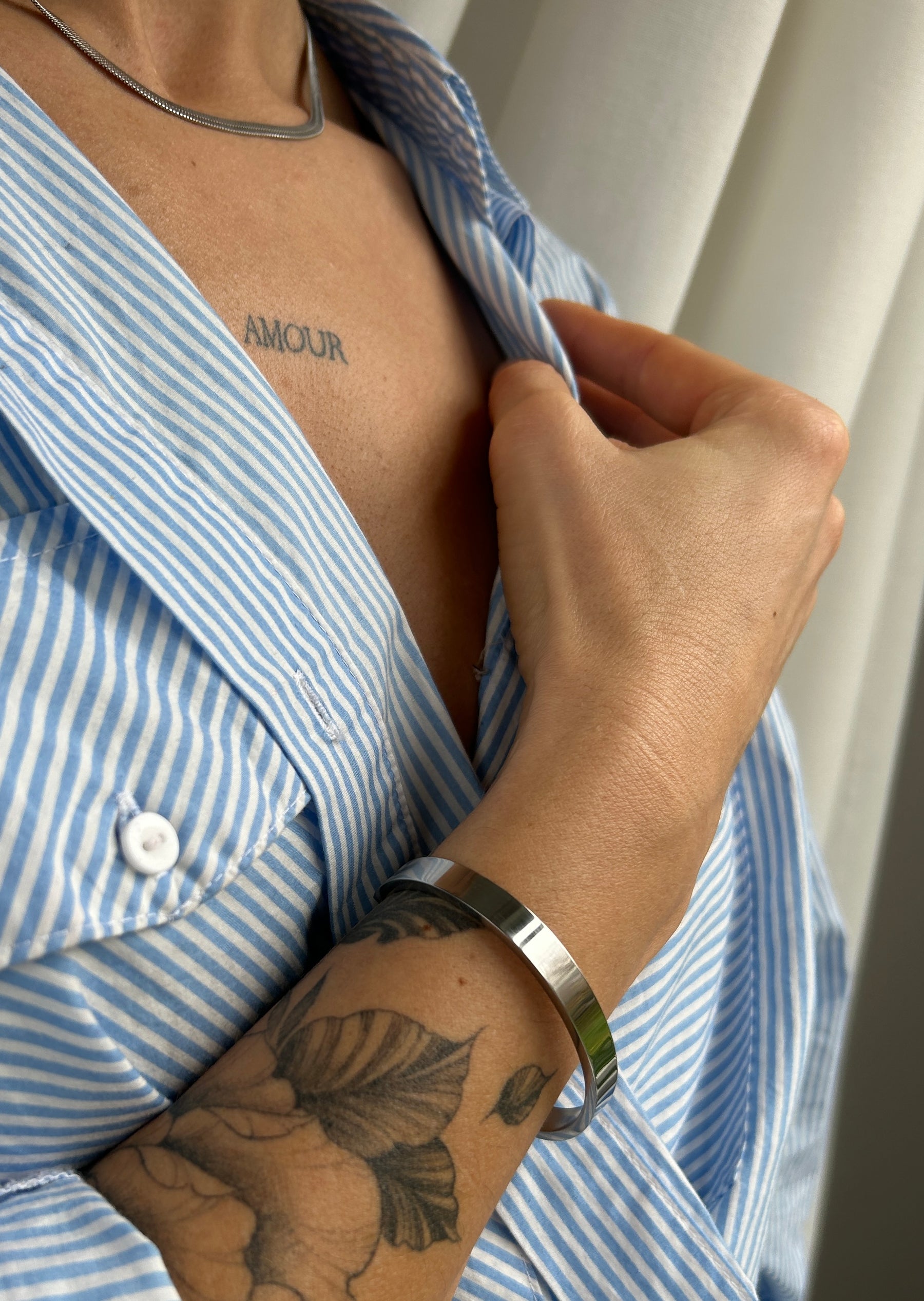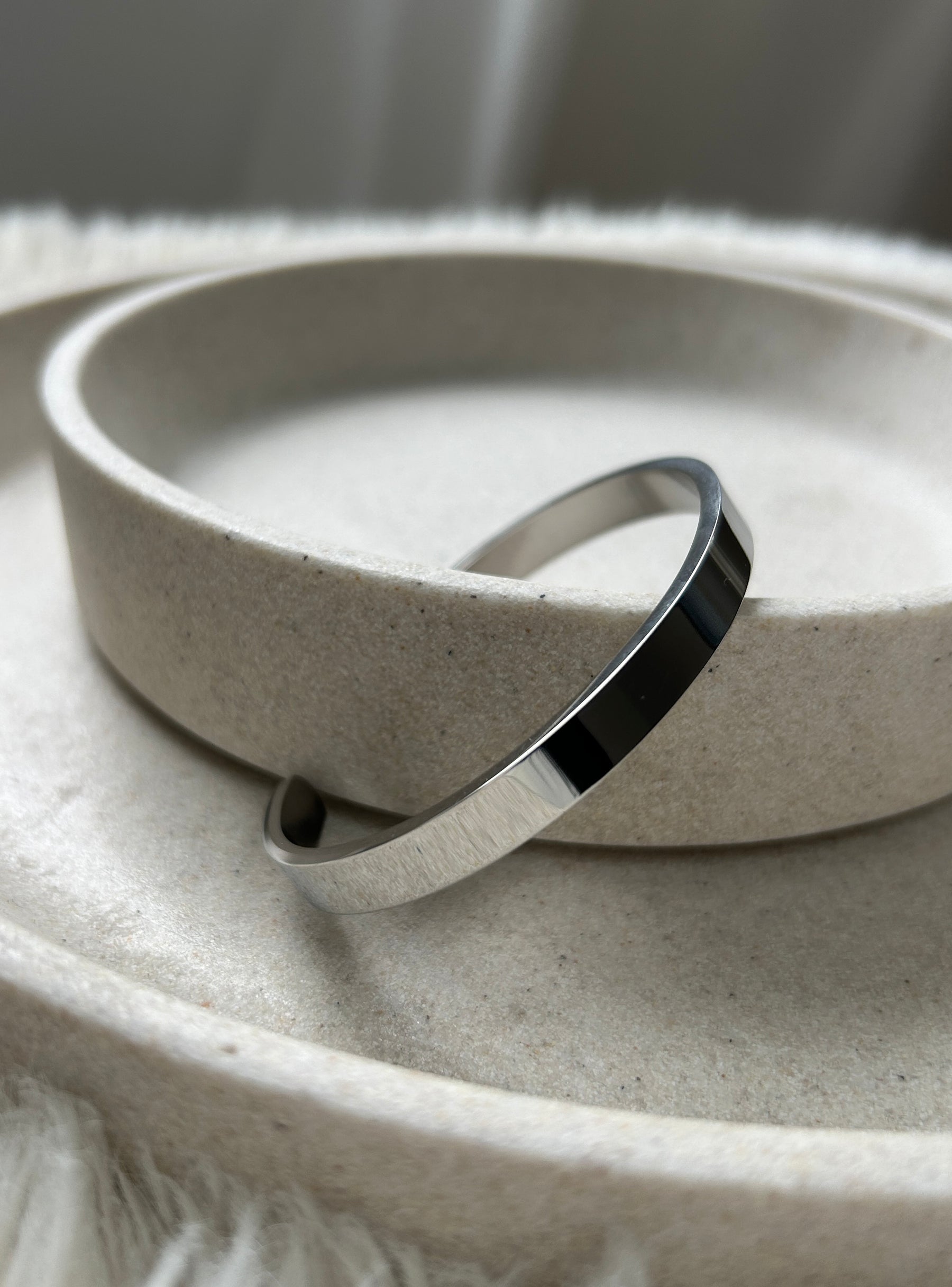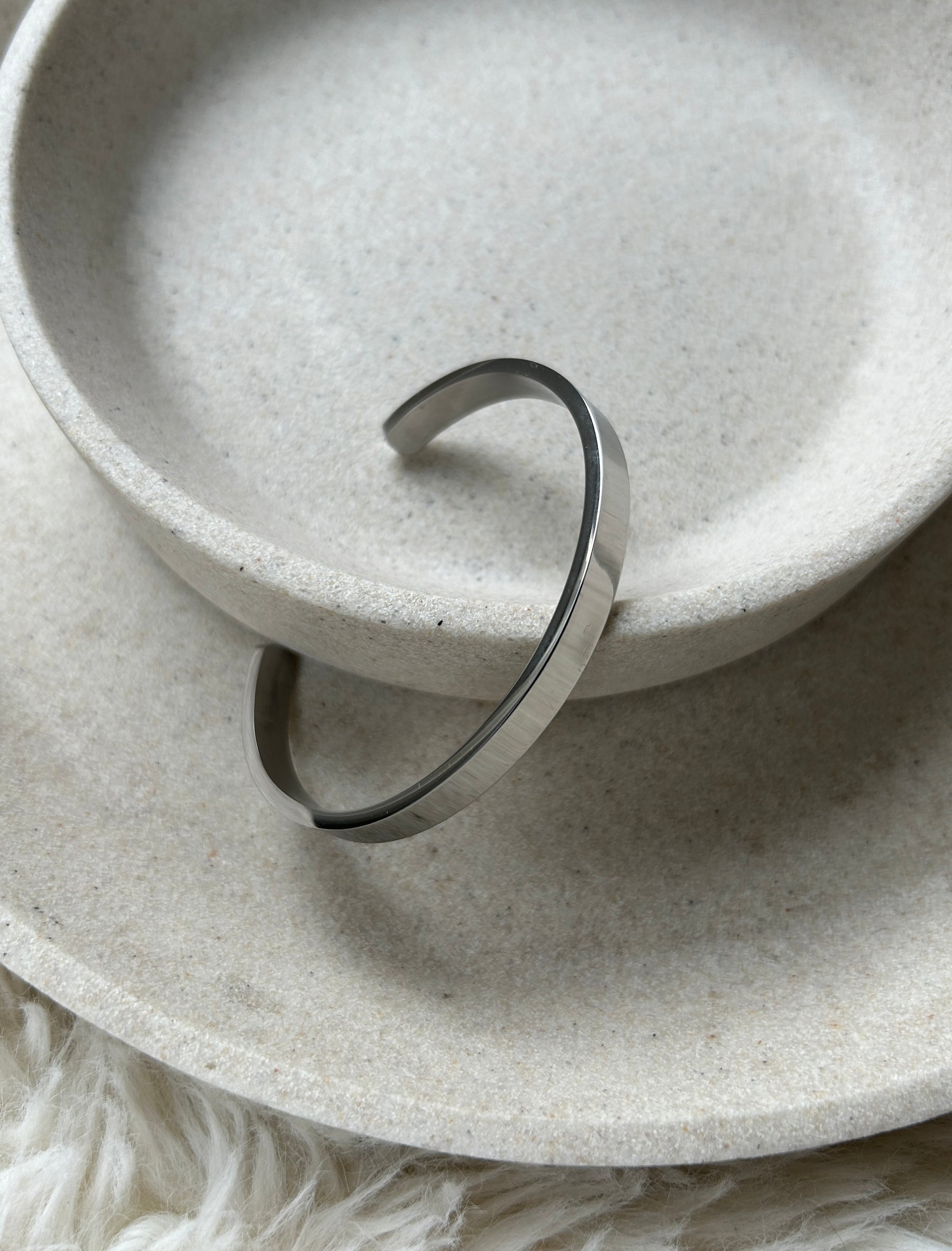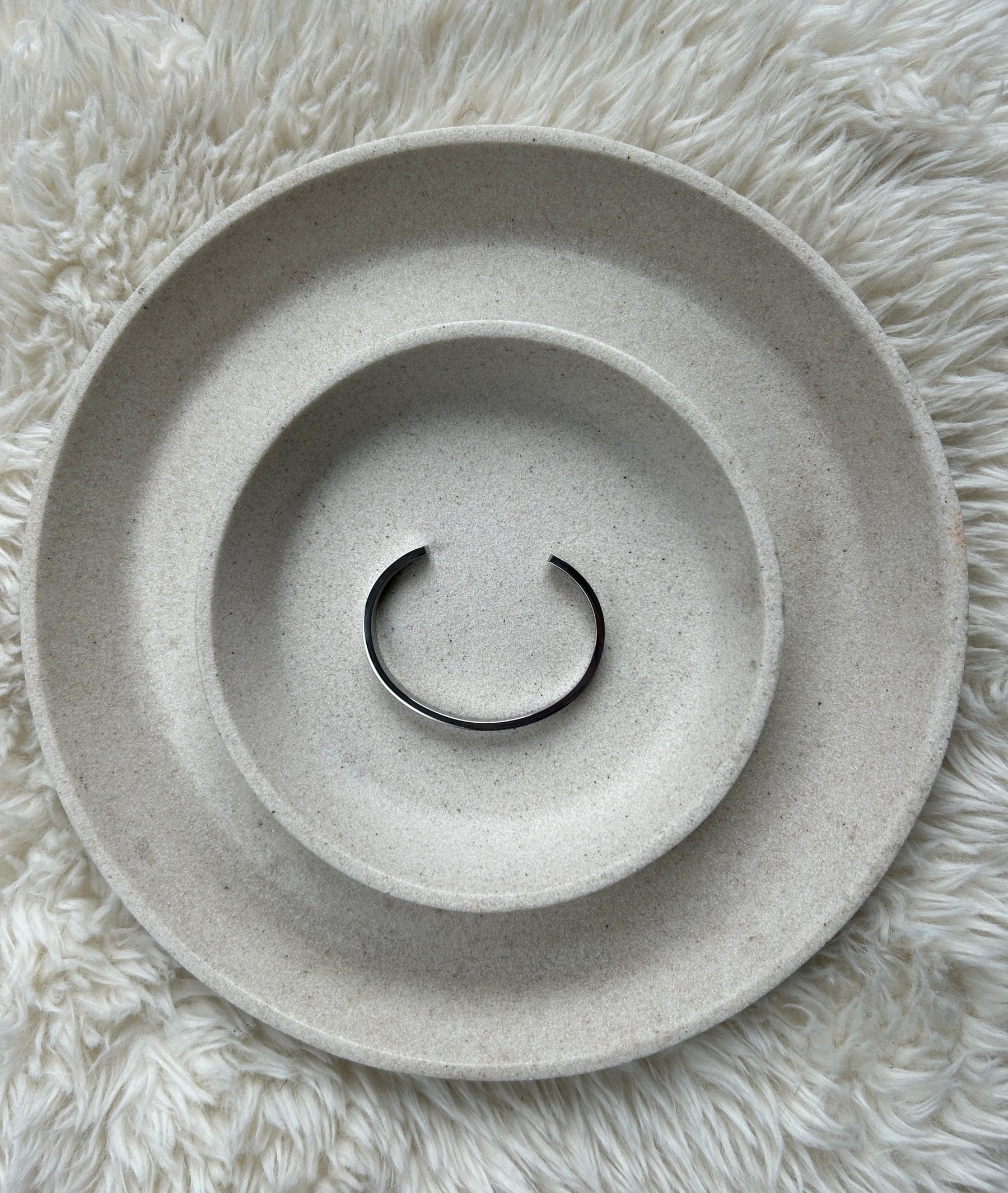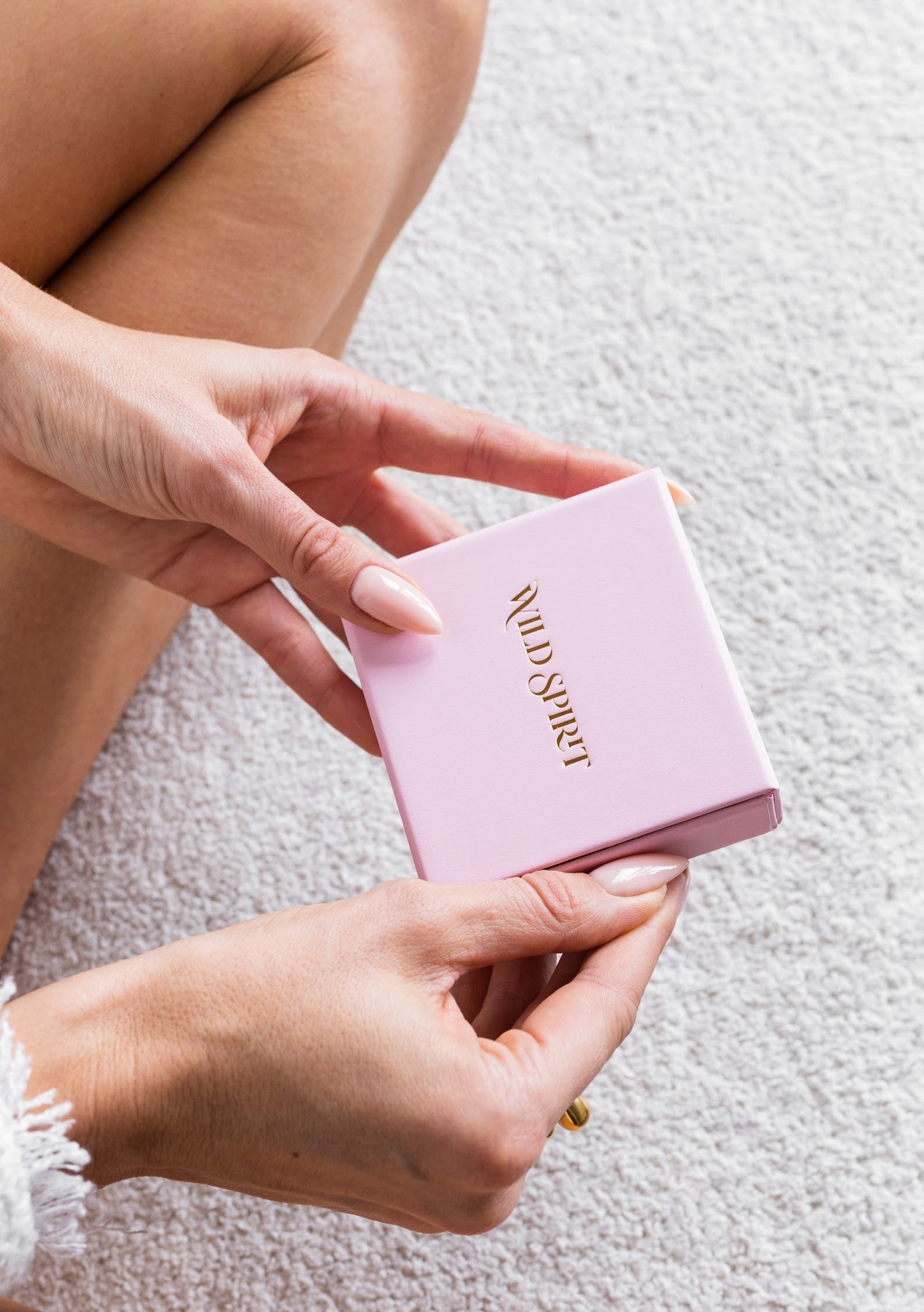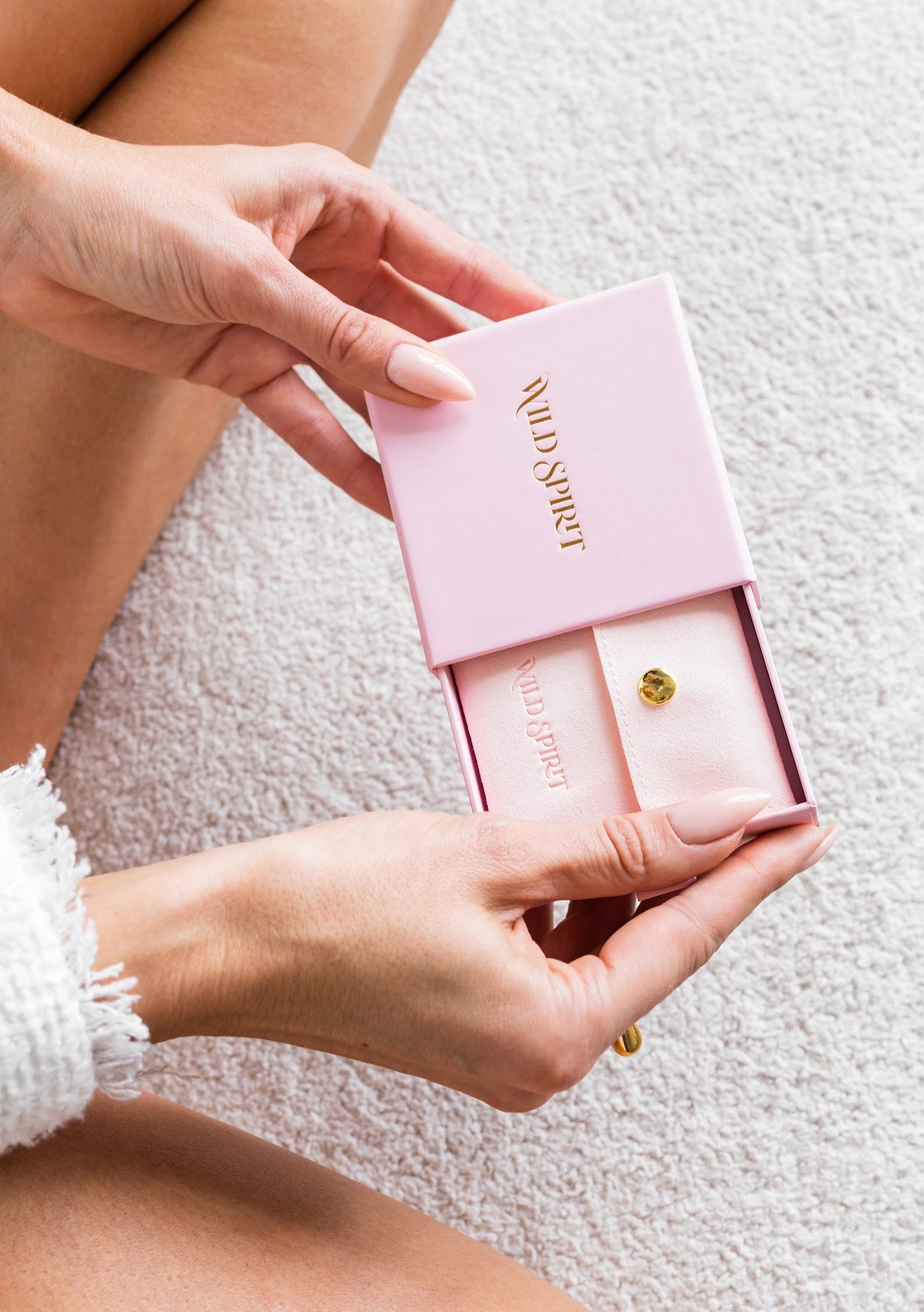 Silver Lining Bracelet
Introducing the "Silver Lining" Stainless steel Bracelet, a radiant masterpiece that transcends the boundaries of elegance. This bracelet is more than just an accessory; it's a reflection of opulence and sophistication, adding a touch of golden enchantment to your wrist.
Meticulously crafted with meticulous attention to detail, the "Silver Lining" bracelet features a base metal adorned with a lustrous layer of gold plating. The name "Silver Lining" perfectly encapsulates the essence of this bracelet, promising a gilded touch that frames your wrist with timeless beauty.
The intricate design of the "Silver Lining" Bracelet exudes an aura of luxury, with delicate details that catch the light and create a mesmerizing dance of brilliance. Whether worn on its own or stacked with other favorites, this bracelet is a symbol of sophistication that elevates every ensemble.
Material: Stainless Steel (anti-allergic)
Length: 21cm

Jewelry Care: Sweat + Swim Proof

Eco-friendly: No Nickel, Chromium and Lead