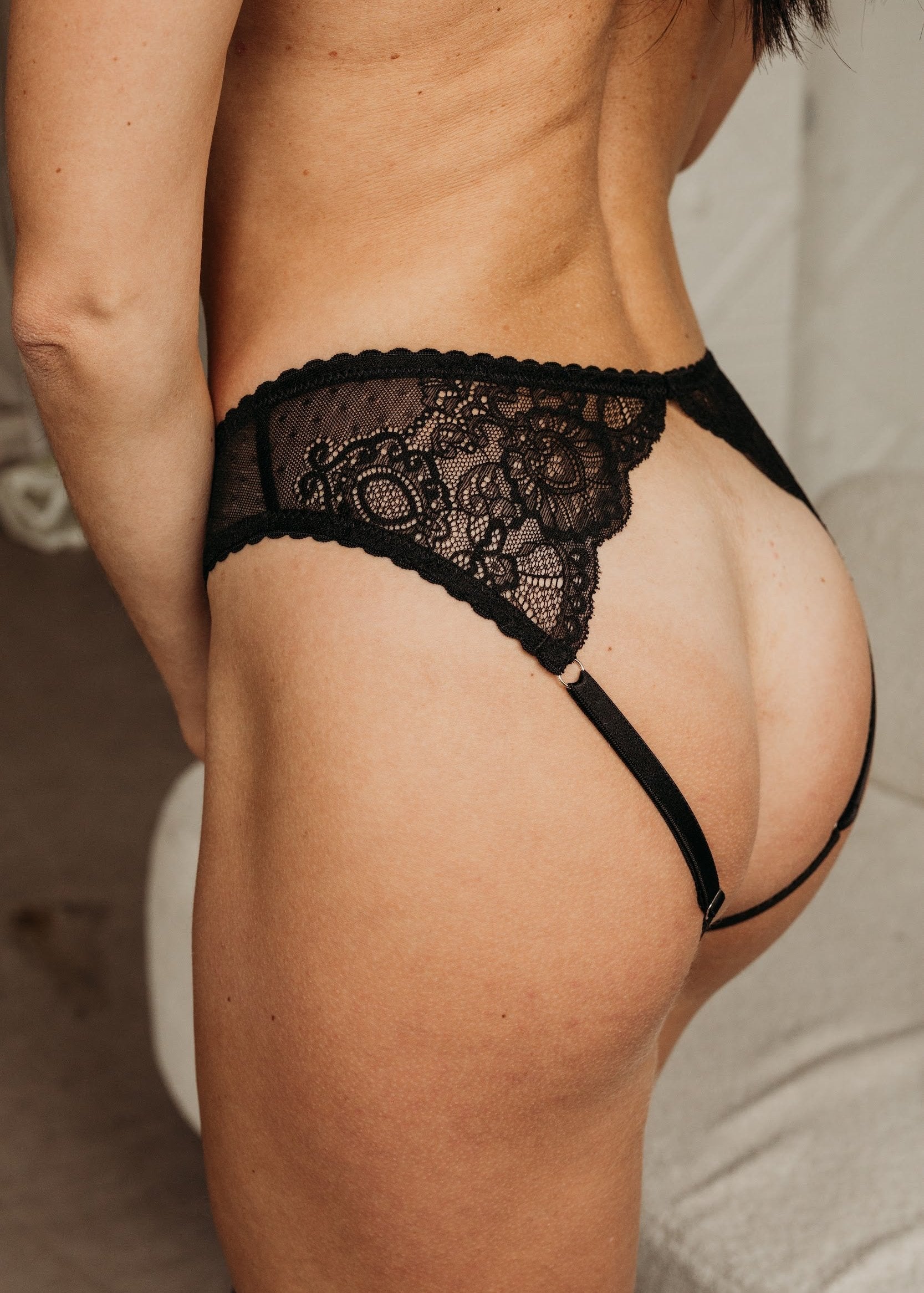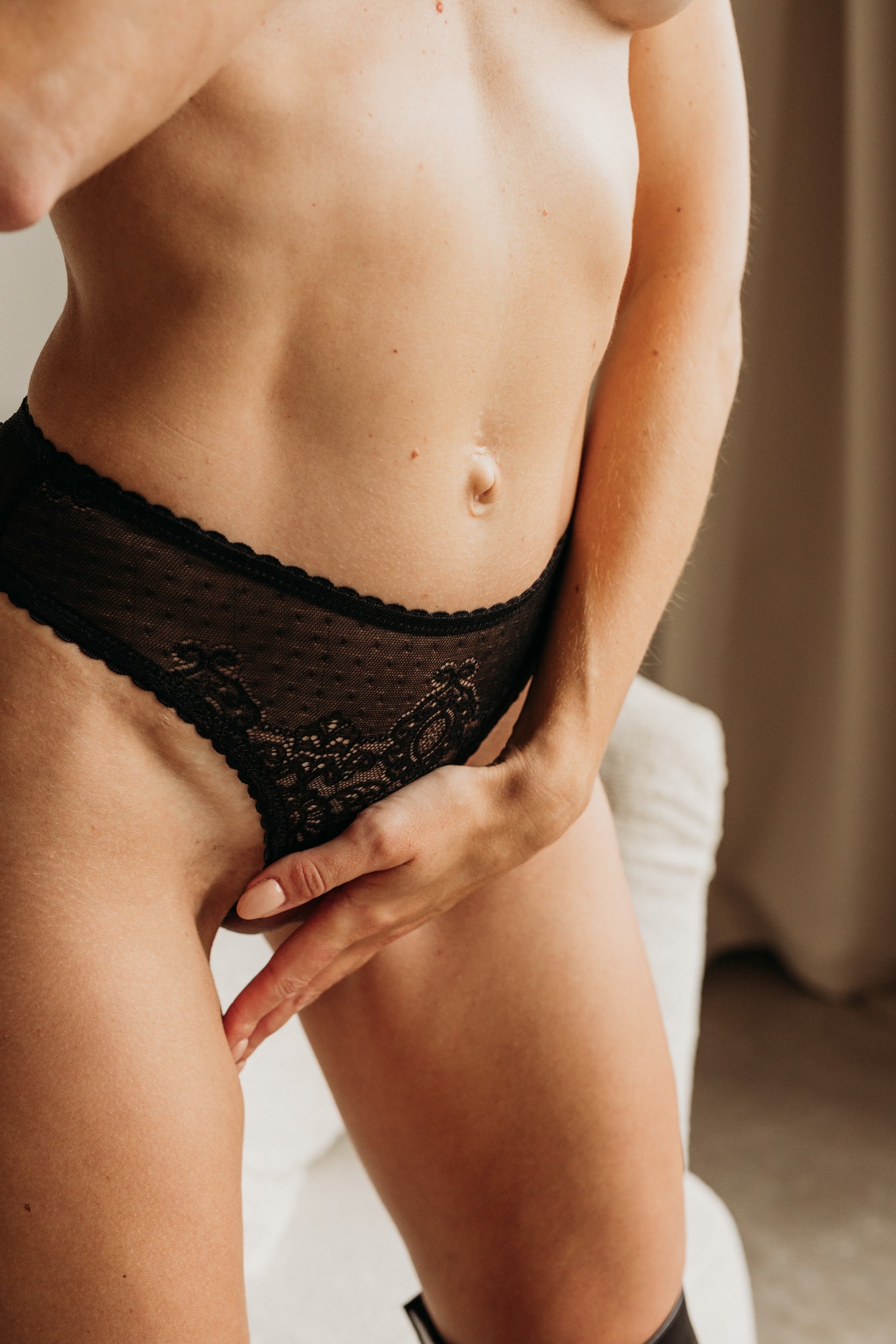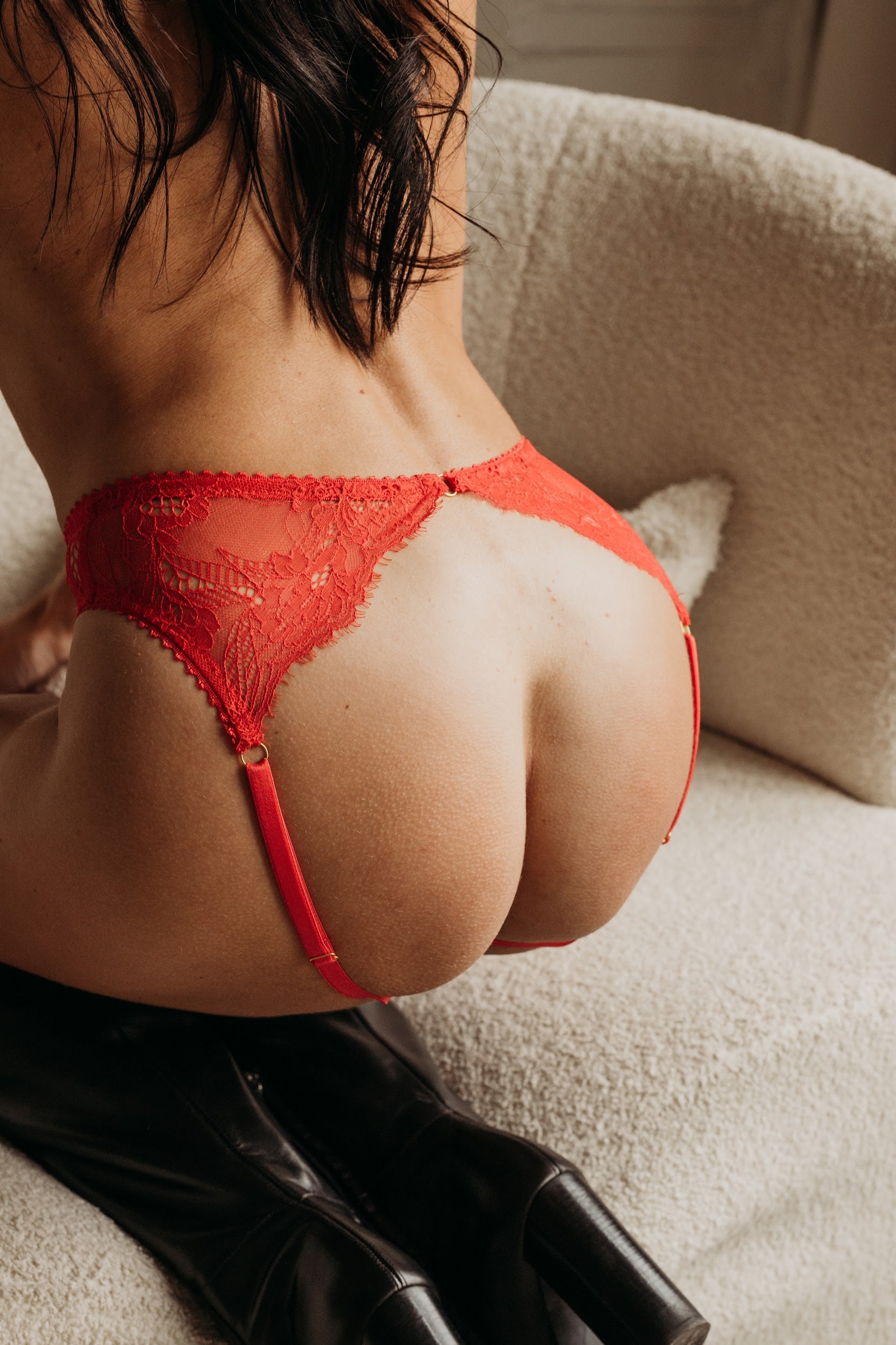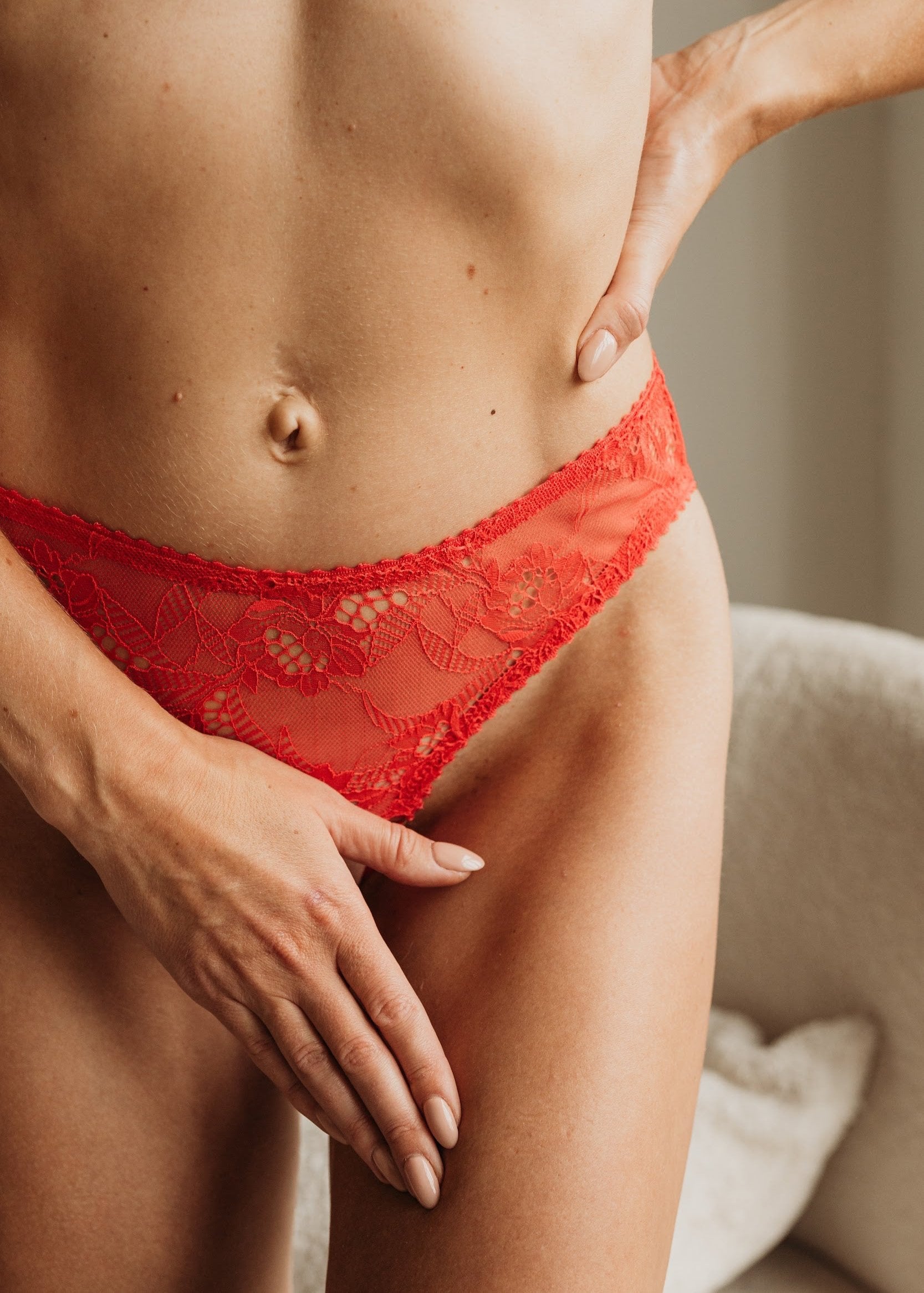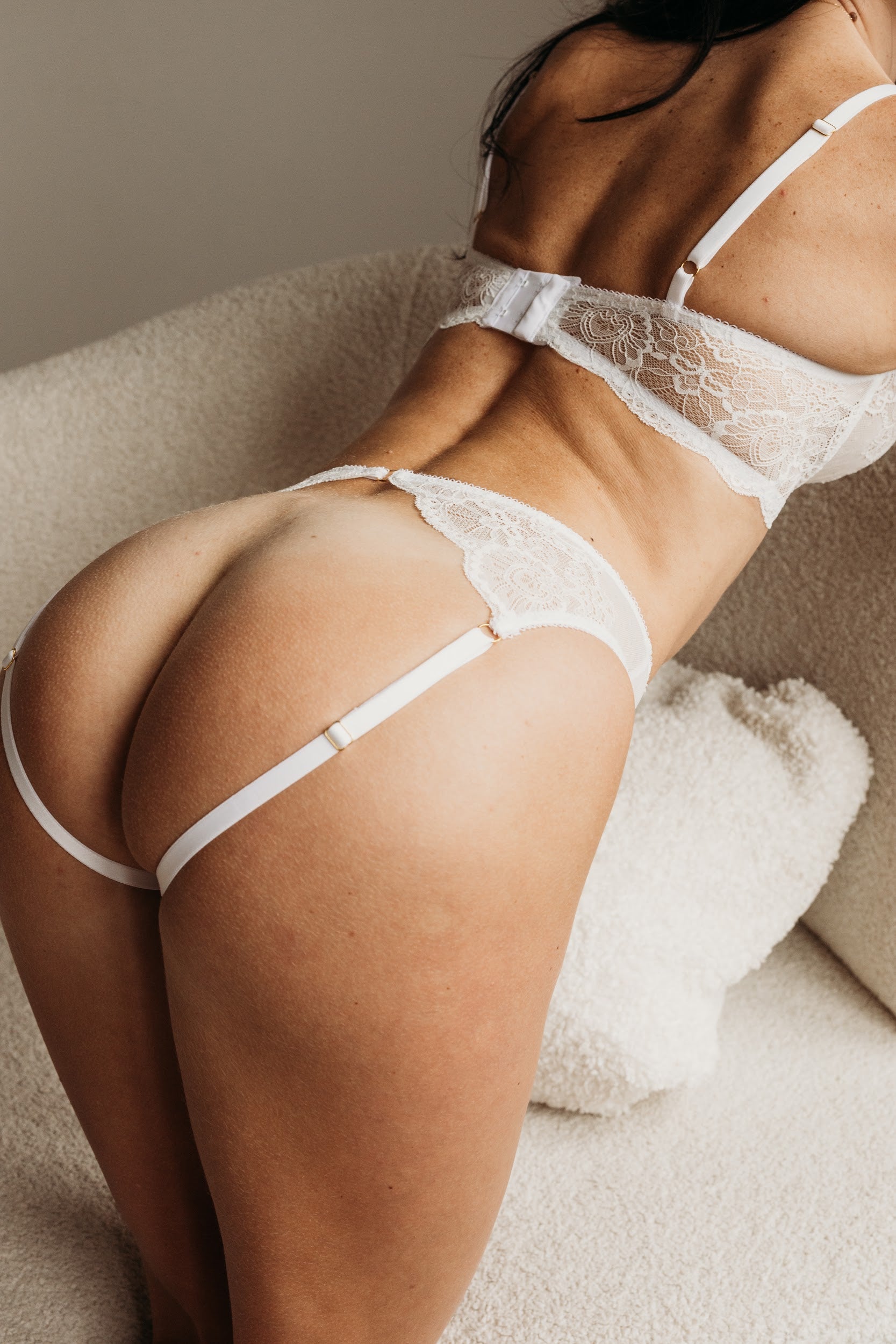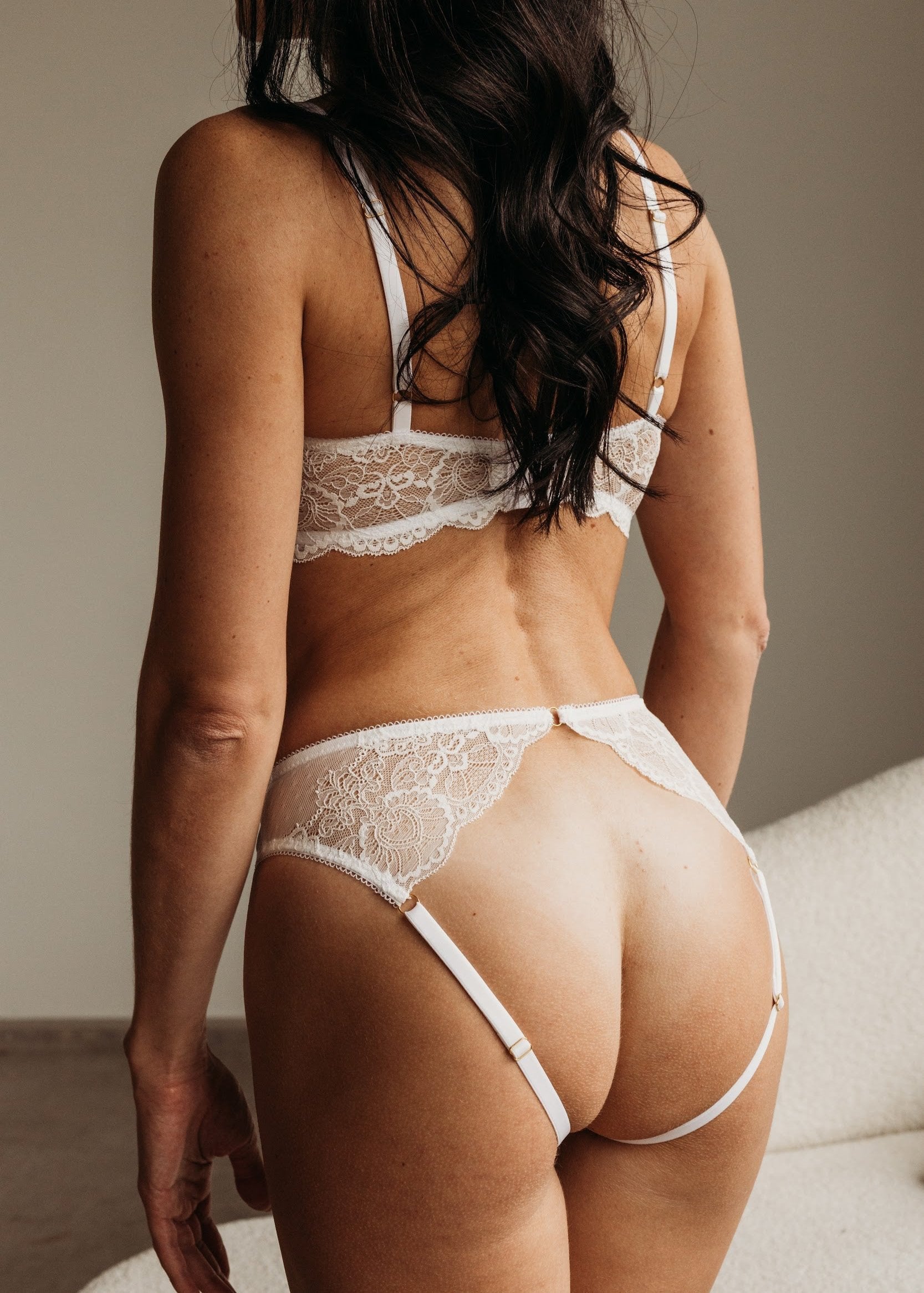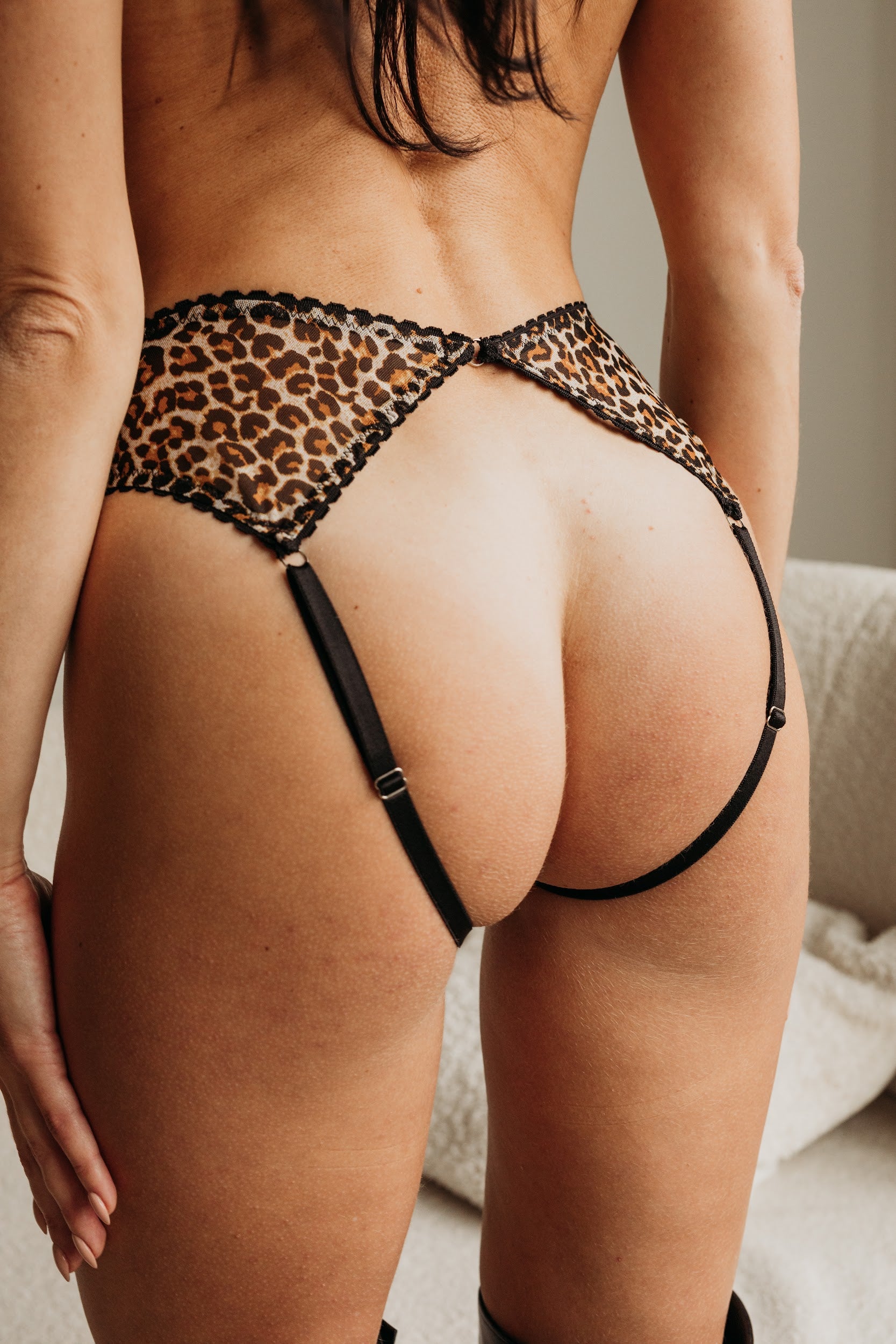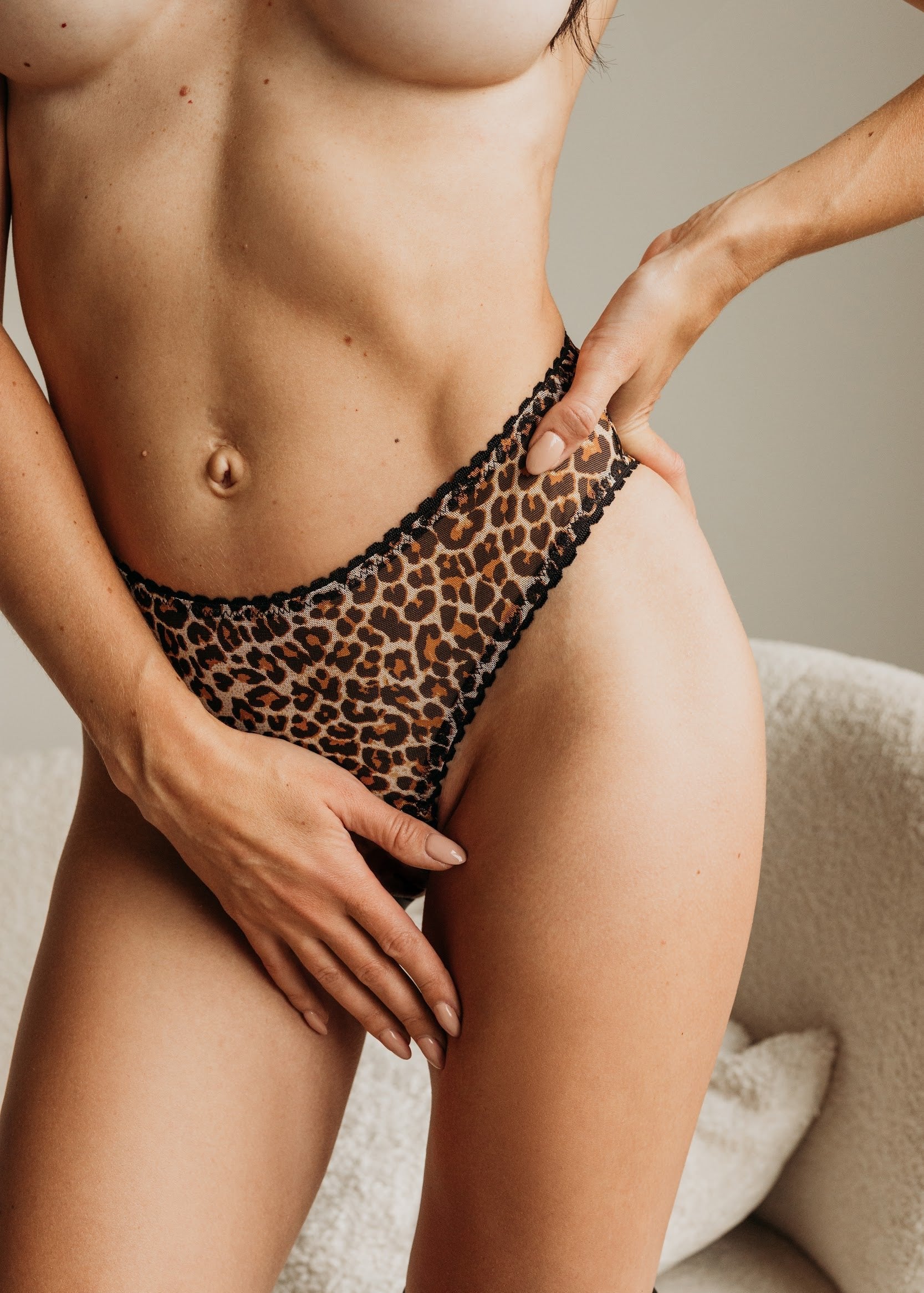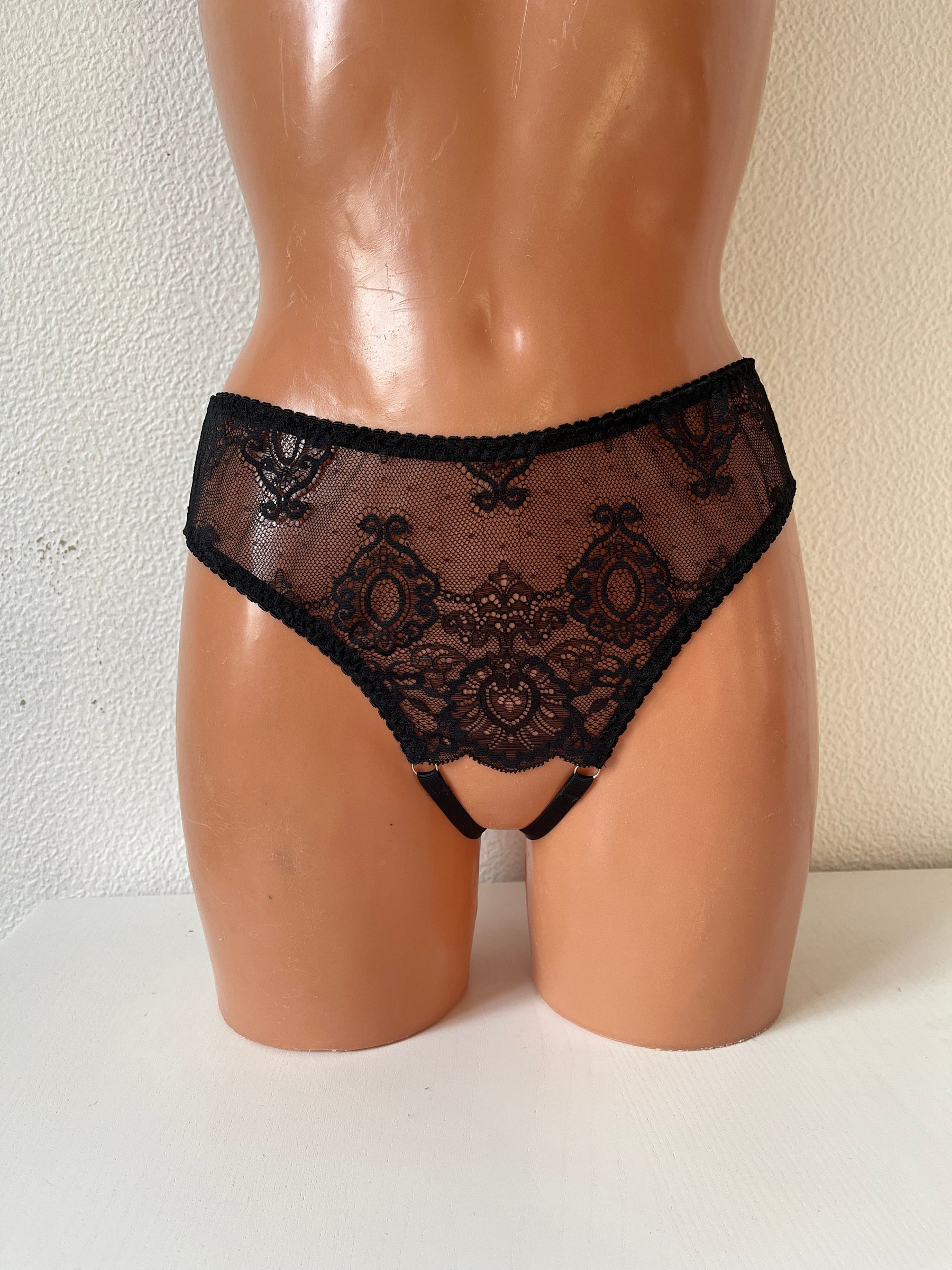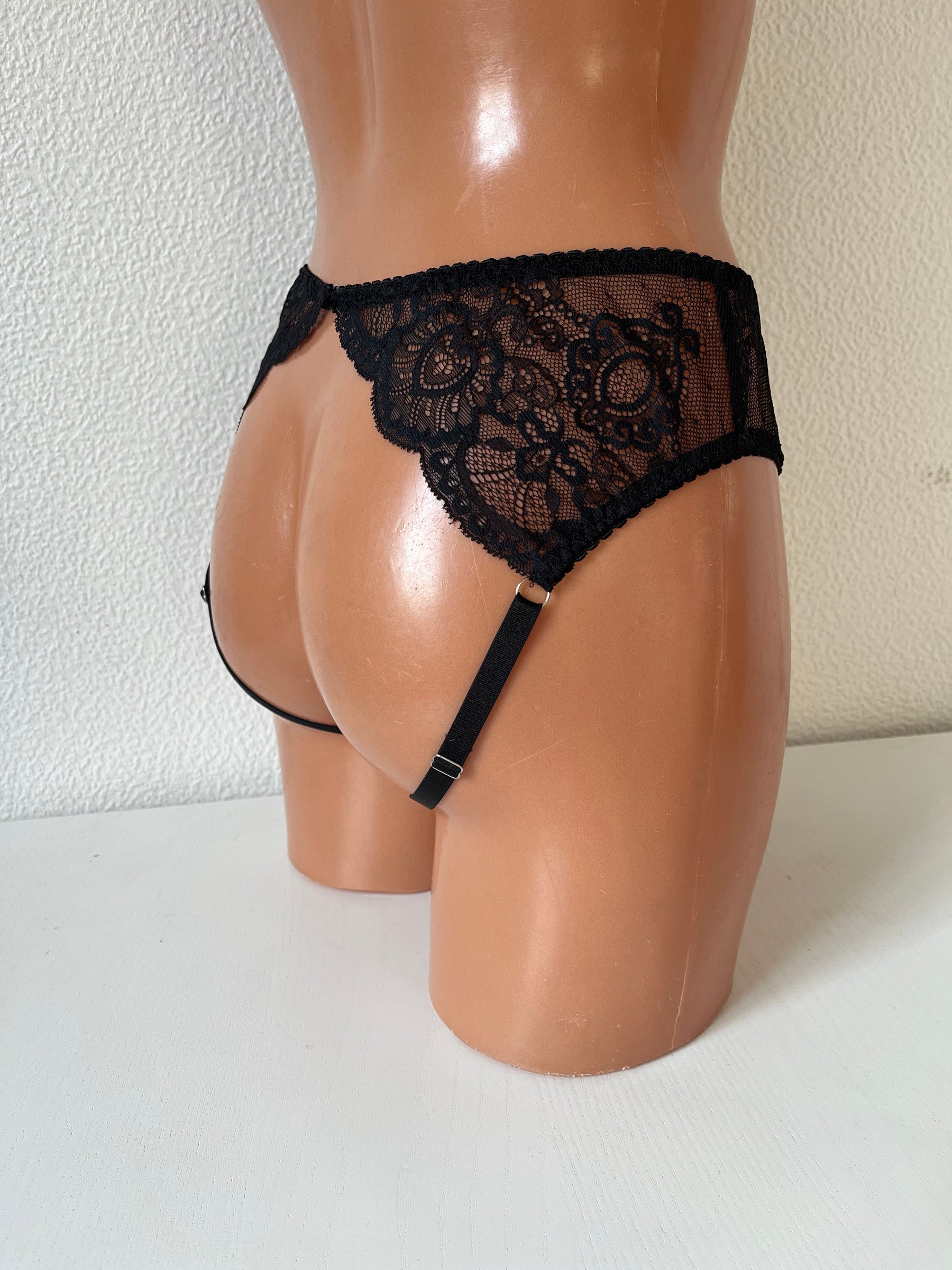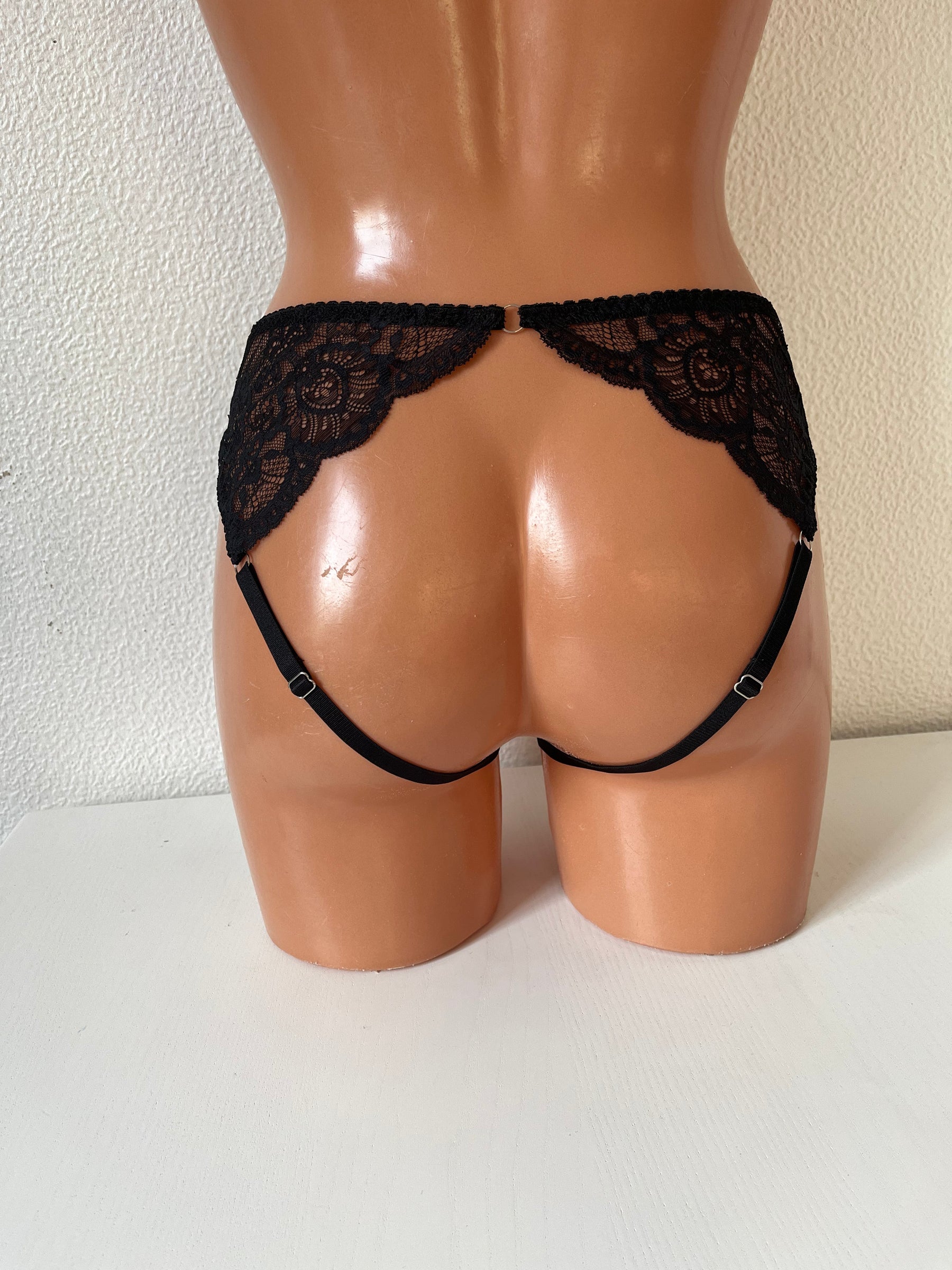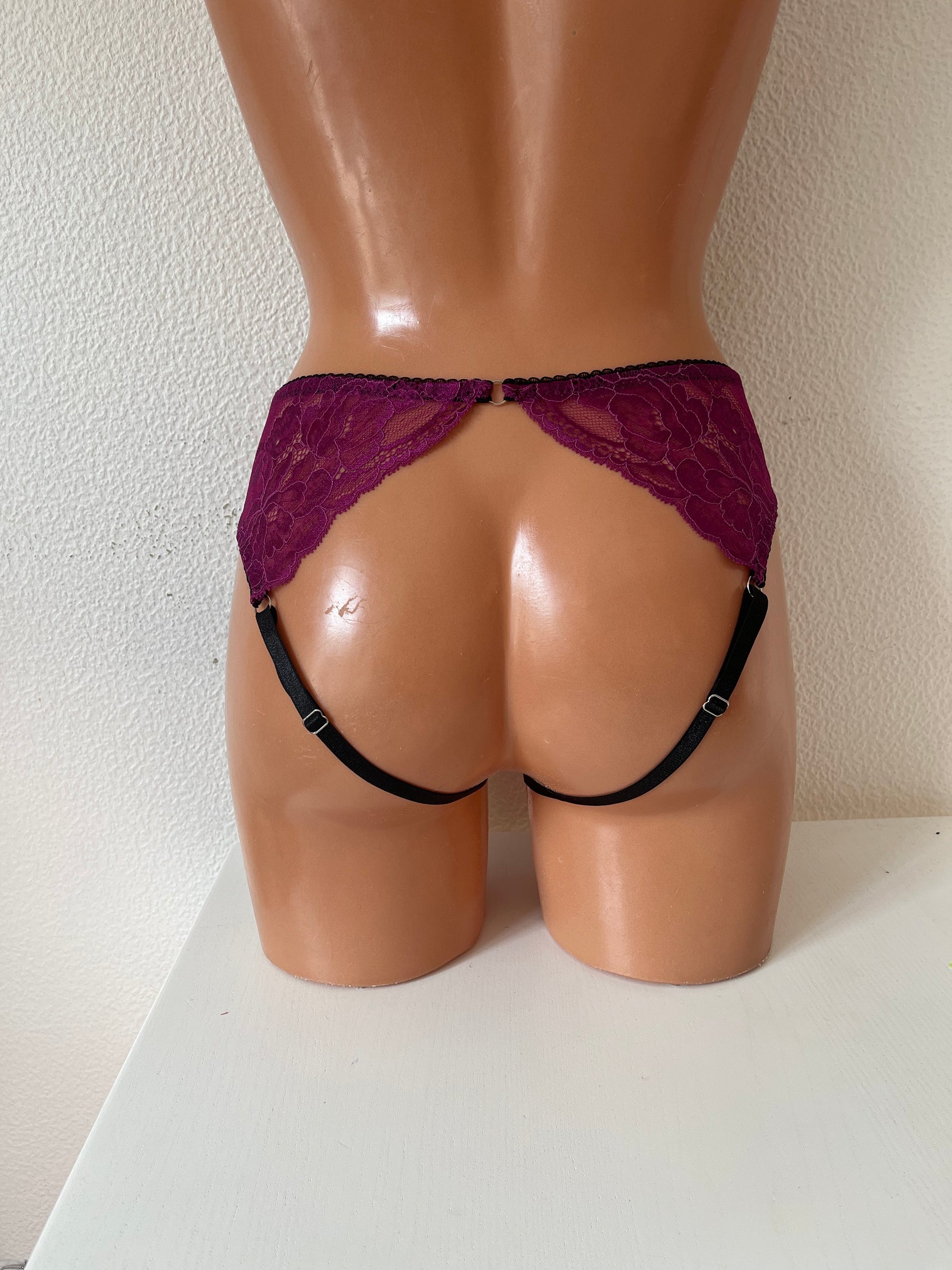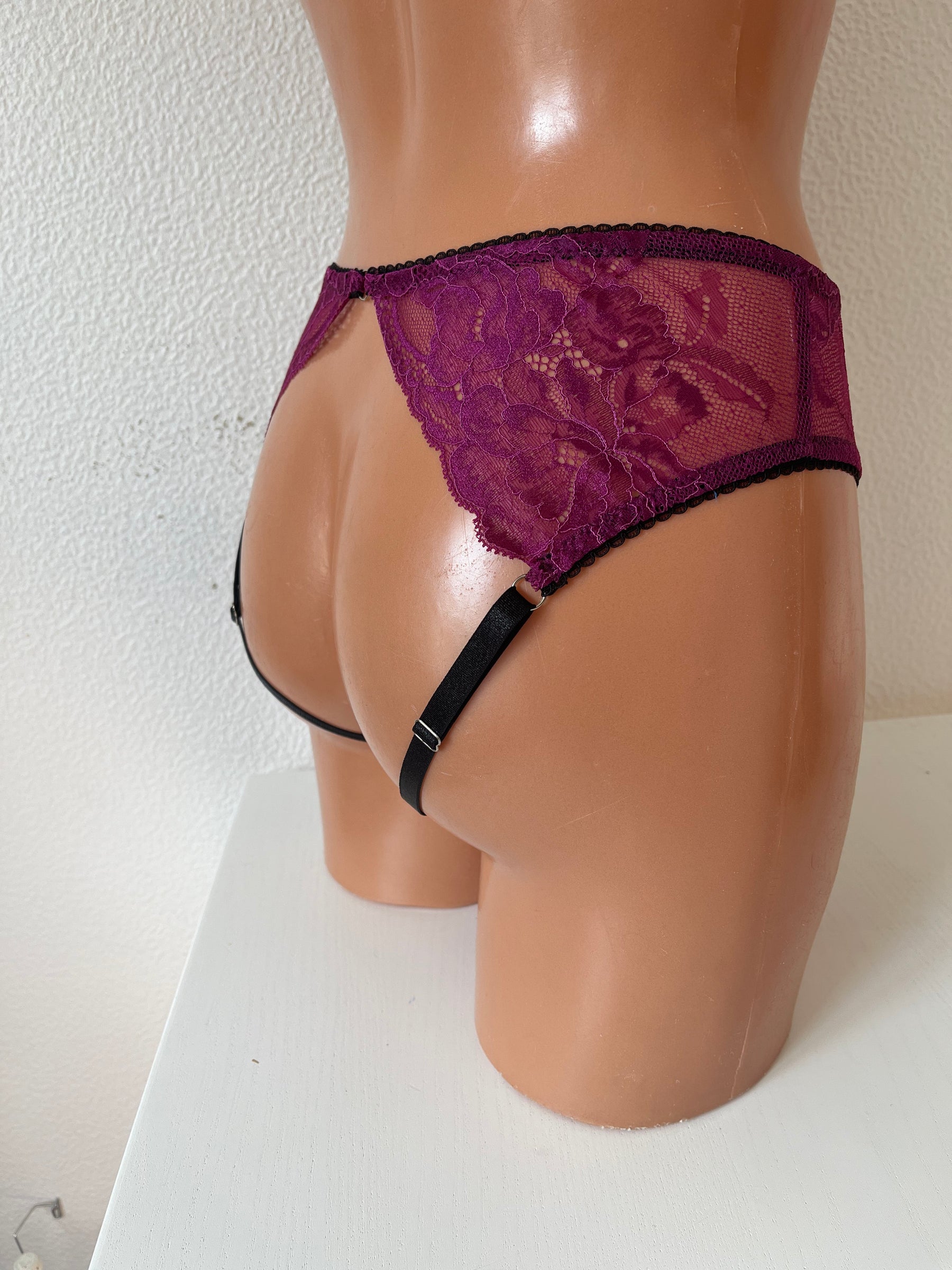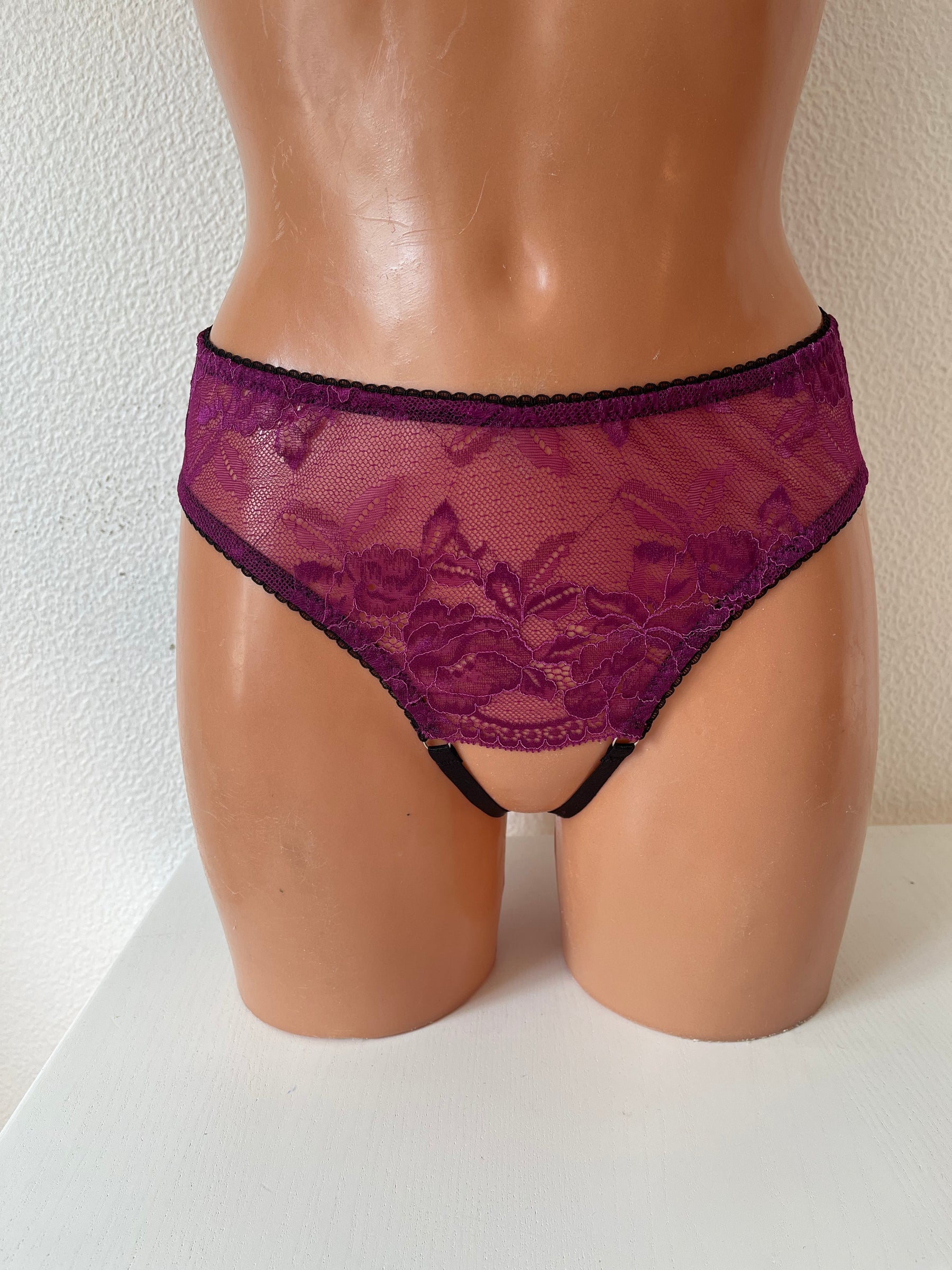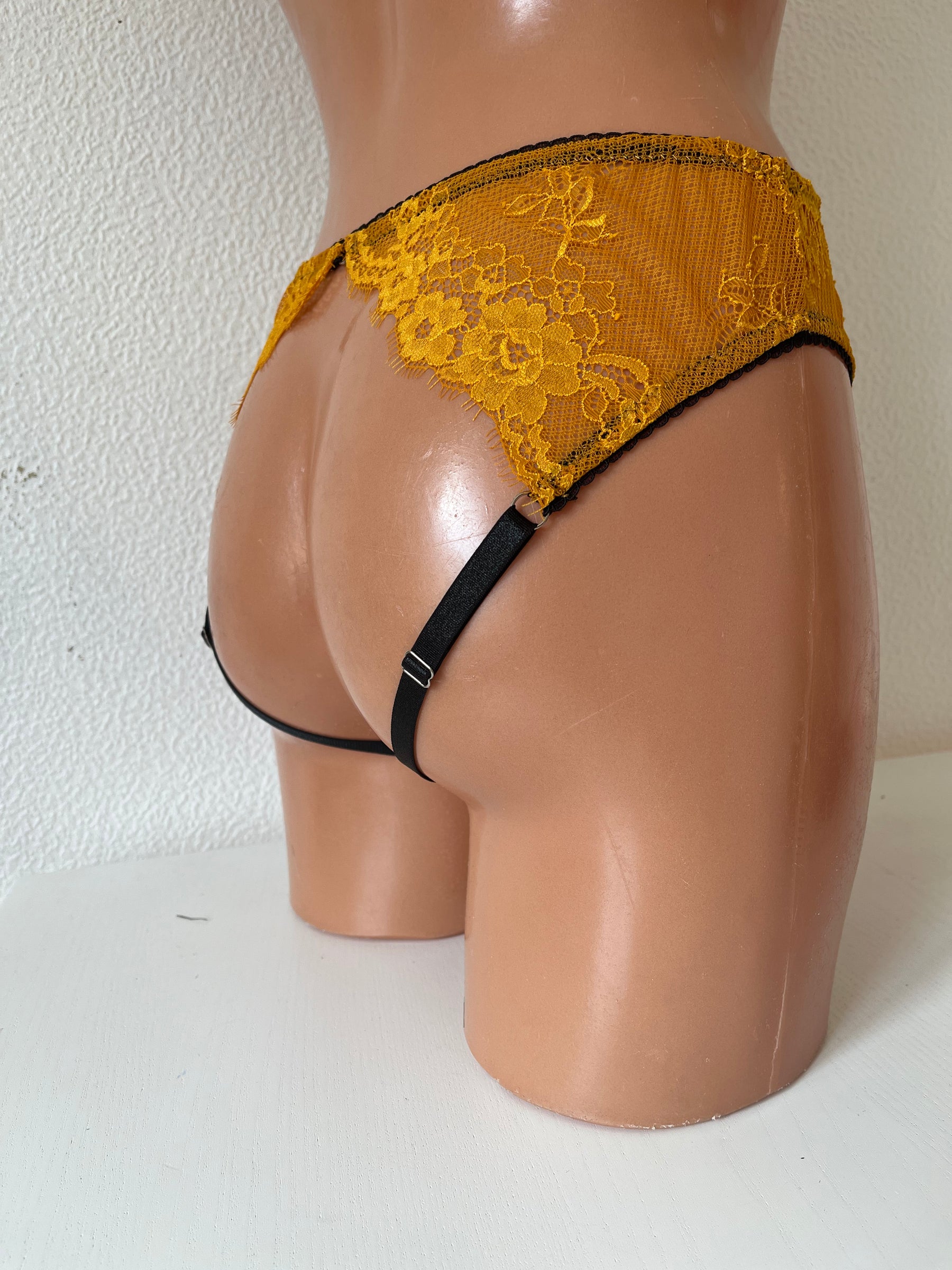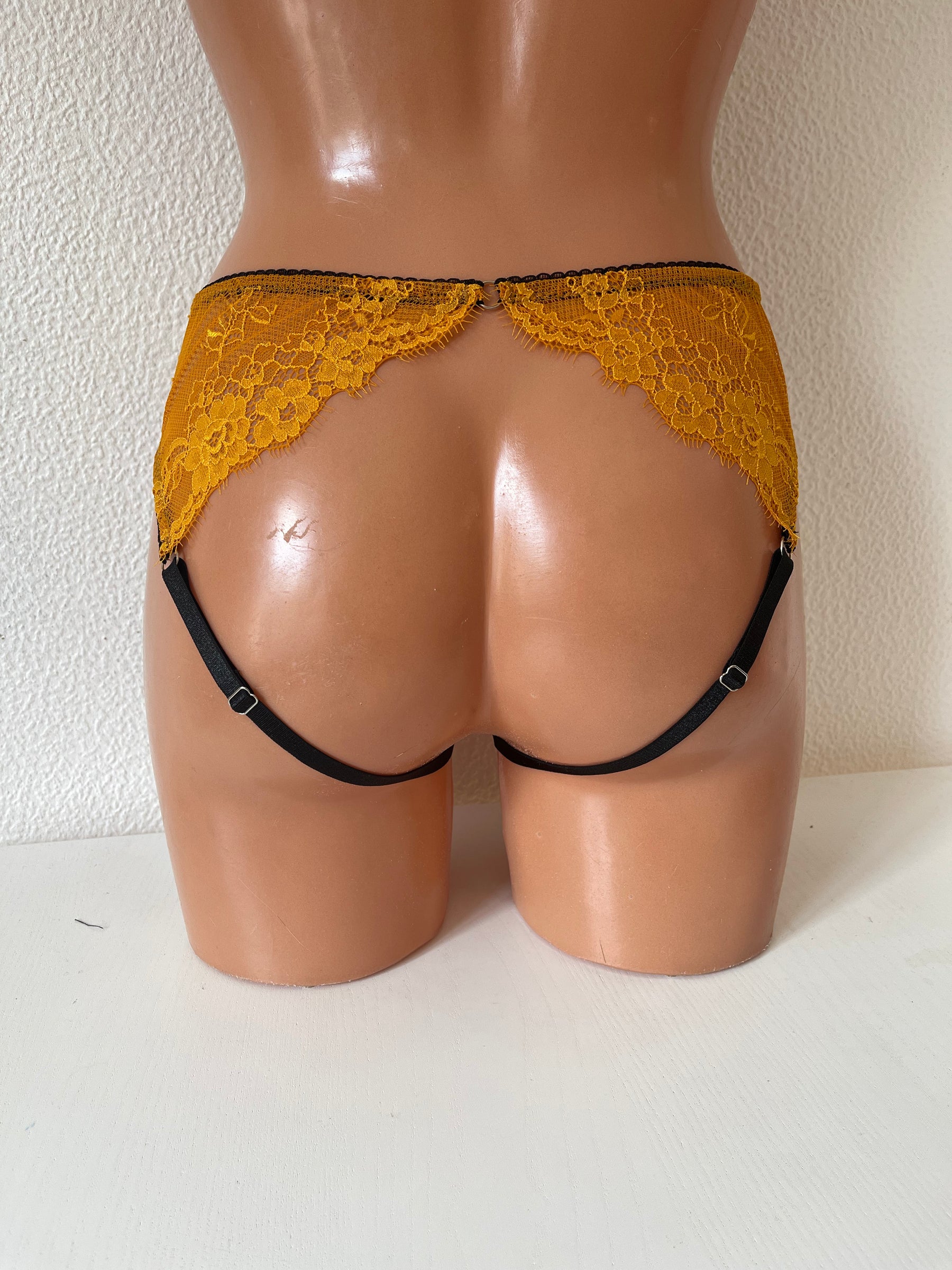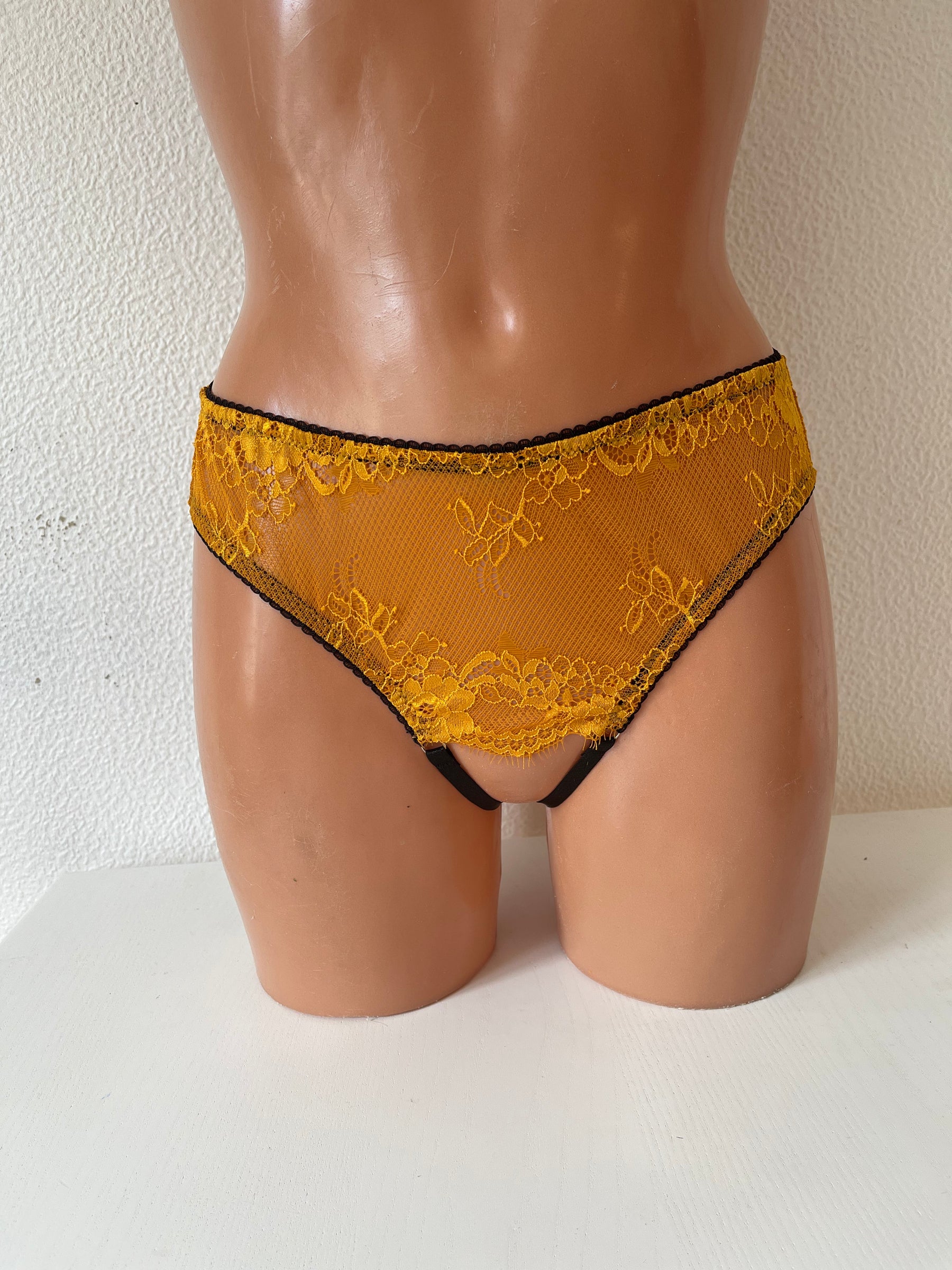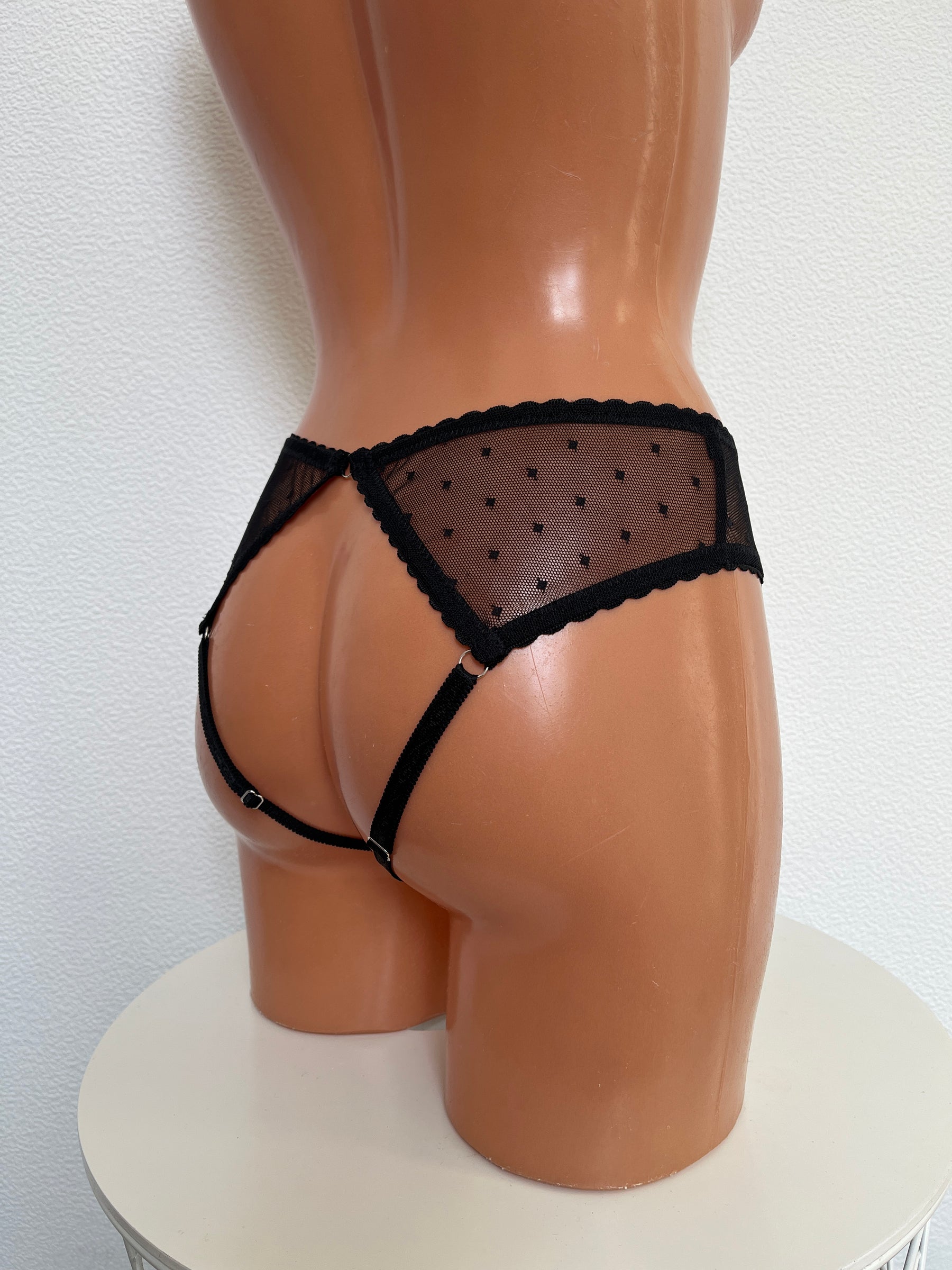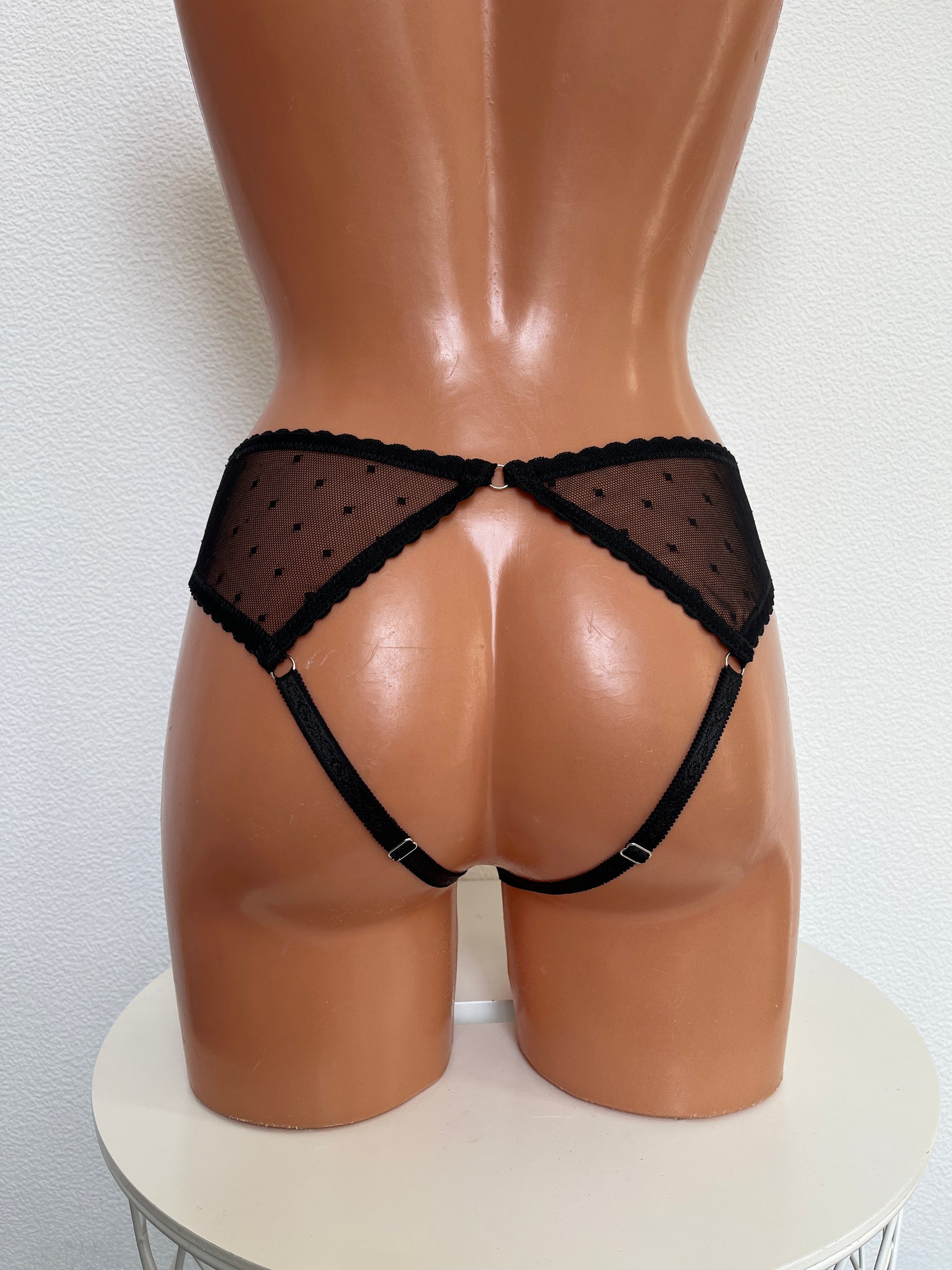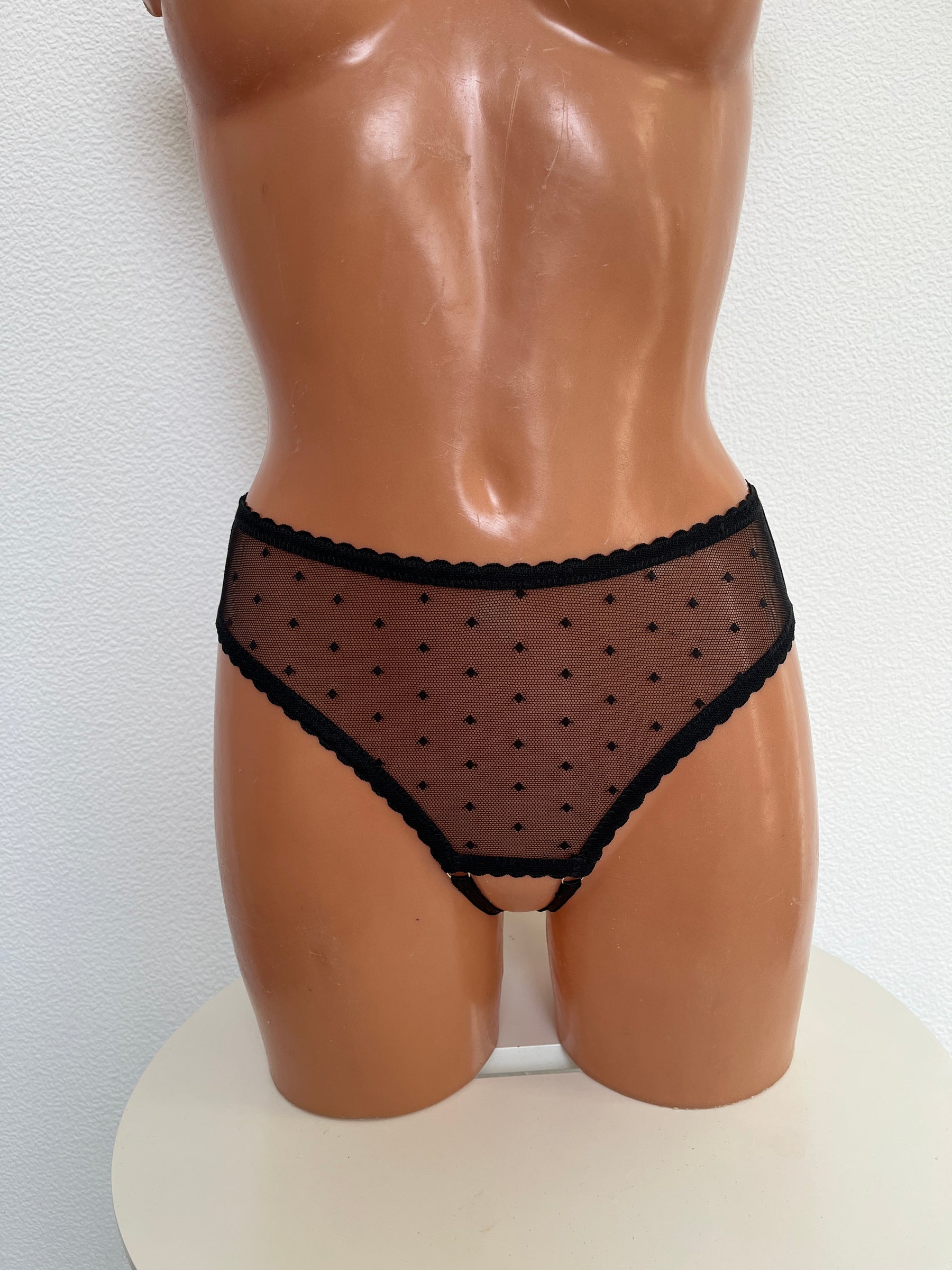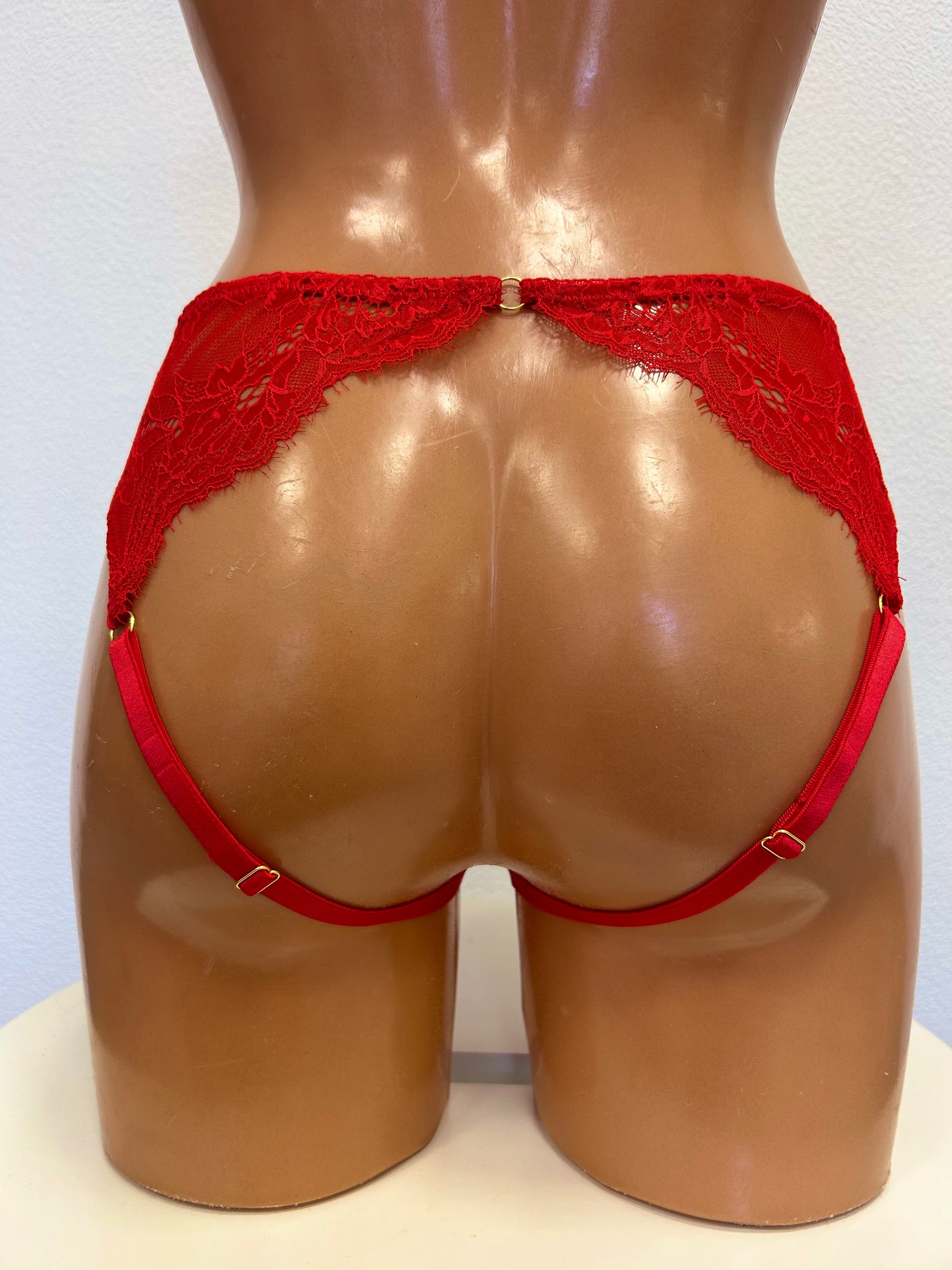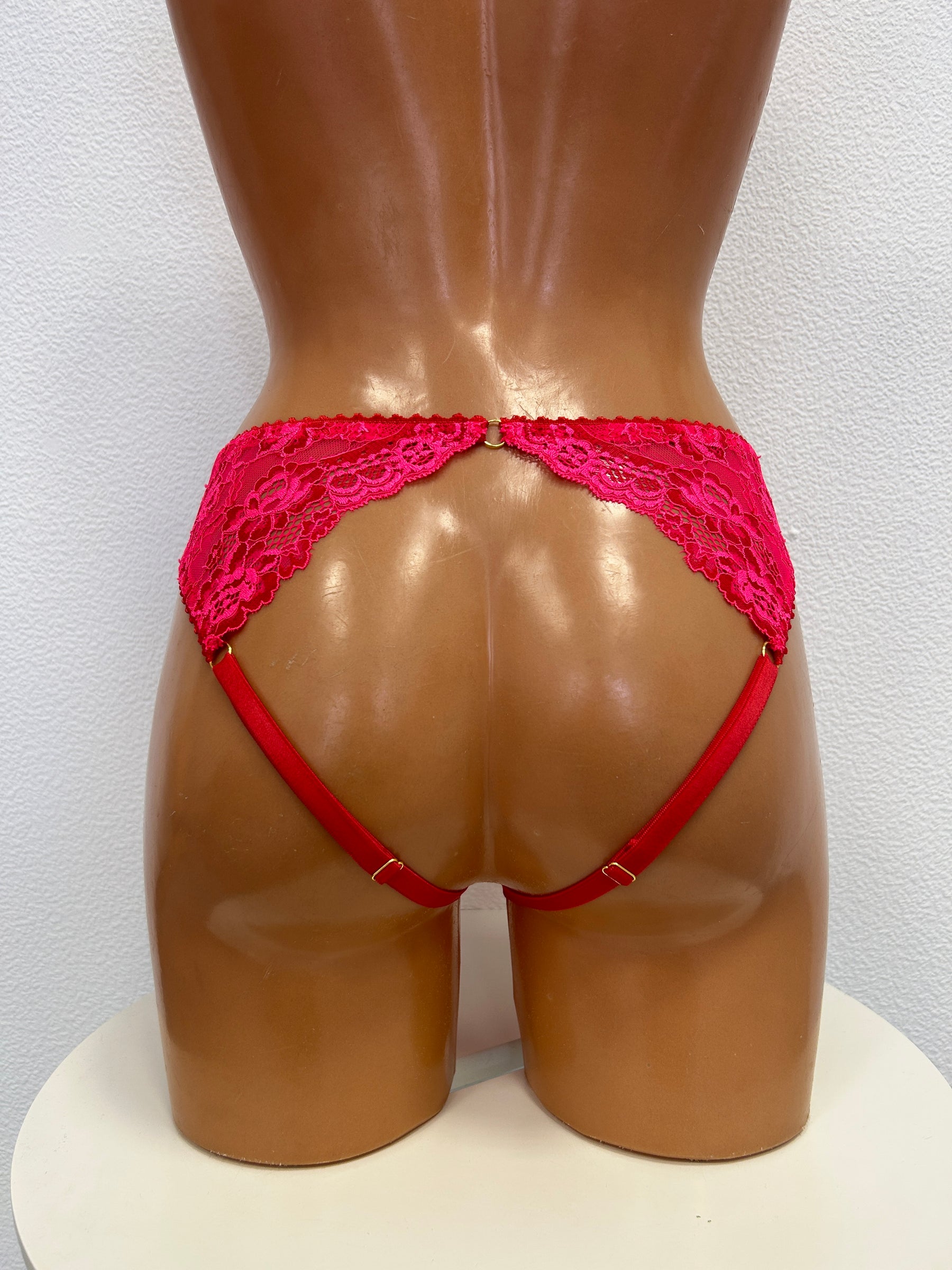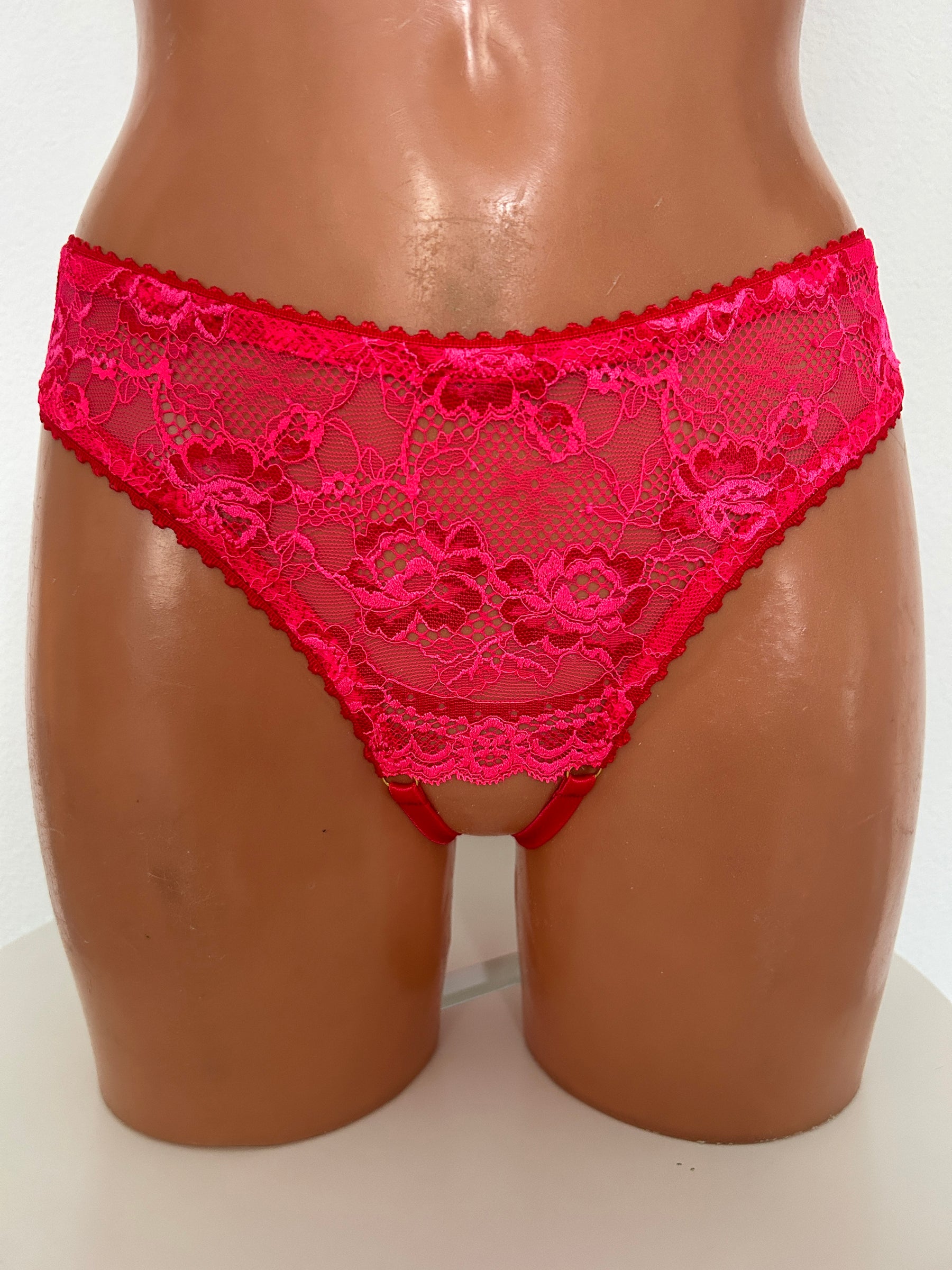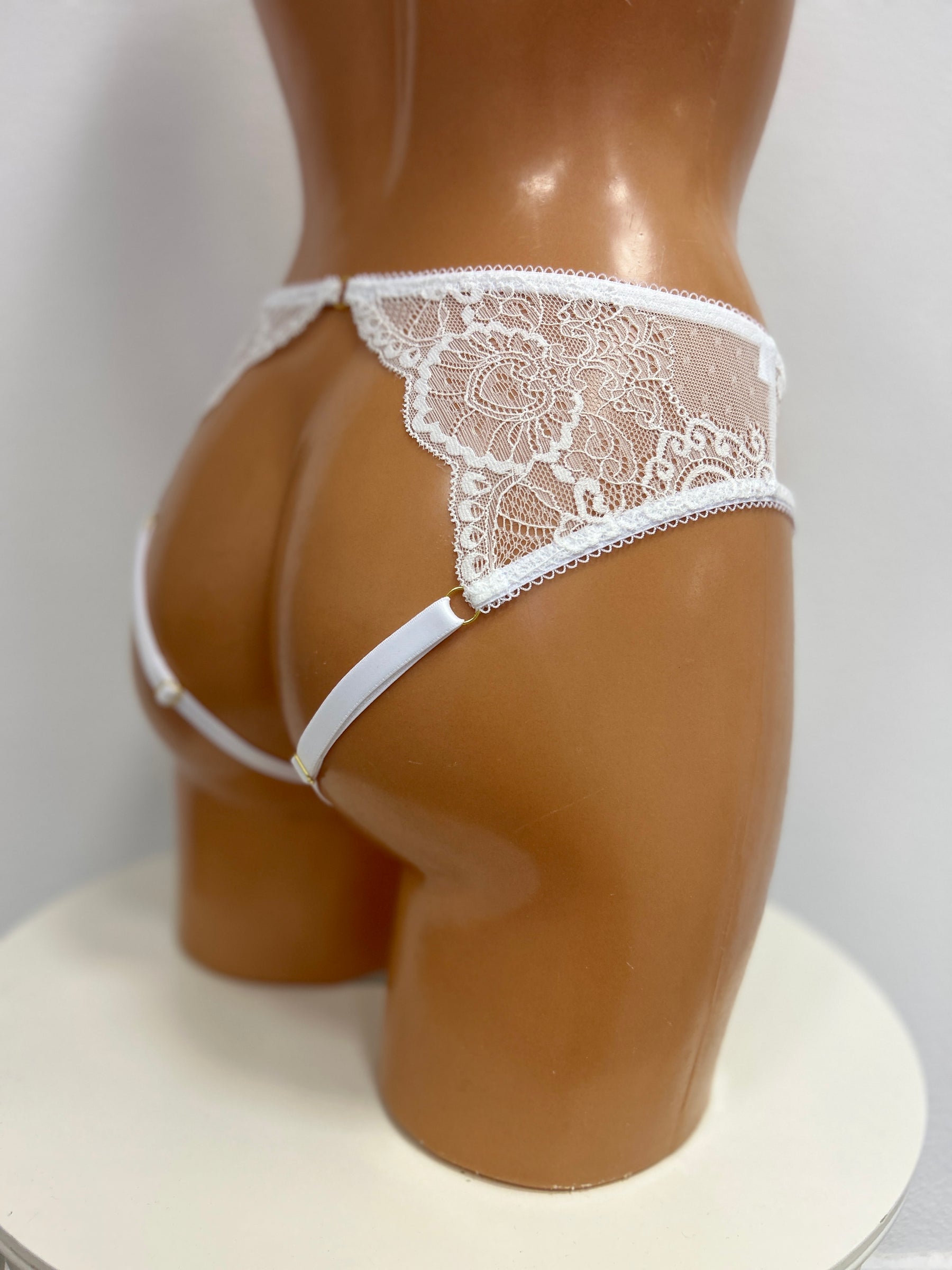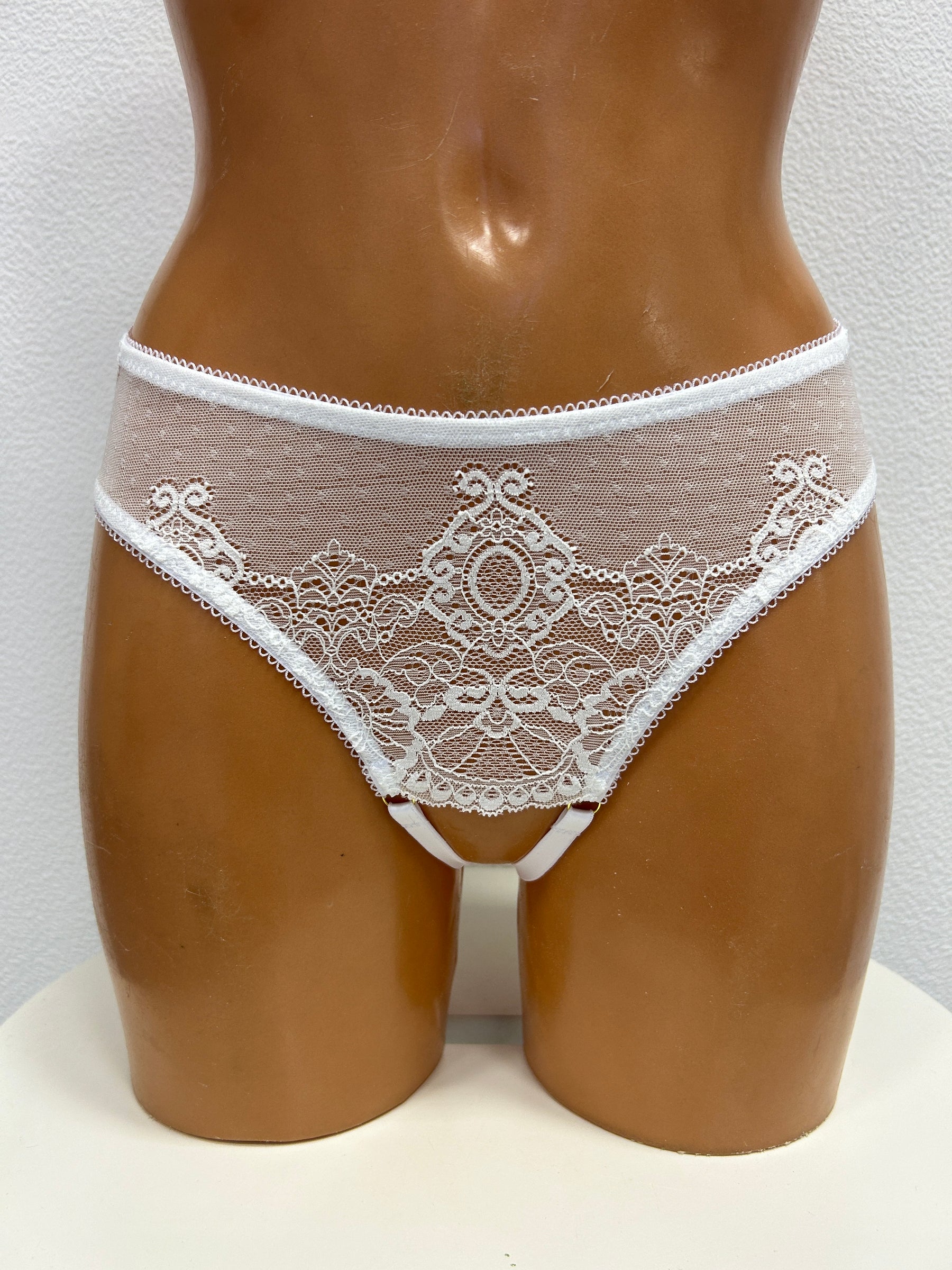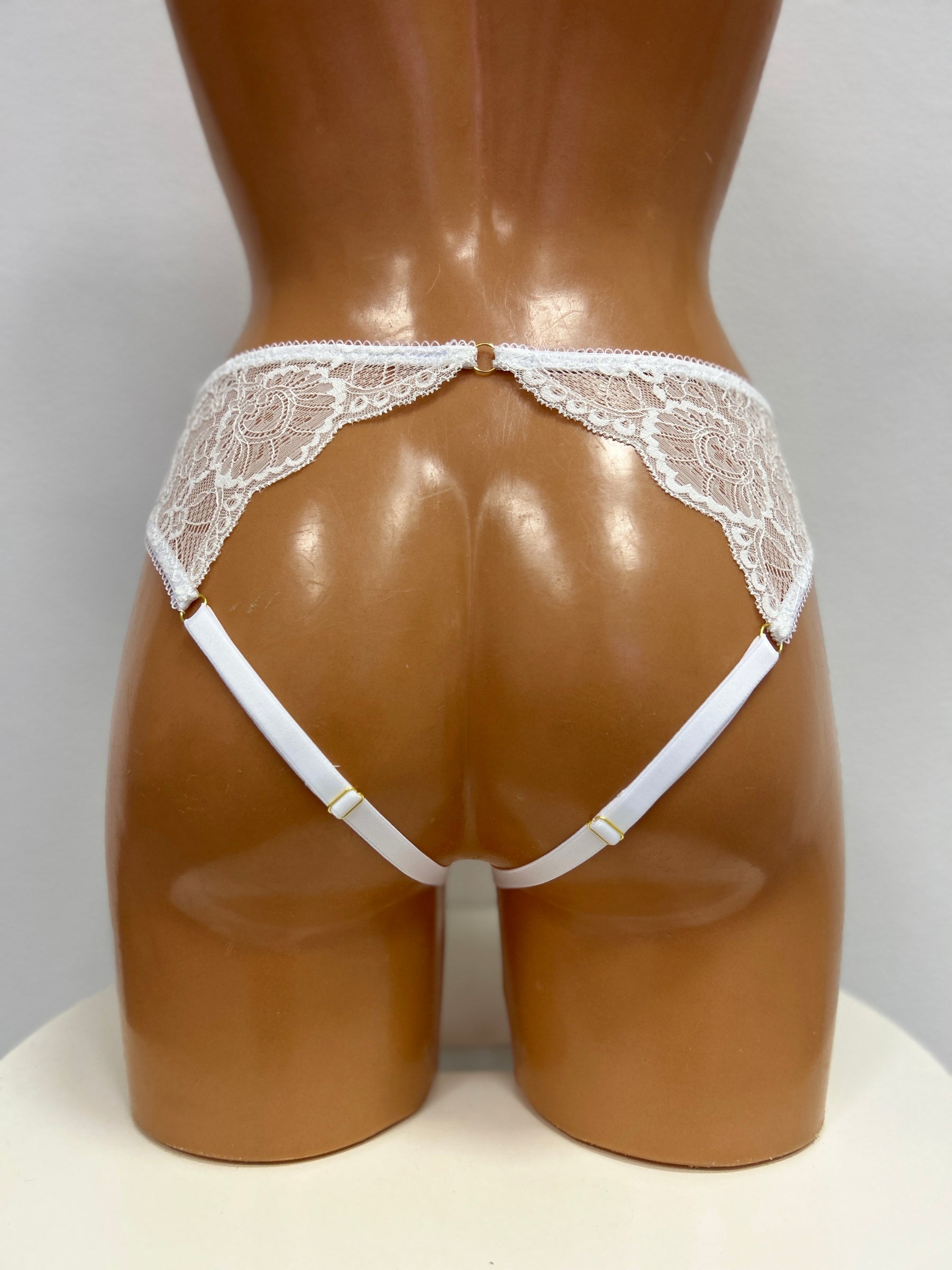 "Misbehave" Crotchless panties
Playful and sexy, the "Misbehave" panties are made to blow your partners mind and add some spice to your every day life. They are made from delicious lace or soft mesh and completely adjustable elastic that goes around crotch area.
These cute panties are flattering to all shapes and sizes and will add some delicious playful vibe to your wardrobe.
Size & Fit:
Model wears: Size M
Models height: 176 cm
Additional information:
Hand-wash in low temperature
Don't tumble dry
Made in Latvia
All orders are made to order & shipped out within 5 working days
"Misbehave" Crotchless panties
Pateicība.
Sveiki, paldies par skaisto veļu, viss patika! Vīrs par bezgrīdas biksītēm bija sajūsmā, bet to jūs noteikti dzirdat katru dienu. ☺️ Turpinat iesākto, lai veicas un noteikti iegādāšos vēl sev skaisto veļu no jums.
great panties
excellent accessory and very soft lace
"Misbehave" Crotchless panties
"Misbehave" Crotchless panties