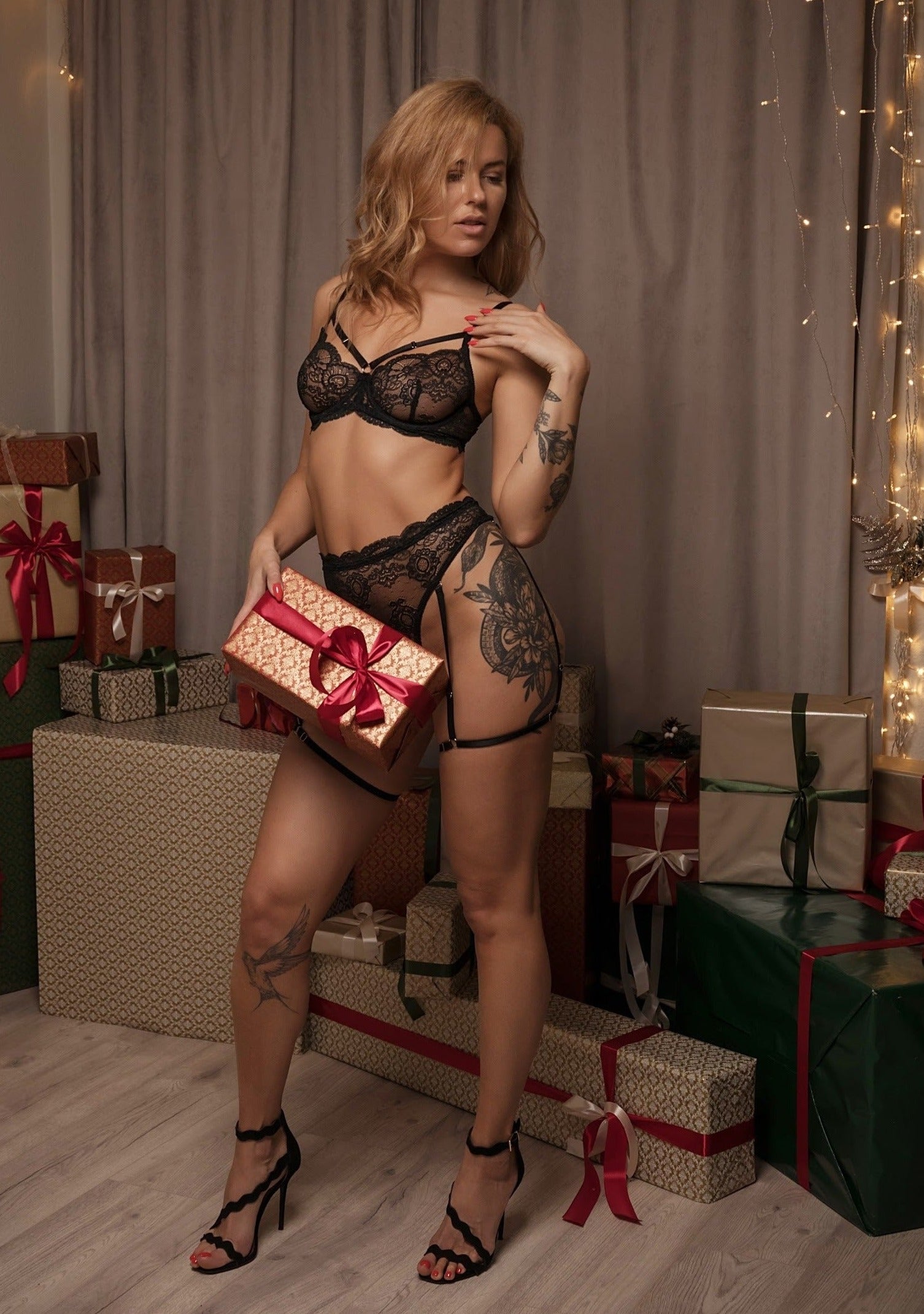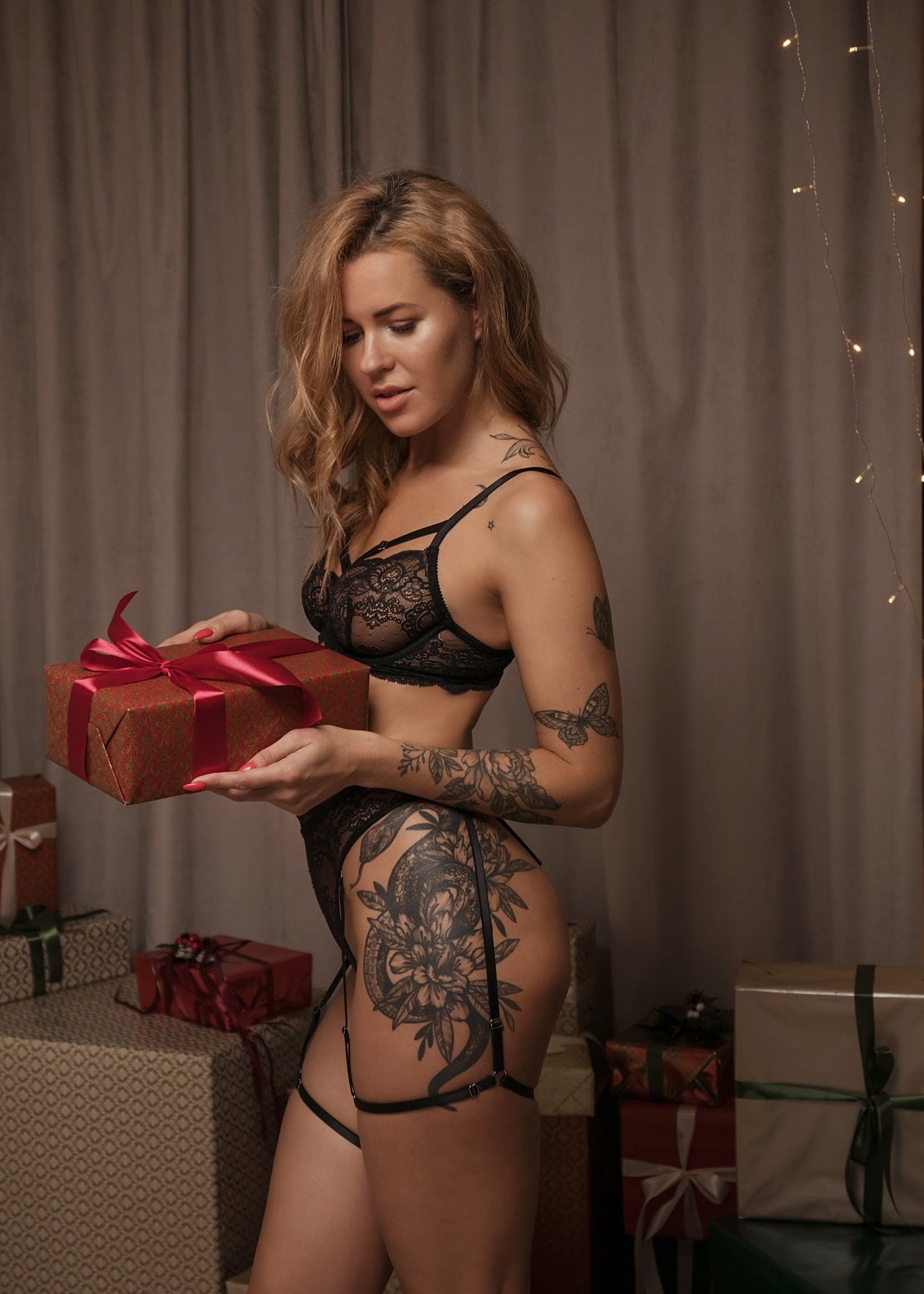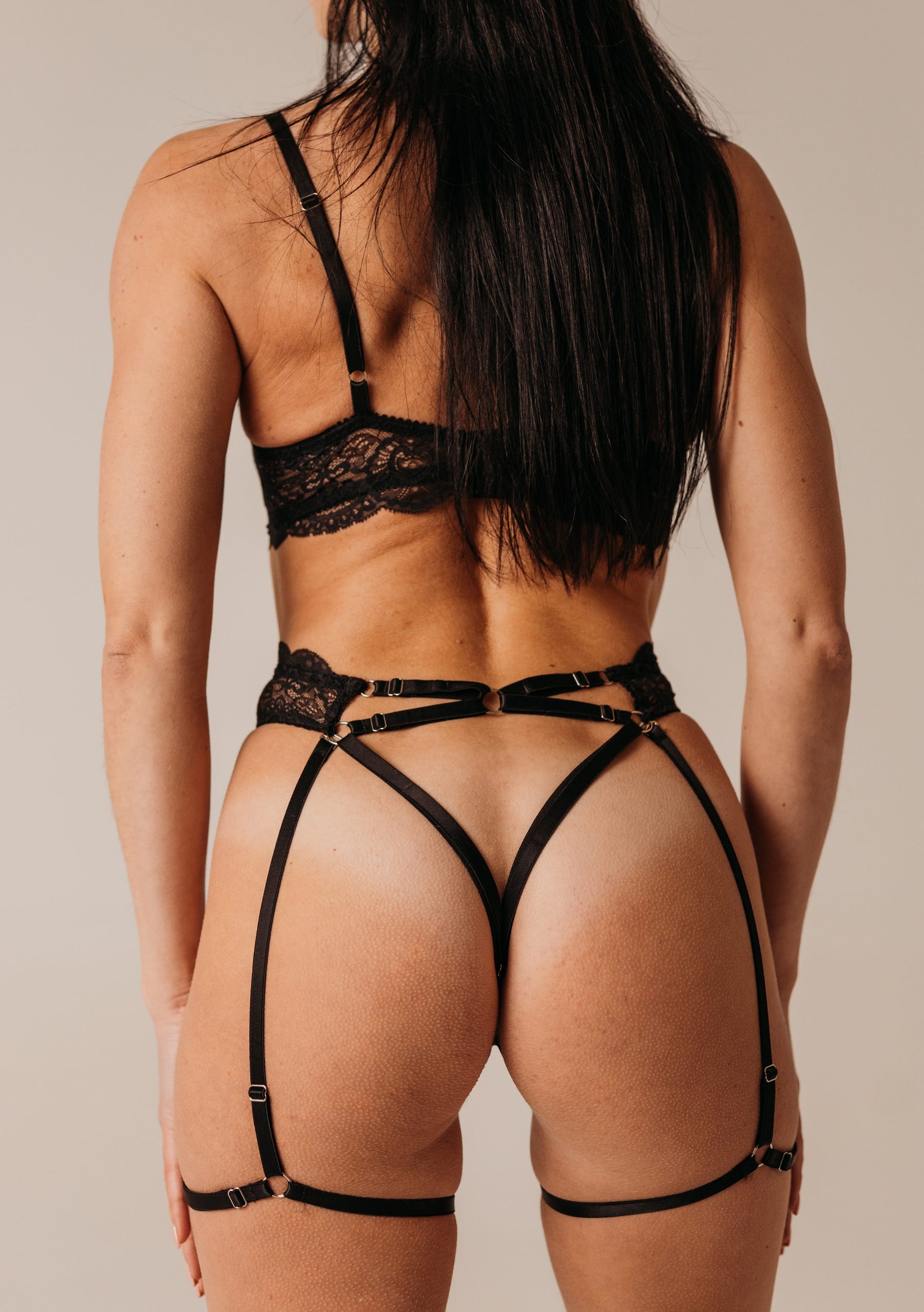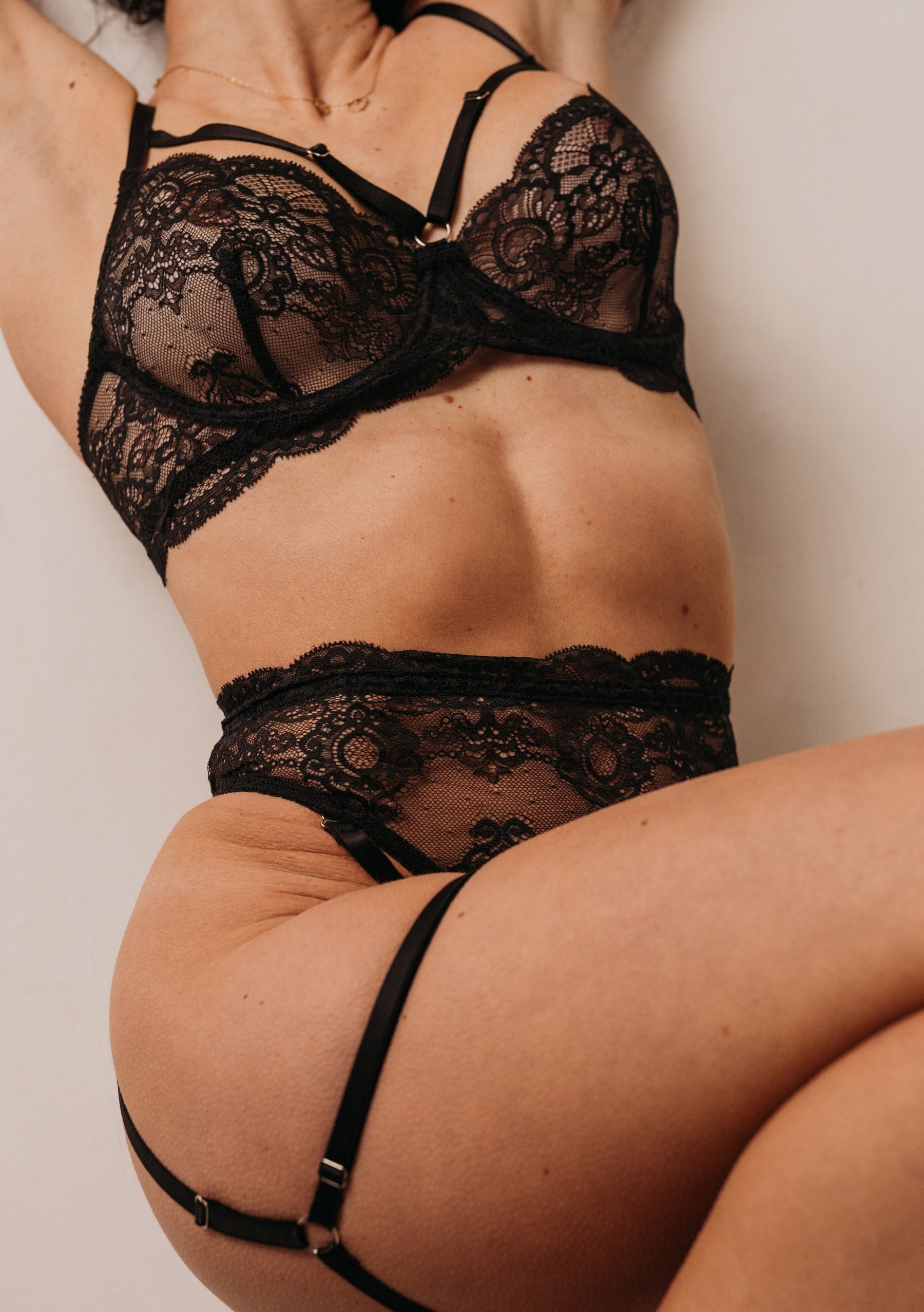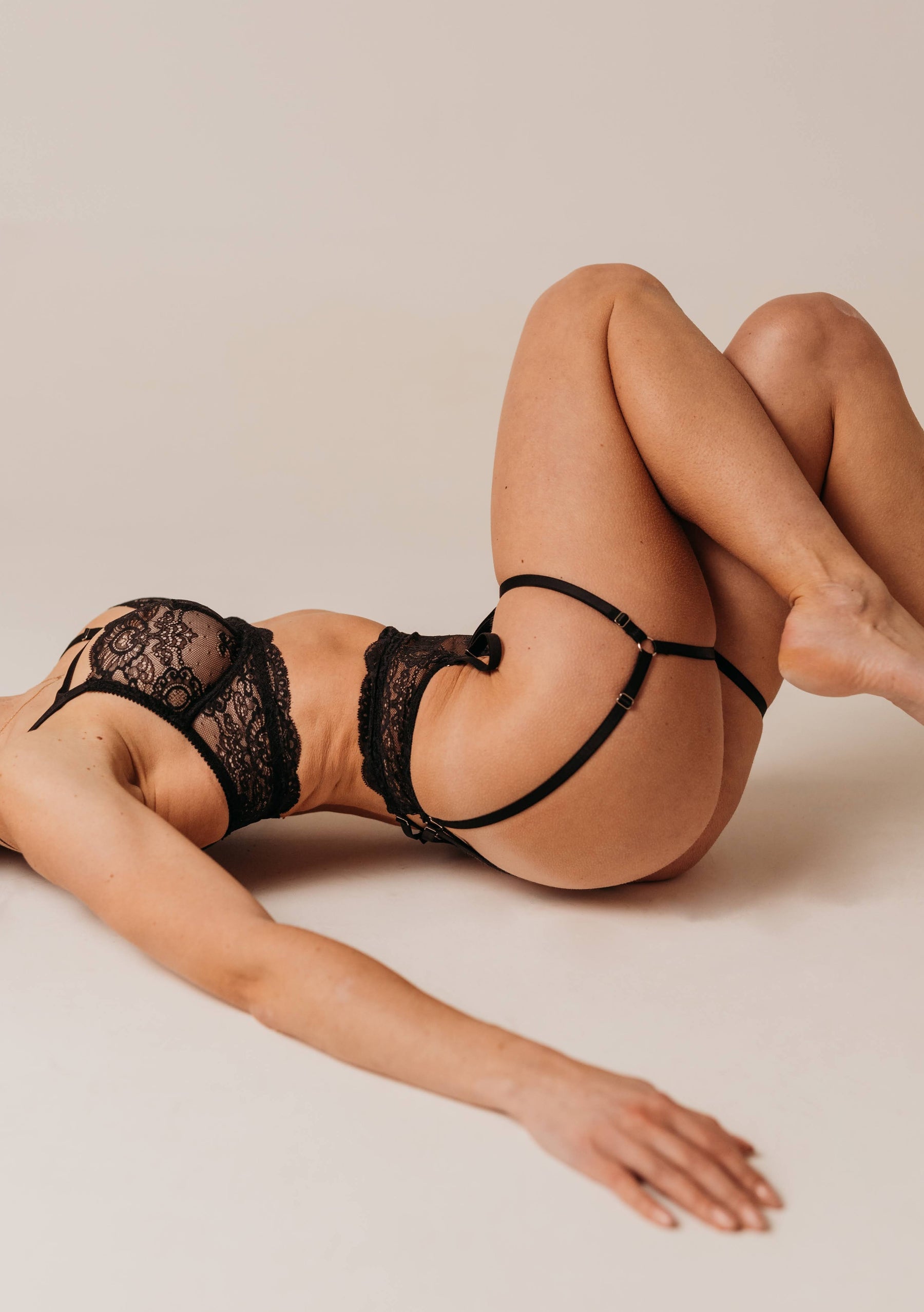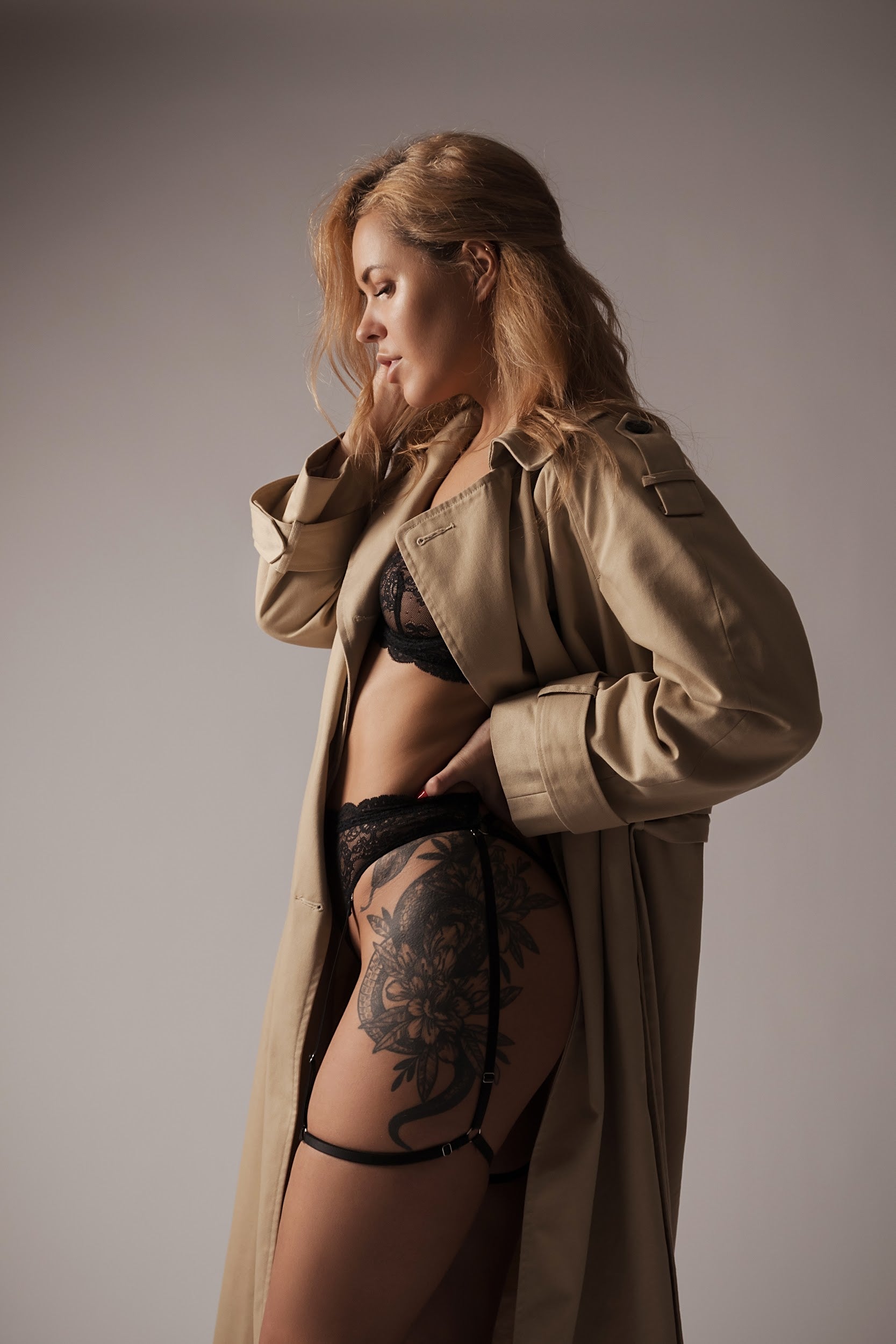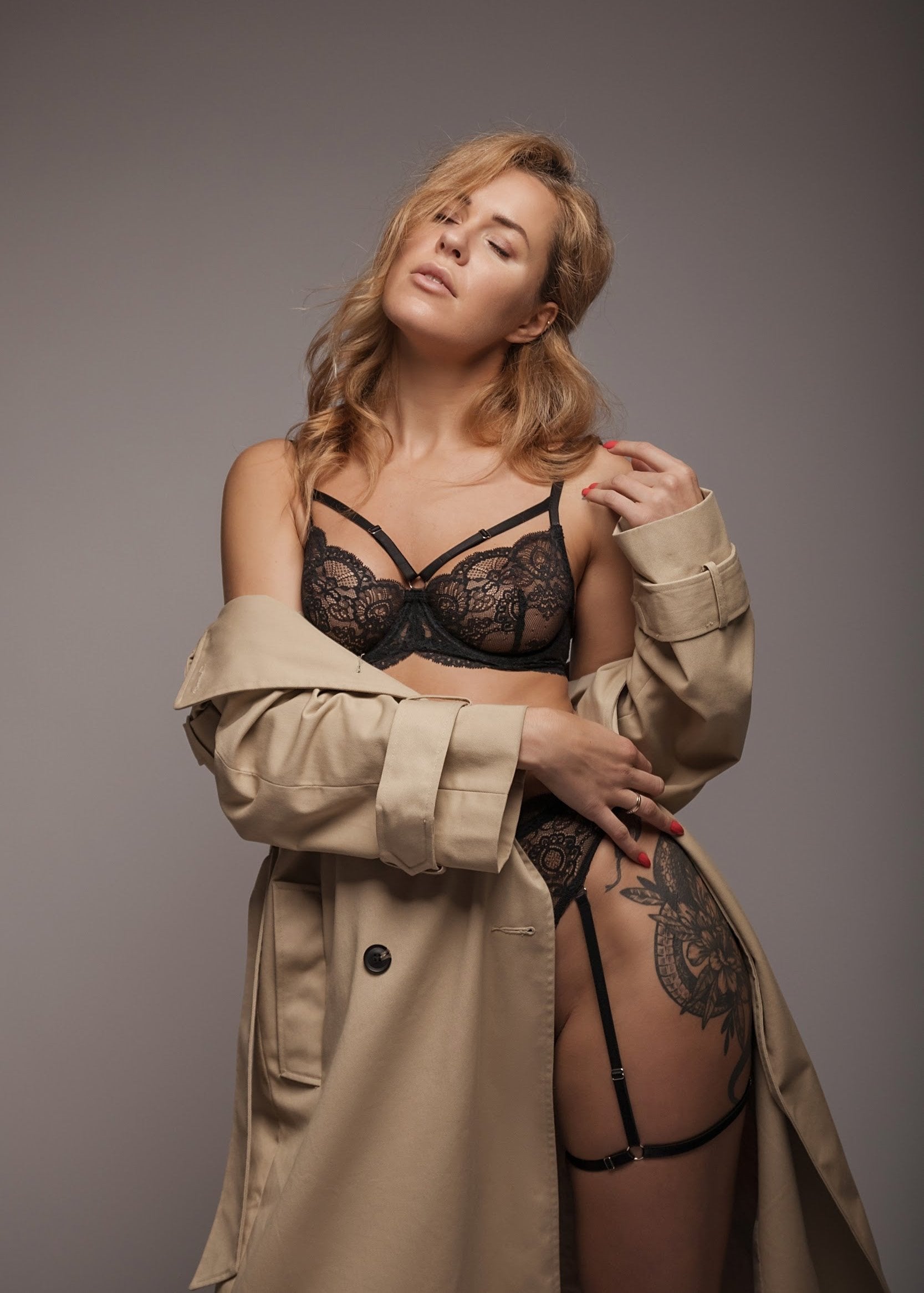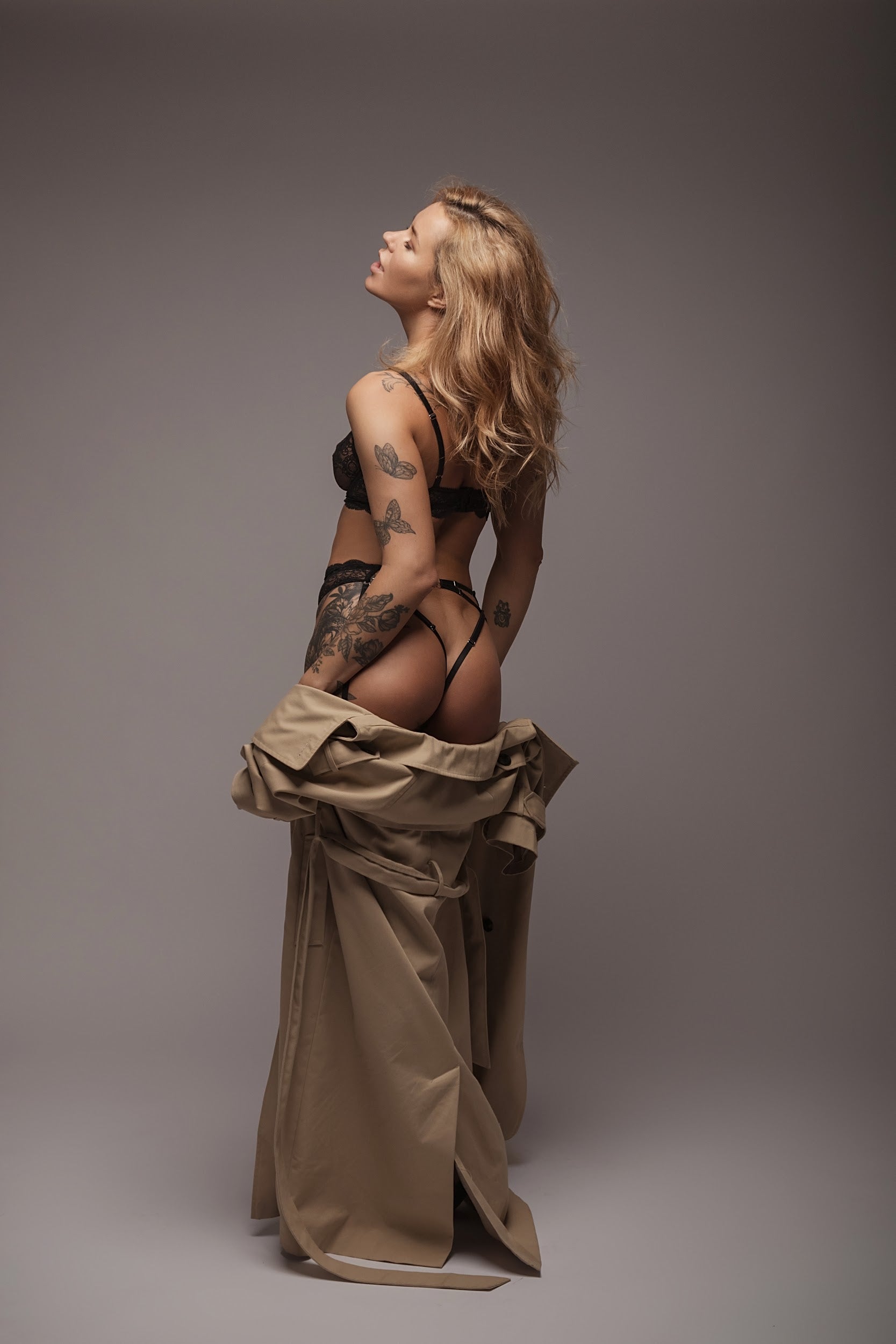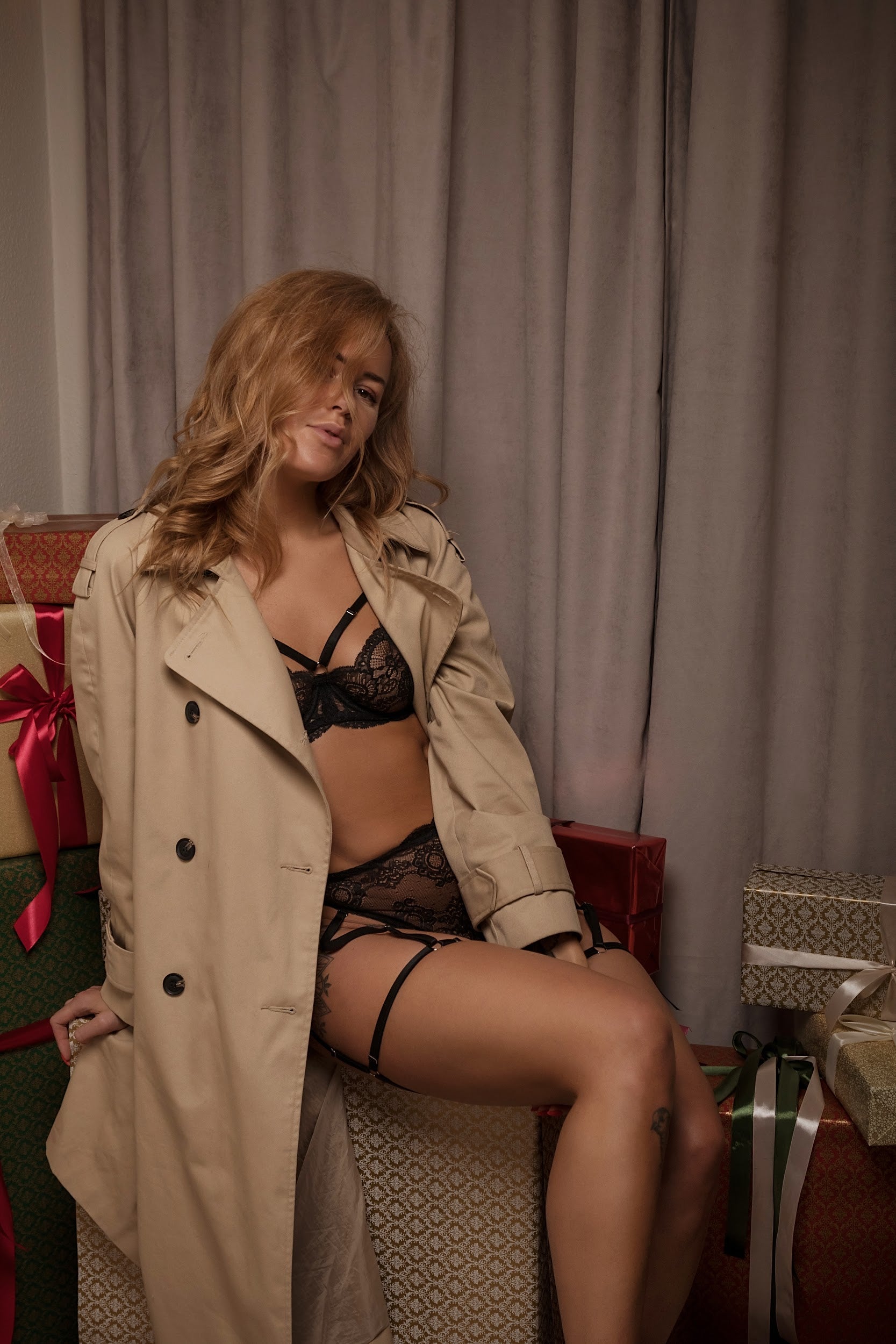 "Midnight Delight " lingerie set
"Midnight Delight" black crotchless lingerie set.

Gentle and sensual. Made to seduce.

The beautiful bondage lines and lace of lingerie set will highlight the most beautiful and feminine parts of your body. Cups are made with wires. Crotchless panties are with adjustable foe garter and adjustable waist . All metal details are in silver color.

Listing includes Bra + panties + foe garter.
Please, Hand-wash in low temperature. Don't tumble dry.
All orders are made to order & shipped out within 10 days
👌
Neticami, bet der kā uzliets. Patīkams, kvalitatīvs, mulsinošs.
"Midnight Delight " lingerie set
Perfekts komplekts
Nebiju domājusi, ka man tik labi izskatīsies šāds mežģīņu krūšturis - bet viss ir perfekti! Uz bezgrīdas biksītes ir vienkārši bomba. Mīļotajam pārsteigums būs garantēts!
Izcila
Esmu saņēmusi savu ilgi gaidīto pasūtījumu 😊 Viss der perfekti, paldies par palīdzību ar izmēriem un individuālo pieēju. Midnight Delight komplekts tik seksīgs 😍😈, negribas vilkt nost 🤭, un veļas kvalitāte vairāk kā izcila.
"Midnight Delight " lingerie set