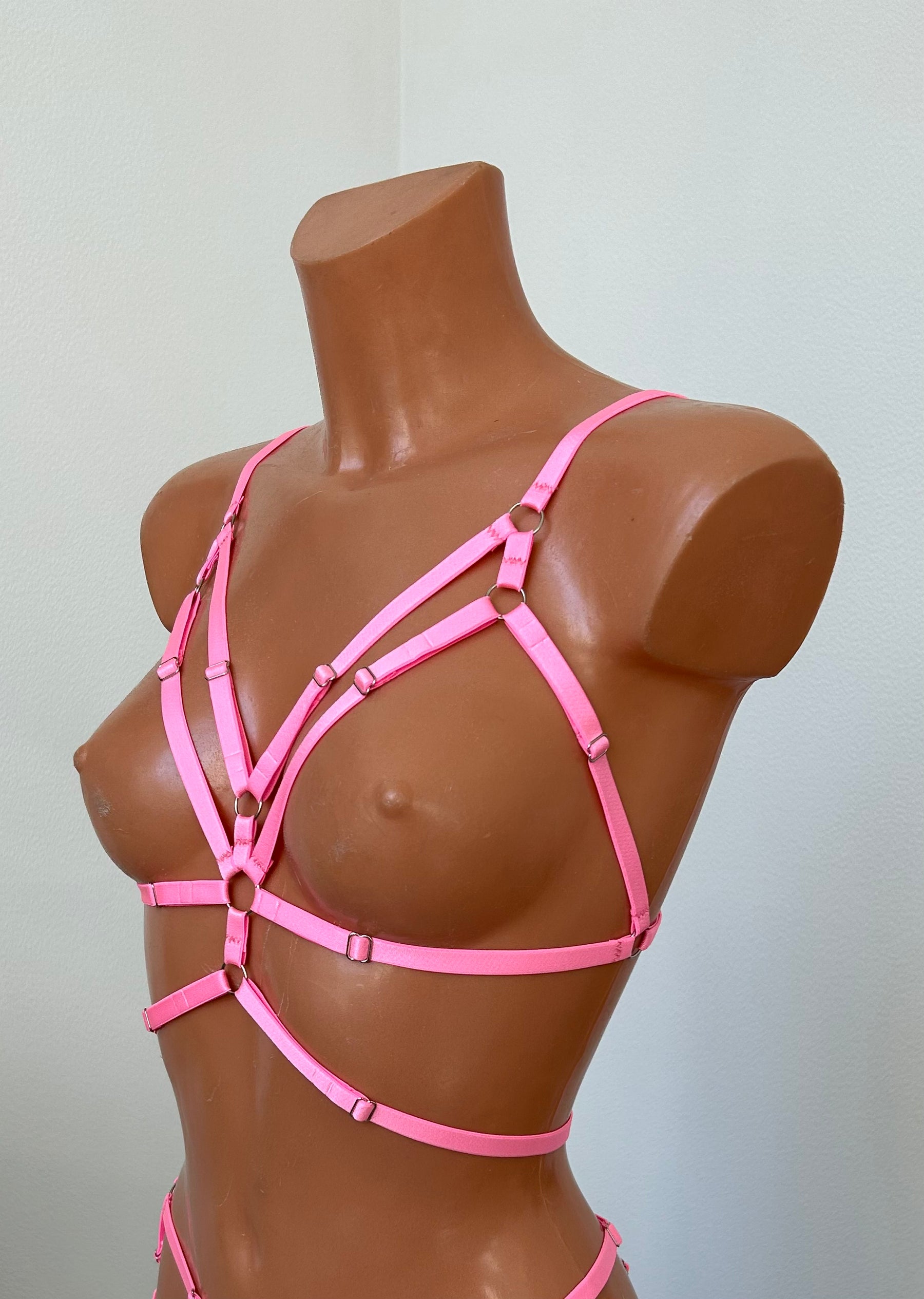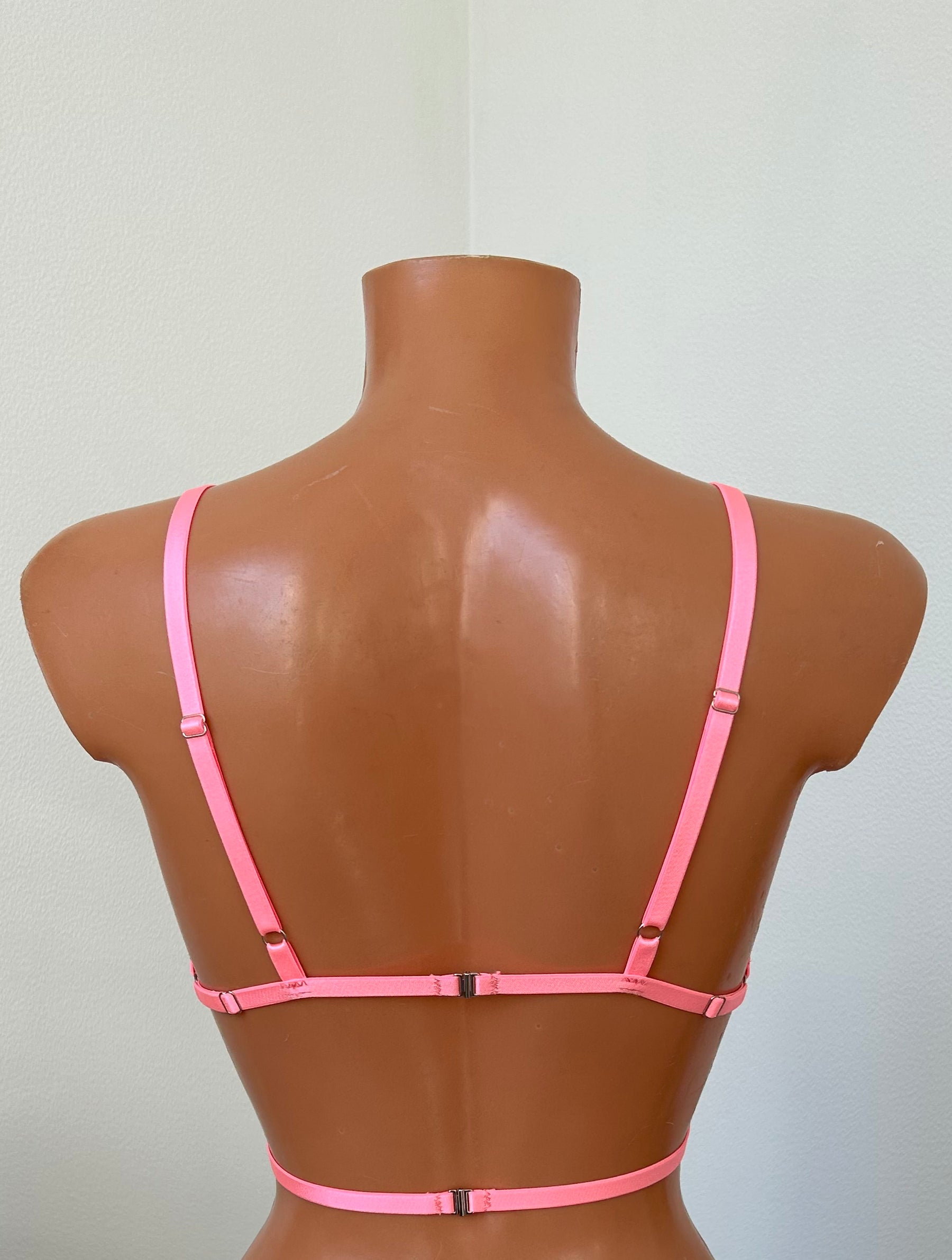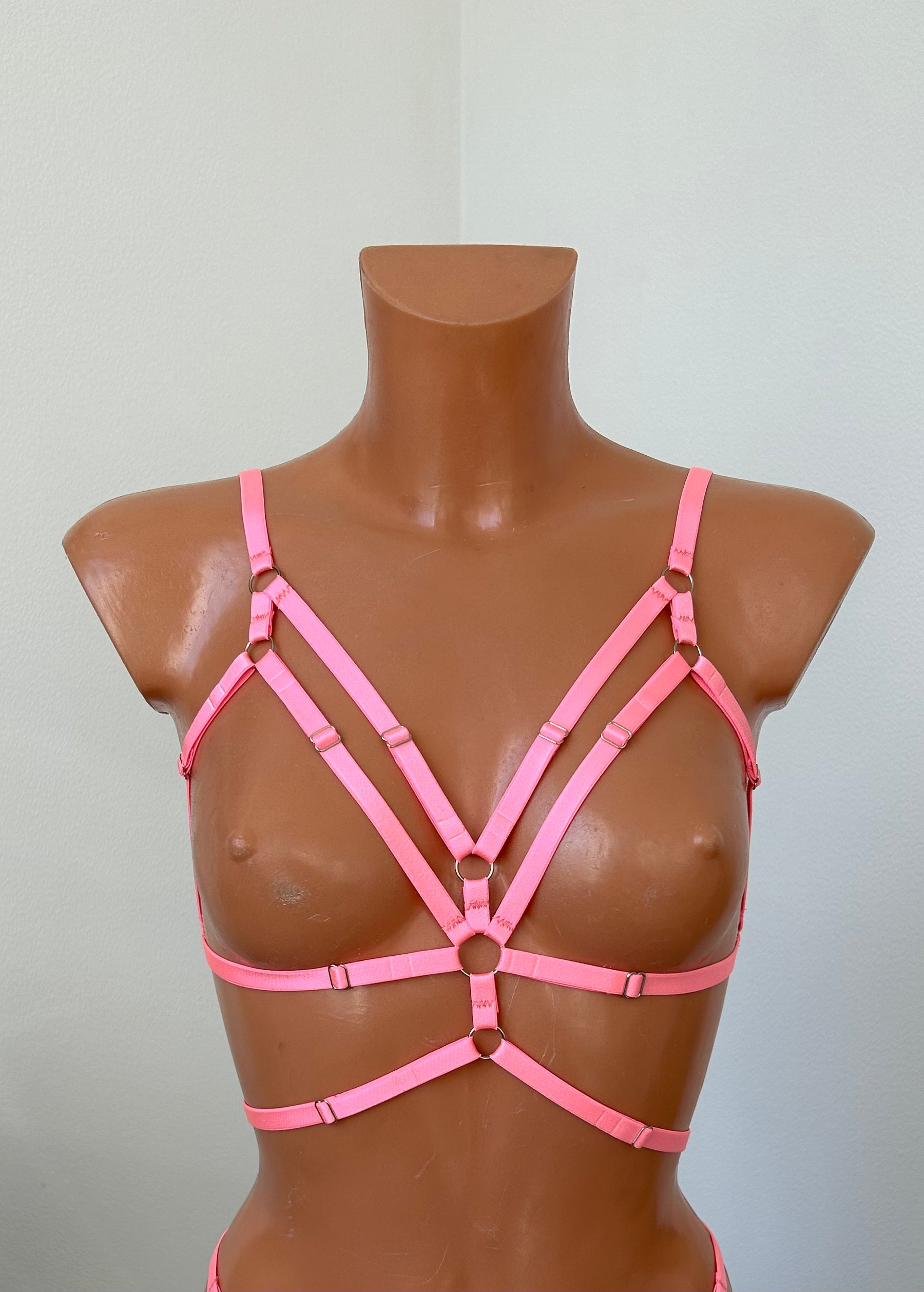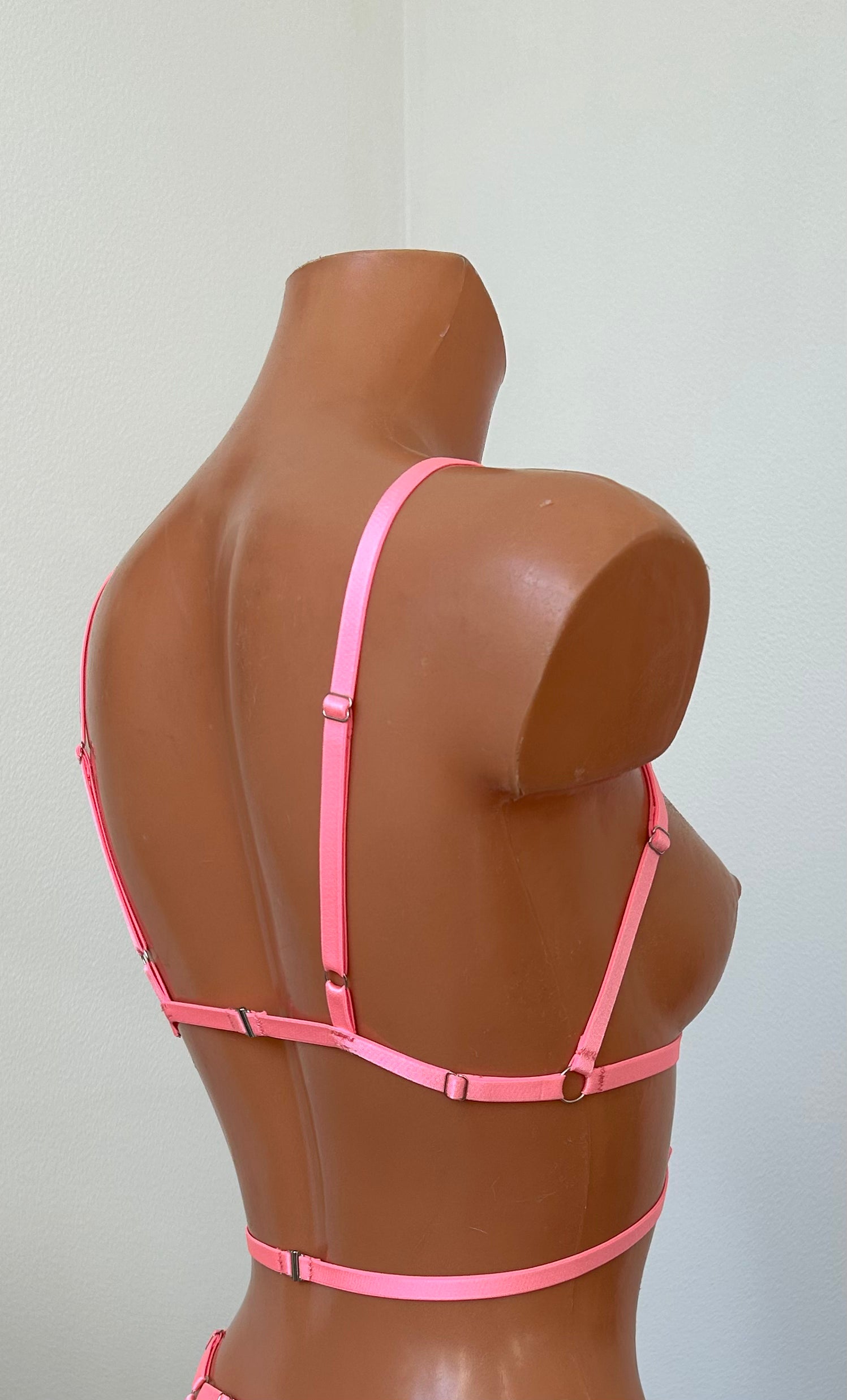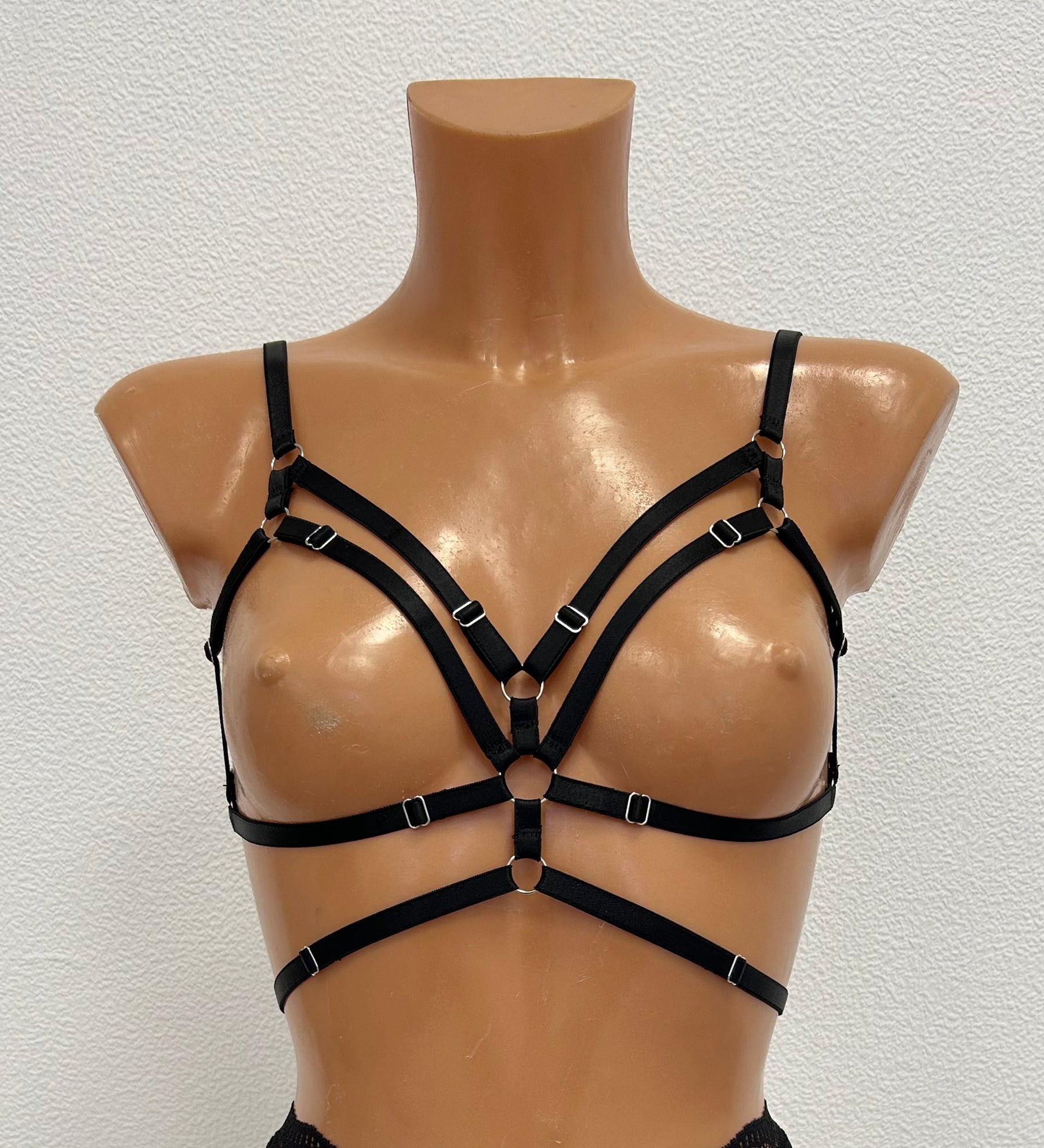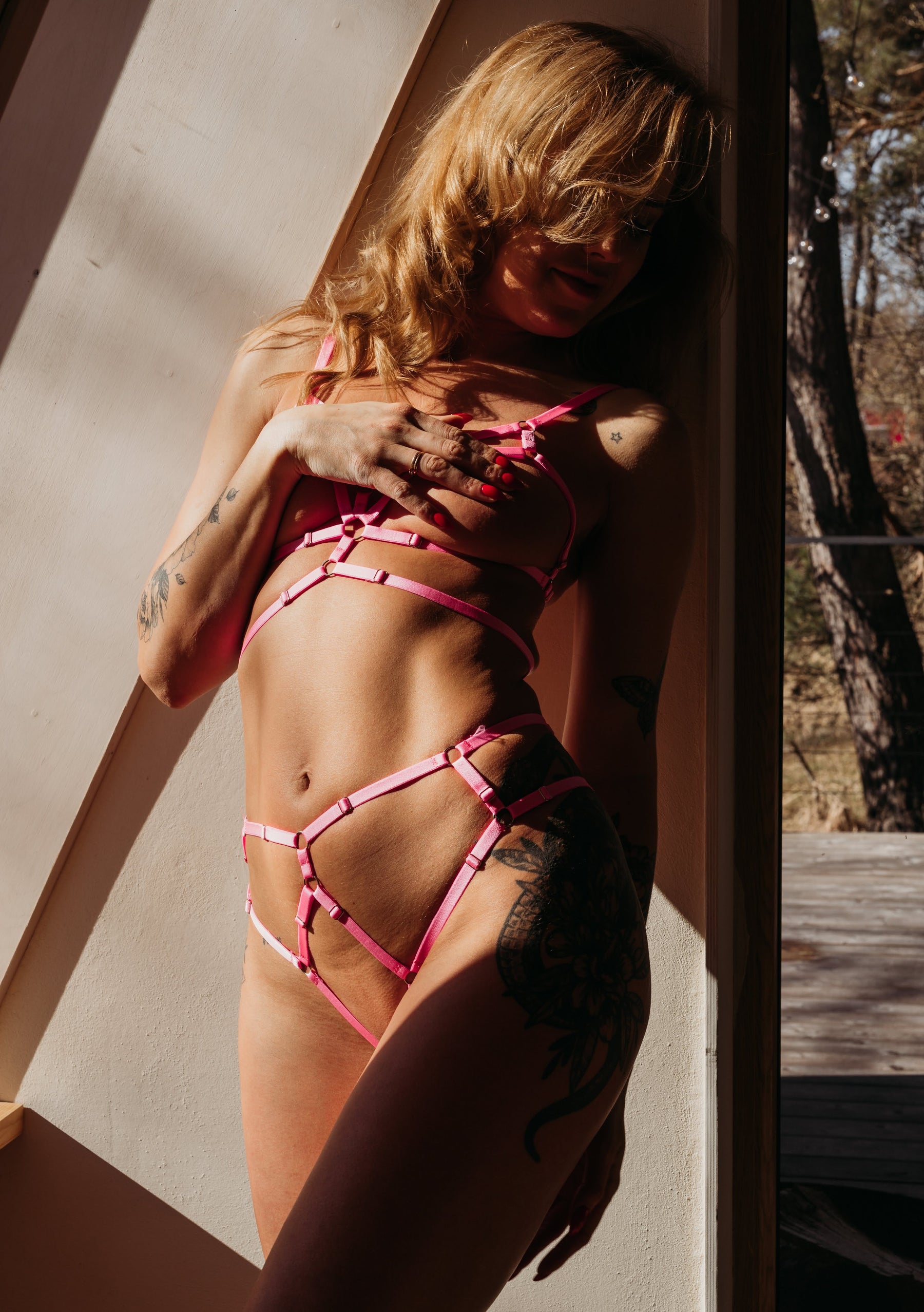 "Sweetheart" bondage bra
"Sweetheart" bondage bra.
If you looking for sexy lingerie that will add some spice to your wardrobe - this one is definitely a good choice.

All the straps are adjustable, so this harness bra is ideal for your body. The beautiful lines will highlight the most beautiful and feminine parts of your body. All metal details are in silver color.

Please, Hand-wash in low temperature. Don't tumble dry.
All orders are made to order & shipped out within 10 days