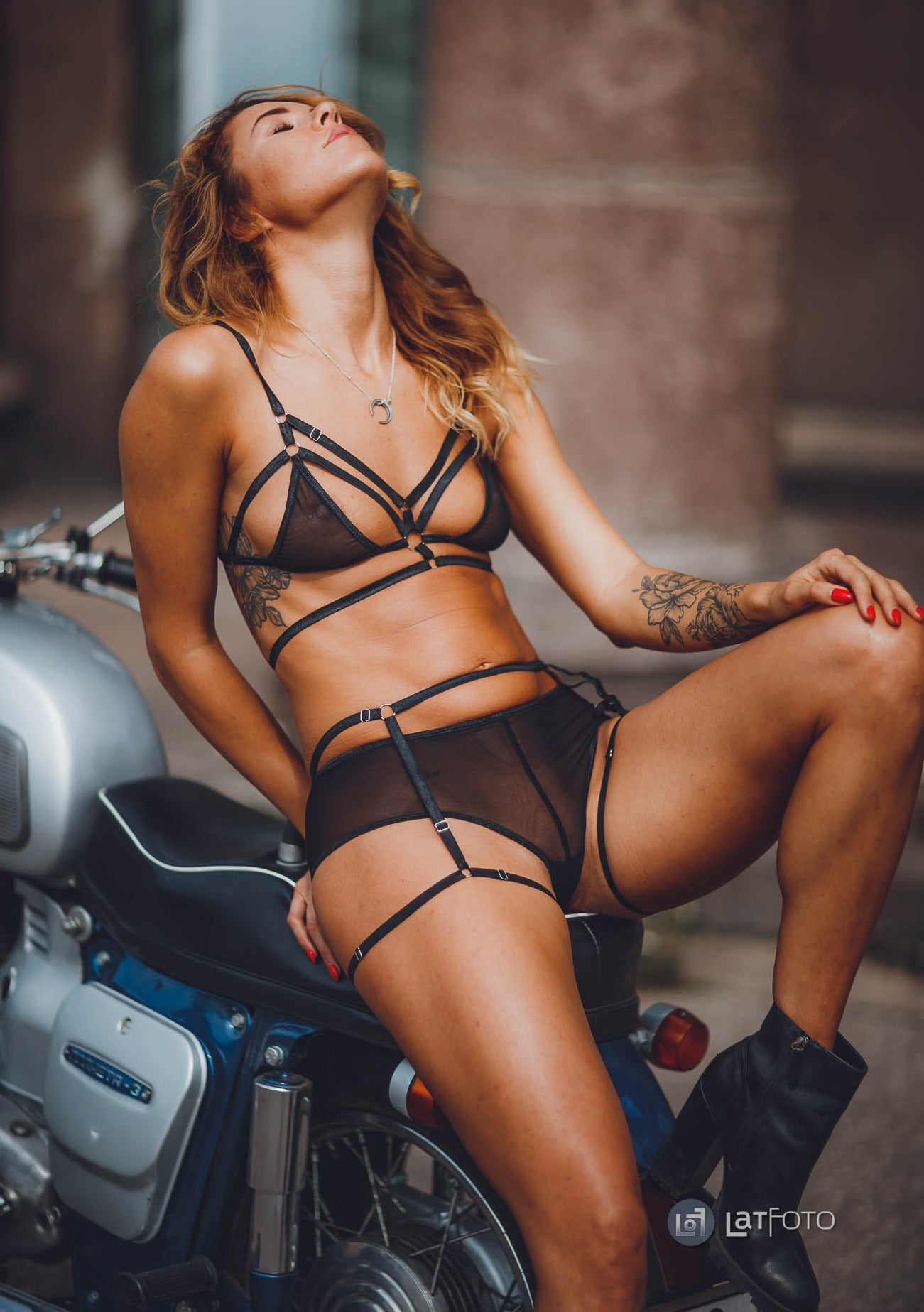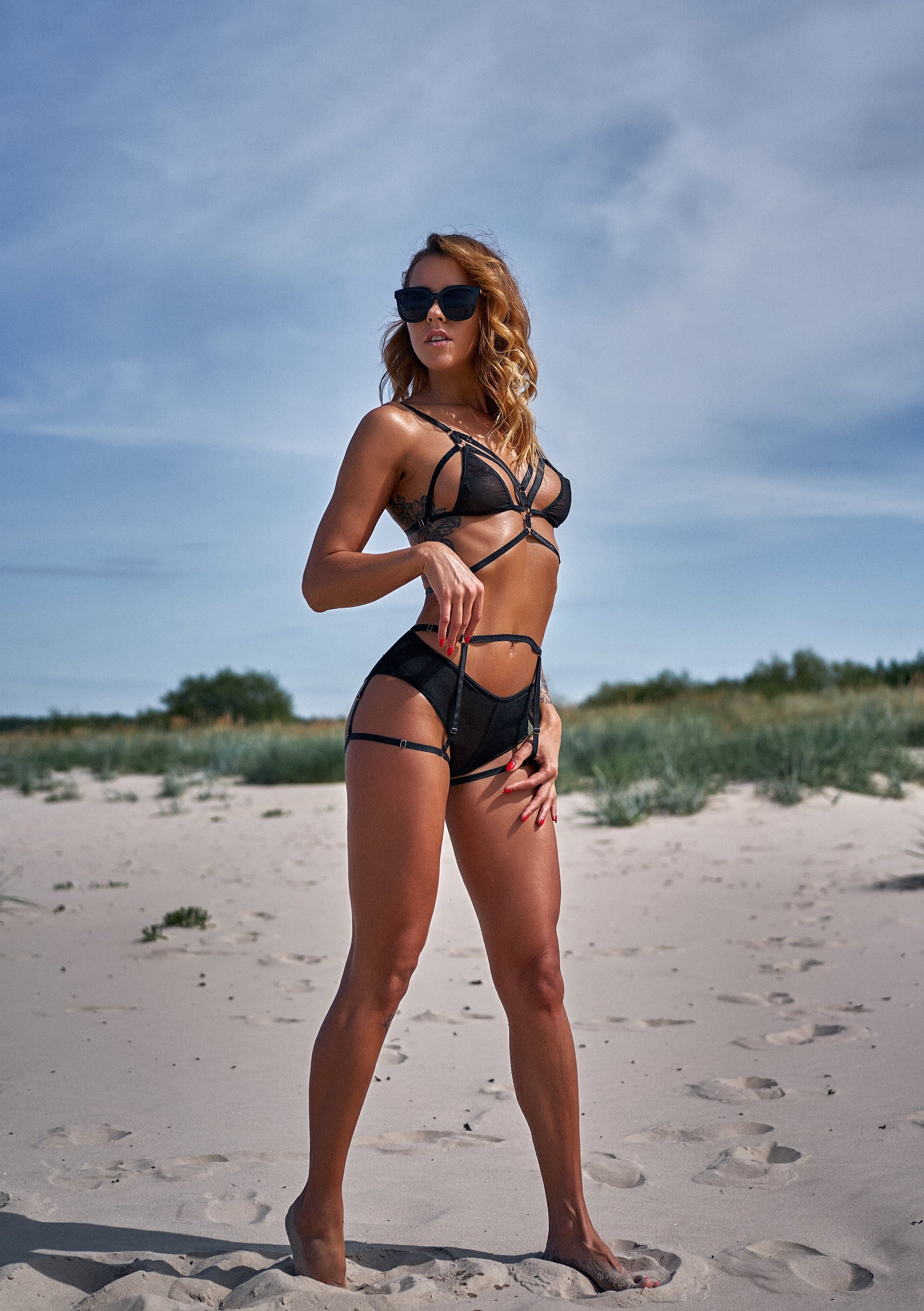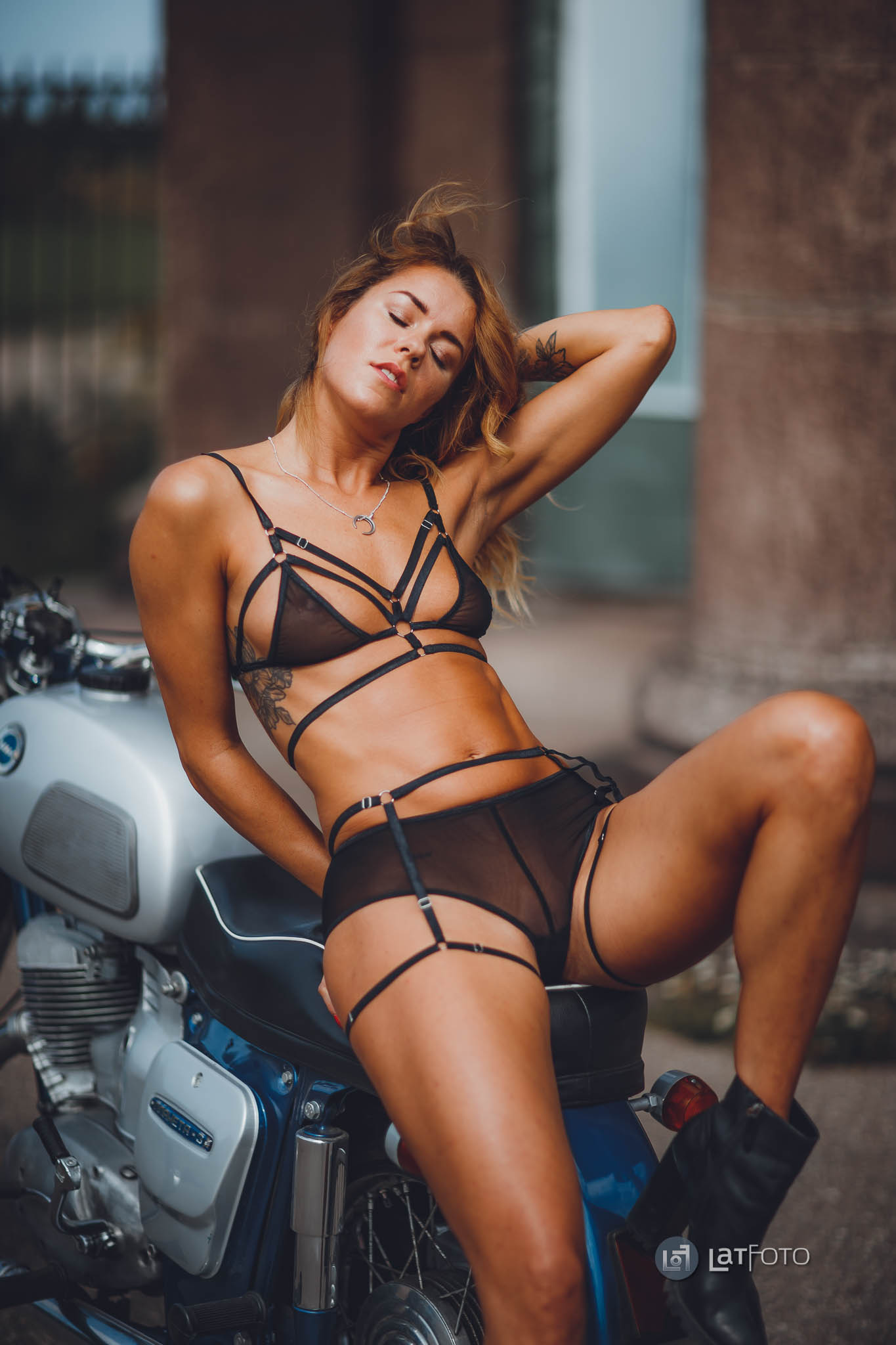 "Black Soul" lingerie set.
Badass and sexy, the "Black Soul" lingerie is made from the black mesh stretch fabric.
This beautiful bralette have adjustable straps on the sides and shoulders for ultimate comfort.
Panties are with cute booty cut, to make Your back side even more beautiful.

Set includes: bralette, panties and booty harness.
Please, Hand-wash in low temperature. Don't tumble dry.
All orders are made to order & shipped out within 10 days
Sievietēm dievietēm
Super kvalitāte! Kad pirmo reizi uzvilku, iemīlējos sevī no jauna. Biksīšu piegriezums tik skaisti izceļ visu, kas izceļams. Paldies! 💕