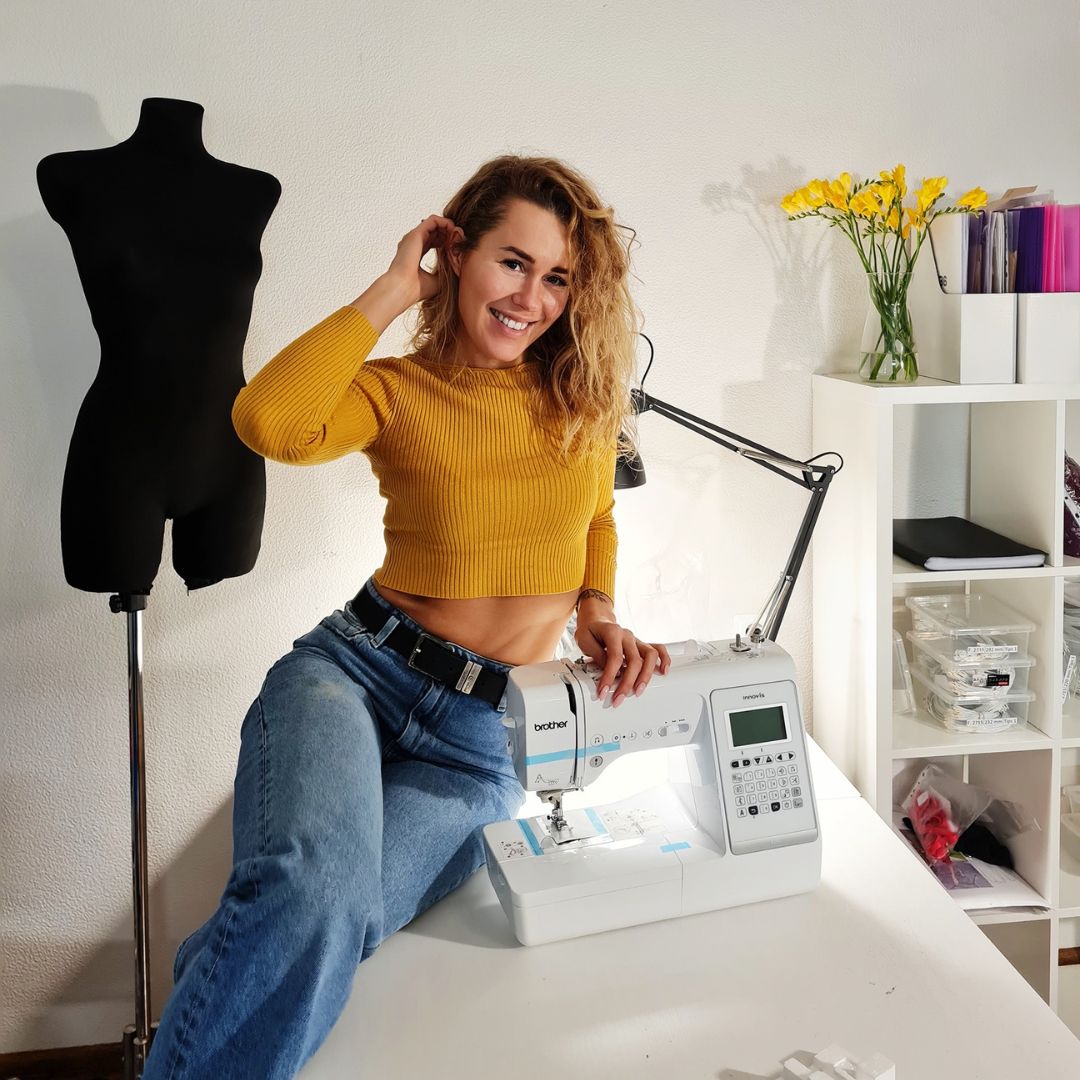 I'M HERE FOR YOU!
For individual orders or any questions feel free to contact me:
dana@wildspirit.lv
+371 27700600
Direct message
Use this form to message my team! We usually respond in 1-2 working days.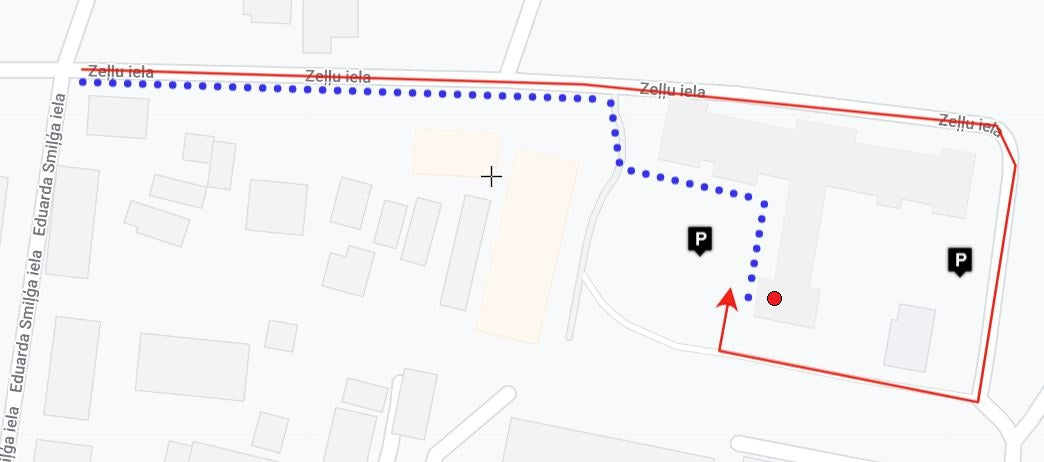 Studijas Adrese - Zeļļu iela 25, Rīga, LV-1002.
Ja dodies ar auto, seko sarkanajai līnijai. Pie studijas pieejamas ērtas autostāvvietas divās vietās.
Ja dodies ar kājām, droši seko zilajām norādēm.