Behind the scenes
How it all began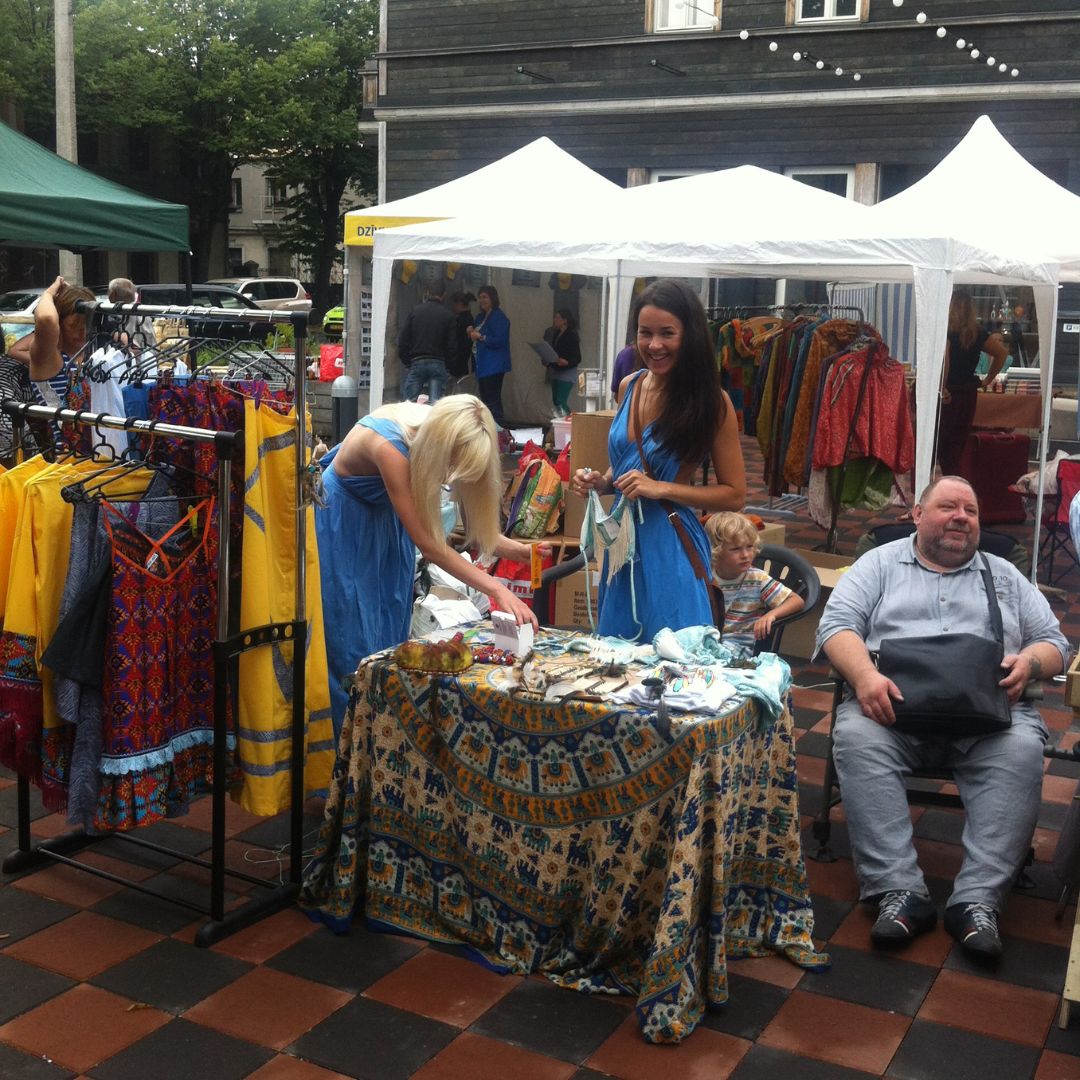 My very first fair market
Determined to sell my handmade boho-style dresses. And I sold nothing! Did I give up? Heck no!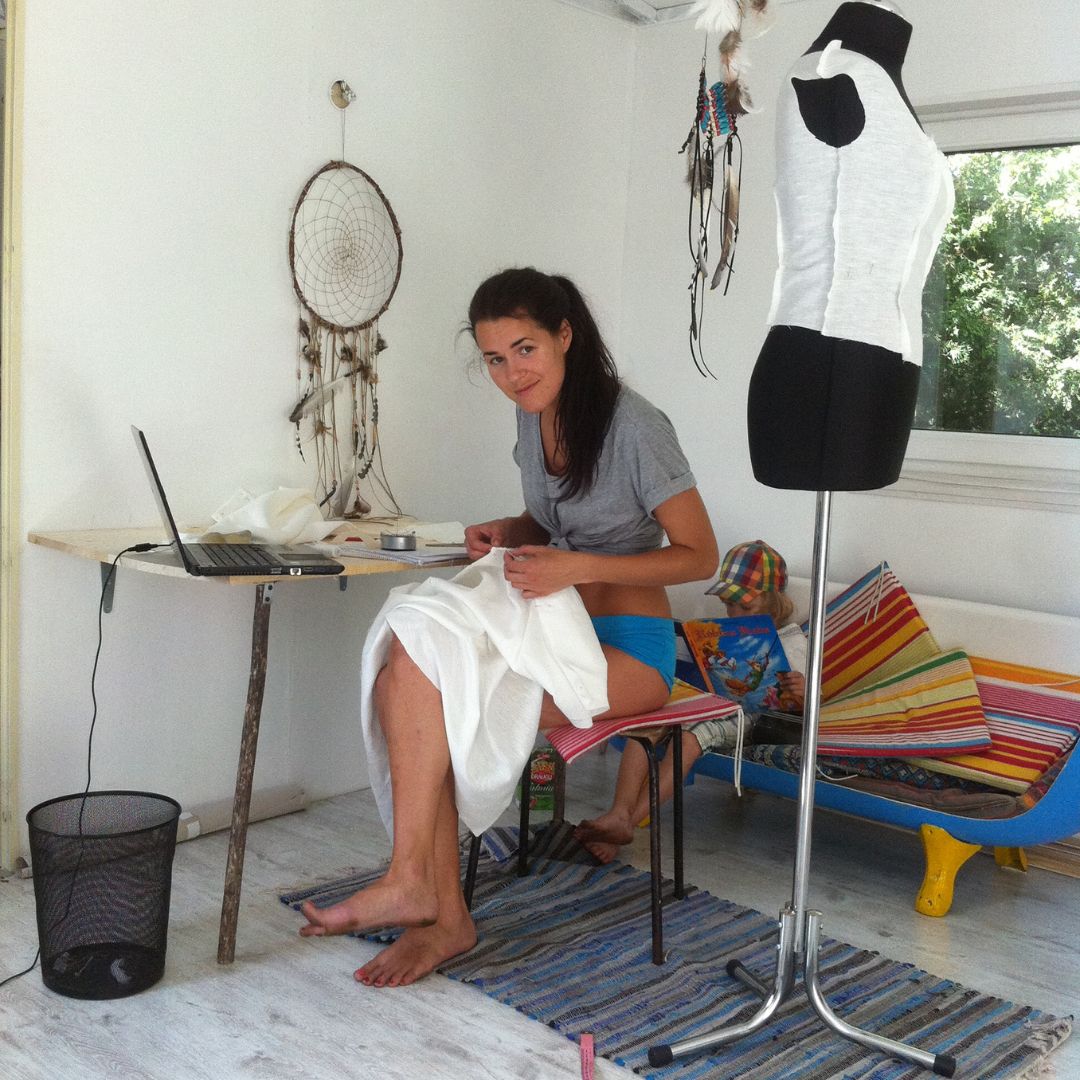 The Etsy era is coming!
I started to display my handmade clothes on Etsy, and slowly but steadily people began to buy. All over the world!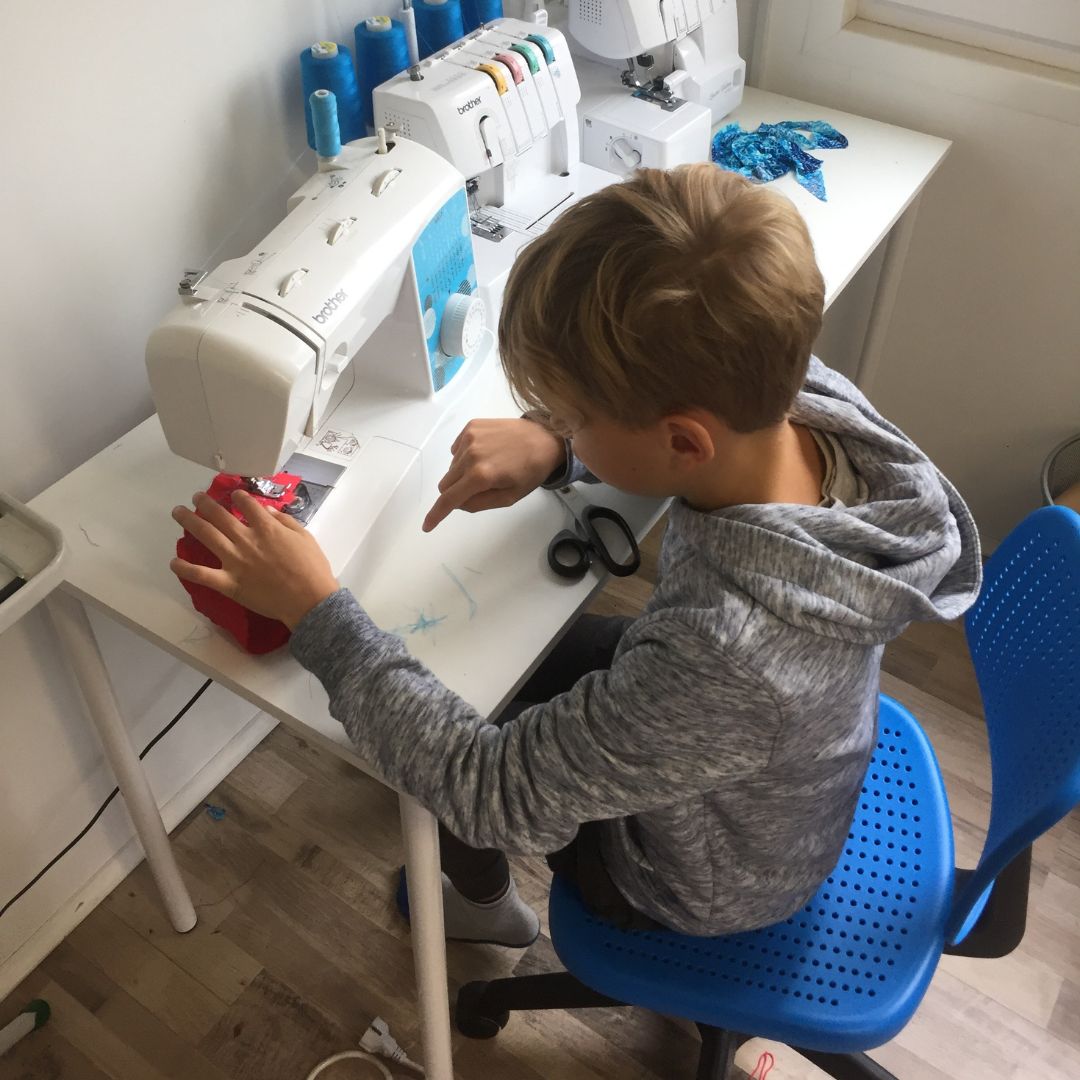 Here comes the lingerie!
This picture is made at my first Atelier. Around this time I started to create swimwear and underwear. Super simple designs, but I loved them!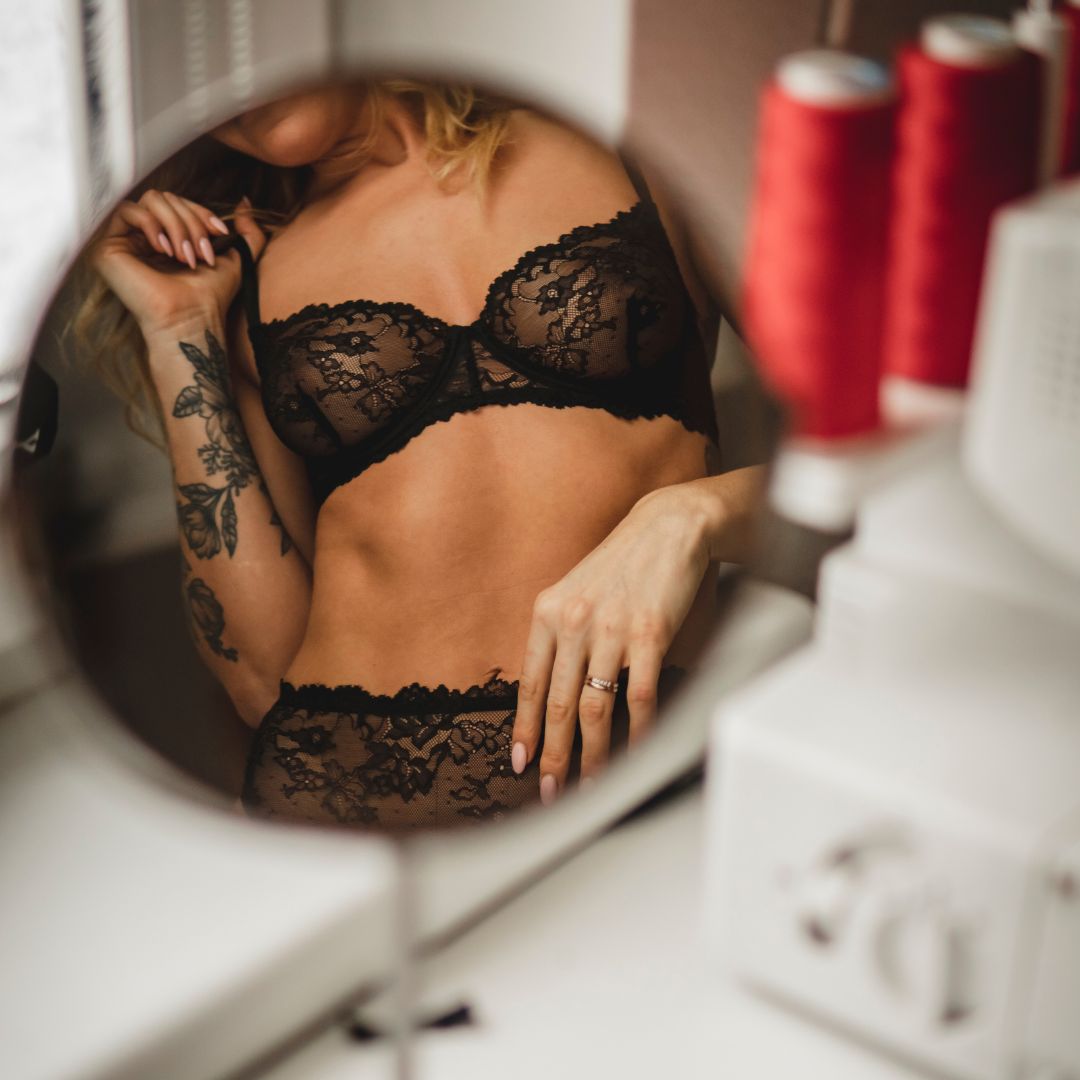 Lingerie, Lingerie only!
Finally, I have found my passion. I love what I do and I'm not afraid to try something new! Here you can see my first-ever bra with a hoop. Slowly I'm building my team!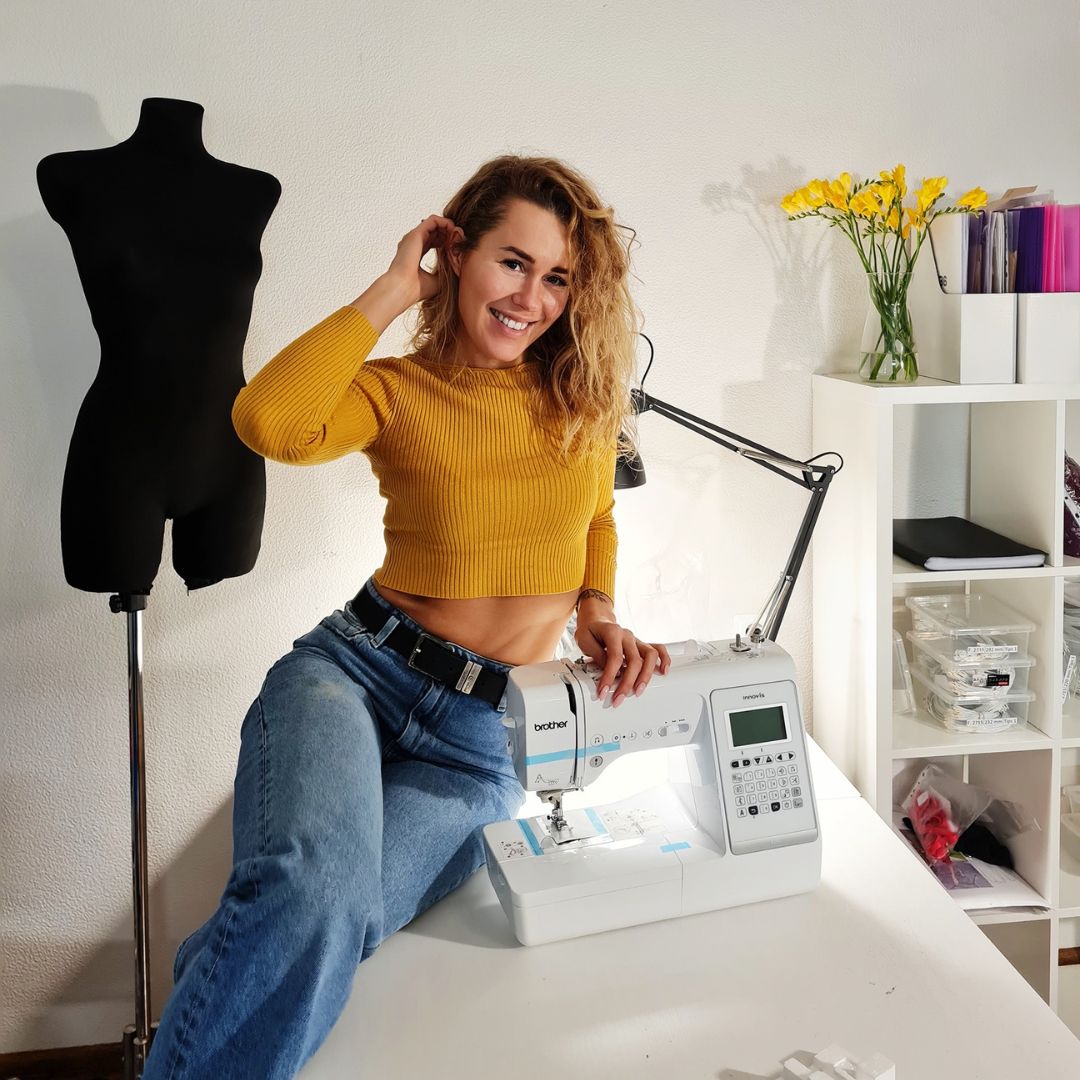 Welcome to my own store!
Now I create high-end handmade underwear. I have a wonderful and creative team, and an atelier. We sell all over the world. Thank you for being with me all these years!
Let customers speak for us